Silverstone Park: The Harley Street of Automotive?
28 November 2022, Location
Silverstone sits at the heart of the UK's 'Motorsport Valley' - which overall employs over 45,000 people and a reported 80% of the world's top motorsports engineers. But how did this particular corner of Northamptonshire become the recognised technology cluster it now is? It was back in the late 1980's that entrepreneur and former F1 team principal, Eddie Jordan, developed the first commercial properties which sit at the heart of today's Silverstone Park - a business hub born out of motorsport and now encompassing much more besides. From a humble shed labelled 'No. 21', came the Jordan 191, an F1 car for the 1991 season. It was in this Silverstone-developed car that Michael Schumacher made his debut at that year's Belgian GP. Now the area around the park plays host to Aston Martin Aramco Cognizant F1, which is now very close to completing its vastly expanded team headquarters.
We take a look around, with a little help from Lunaz Design and their electrified, fully restored Bentley Continental S2 Flying Spur by Mulliner.
940,000 sq. ft.
already constructed
2,500,000 sq. ft.
scale of Silverstone Park once complete
90+
businesses based in Silverstone Park
Recently there has been substantial growth under its owners MEPC and an influx of technology, automotive and racing specialists who now call it home. Since MEPC acquired the Park in autumn 2013, the estate has grown from around 50 businesses to more than 90. Over the next couple of years, it will transform further with the expansion phases it is currently going through. The breadth and quality of the different business present is exceptional, from vehicle and component manufacture to race teams to high-end track-day providers. Examples include:
HiTech GP are one of the most respected FIA Formula 2, 3 and 4 teams and suppliers. They also now create specialist parts for OEM manufacturers.
DTO Motorsport curate high-end track days which bring Ibiza vibes and advanced driver training including live telemetry and simulators in their luxuriously decked out pit garage.

FF Corse supply the Ferrari Challenge series as a track-driving academy and race team operation for Ferrari owners and drivers.
Lotus Cars runs a sales and servicing centre from Silverstone Park, with their recently unveiled Evija making an appearance here as part of its UK debut. 
Moke International will soon move into a 90,000 sq. ft. factory where parent company EV Technology Group say the "site's location puts us in the heart of the booming UK EV industry and will allow us to scale manufacture and assembly of electric brands such as the iconic Moke."
Aston Martin Aramco Cognizant F1 Team are now moving towards completion of their expanded 400,000 sq. ft. facility. You'll soon find a visitor centre alongside all elements of their F1 design, production and testing.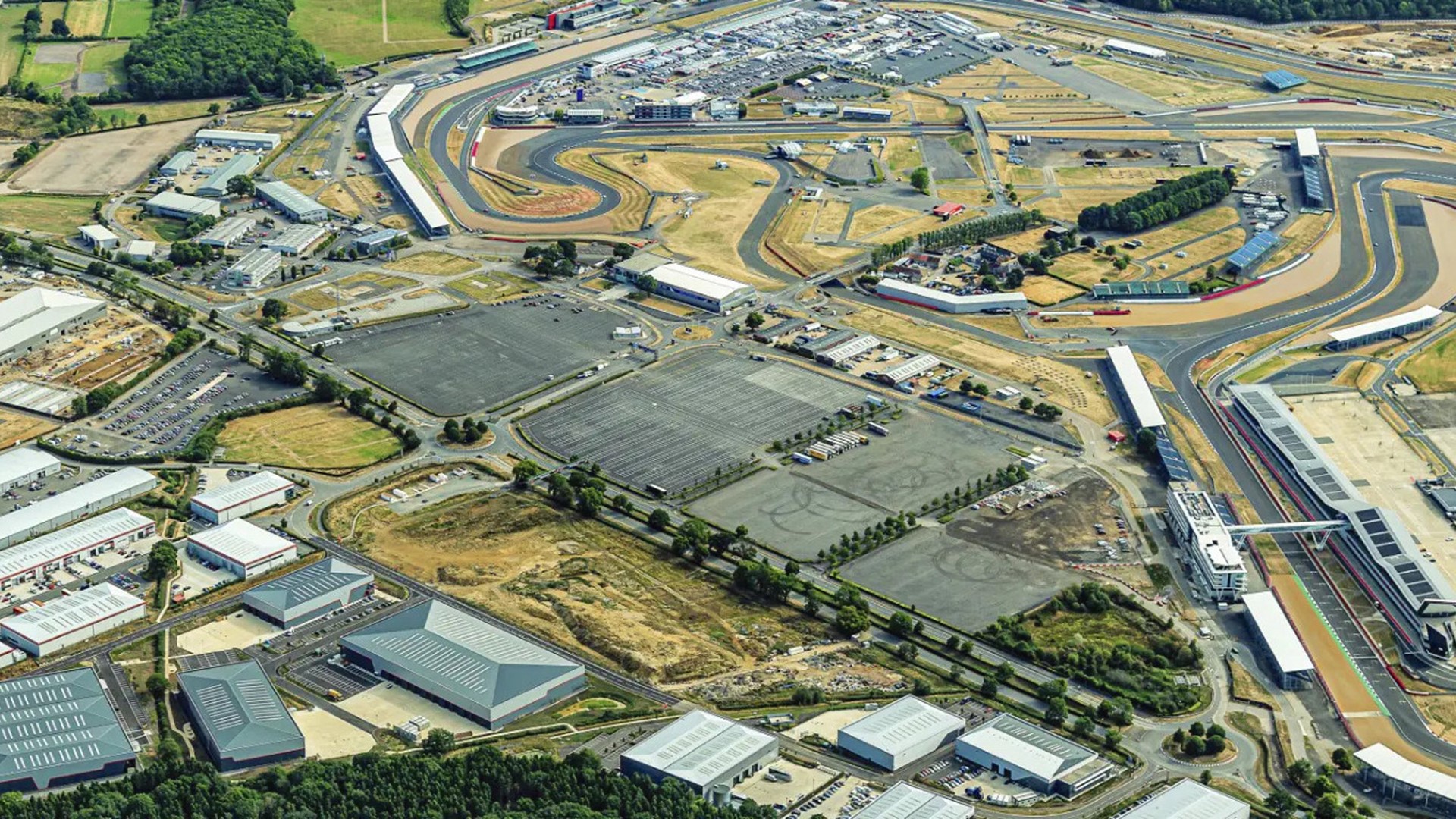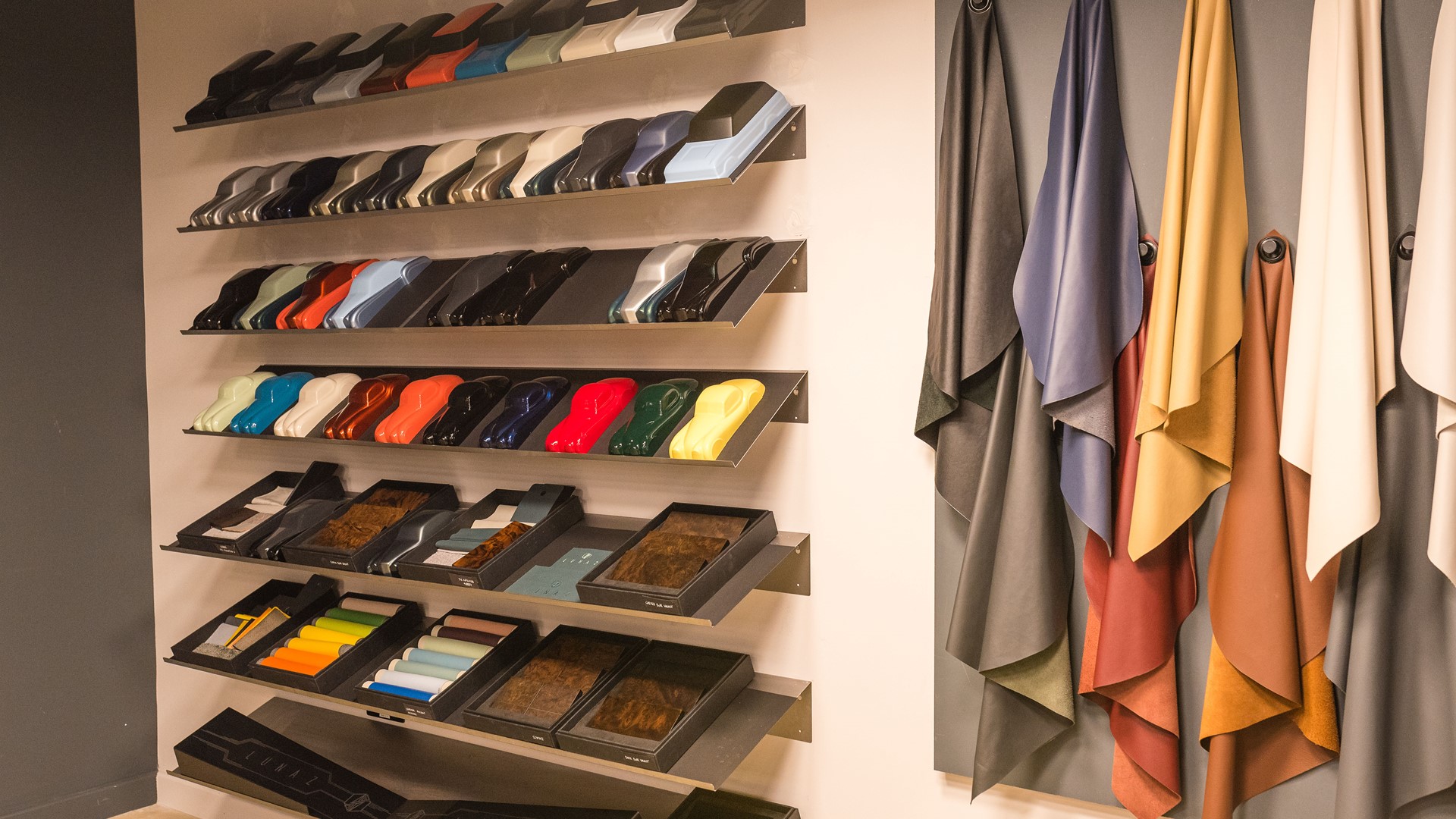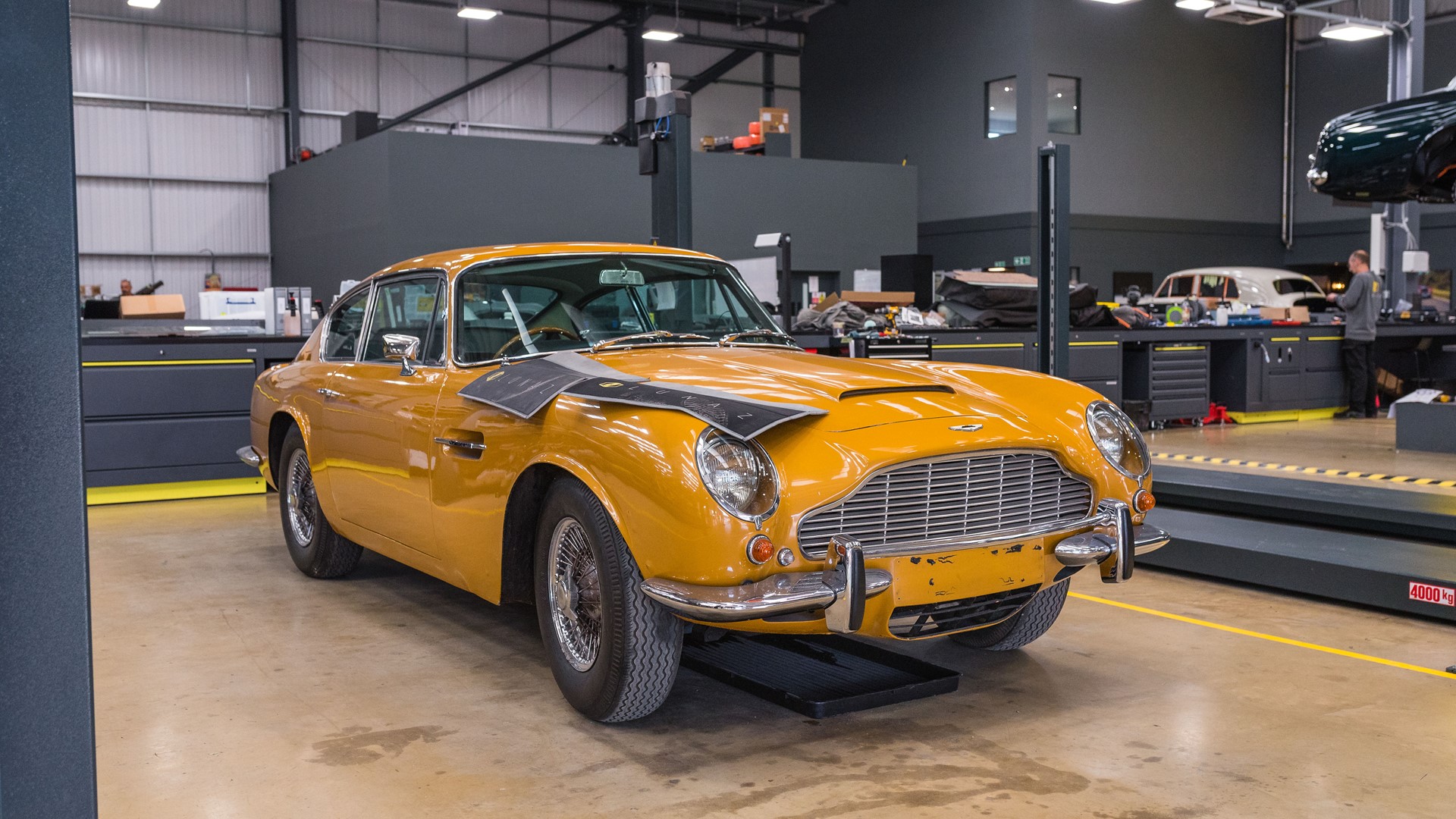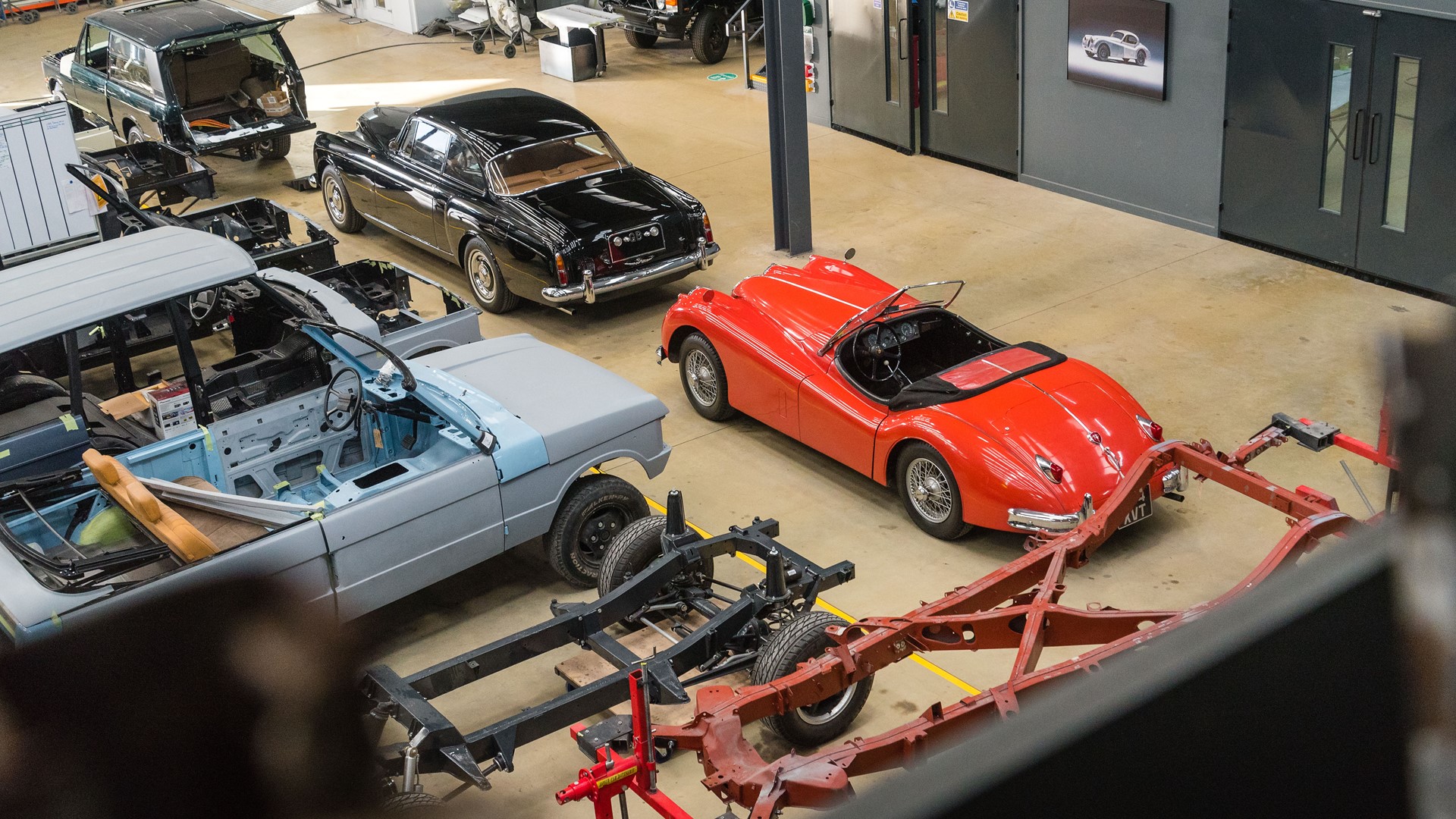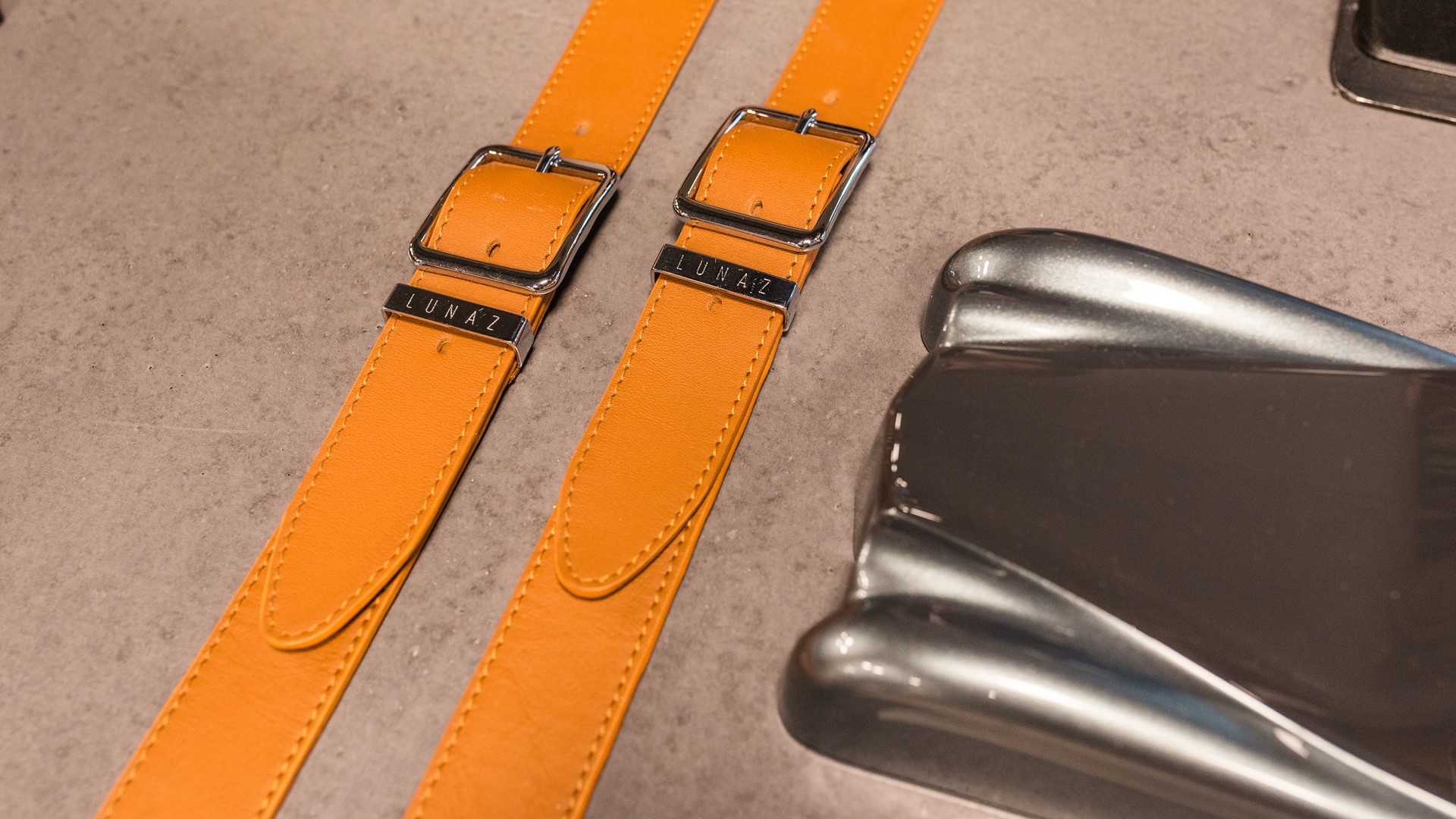 Over at Lunaz Design, they've introduced an electric Aston Martin DB6, Jaguar XKE, classic Rolls Royces and Bentleys, with each one being researched down to the last bolt before the company undergoes any restorative work. They've gained the financial backing of David Beckham and recently took on even more space at the Park in which to develop their commercial vehicle electric 'upcycling' operation.
The Park also plays host to many non-motoring businesses, which include those in aerospace, agri-tech, aviation, defence, energy, marine, space, sports performance and sustainability. MEPC has recently set into motion its plans to incorporate a new cafe and even a nursery to serve the growing business community. It's perhaps only right that the Park and surrounding area has been referred to as 'The Harley Street of Automotive'.
Want to know more?
If you'd like to explore Silverstone Park with us, or enquire about residence ownership at Escapade Silverstone, please don't hesitate to get in touch and we will get back to you as soon as possible.