Escapade F1 British GP 2023
12 July 2023, Location
It was a collective win for team Britain at the British GP - Lando and Lewis on the podium - and Max Verstappens's Milton Keynes-built RB19 on pole. In the final laps, Max's lead stretched out to the point where Lando had little chance of catching. Apple and Brad Pitt were also on location filming for the now-revealed F1 film being made under Lewis Hamilton's production company - and made up an 11th 'team' on the grid during the weekend. Silverstone once again cemented itself as one of the best tracks in the calendar. 
Photography & Videography: Escapade, Veerle Evans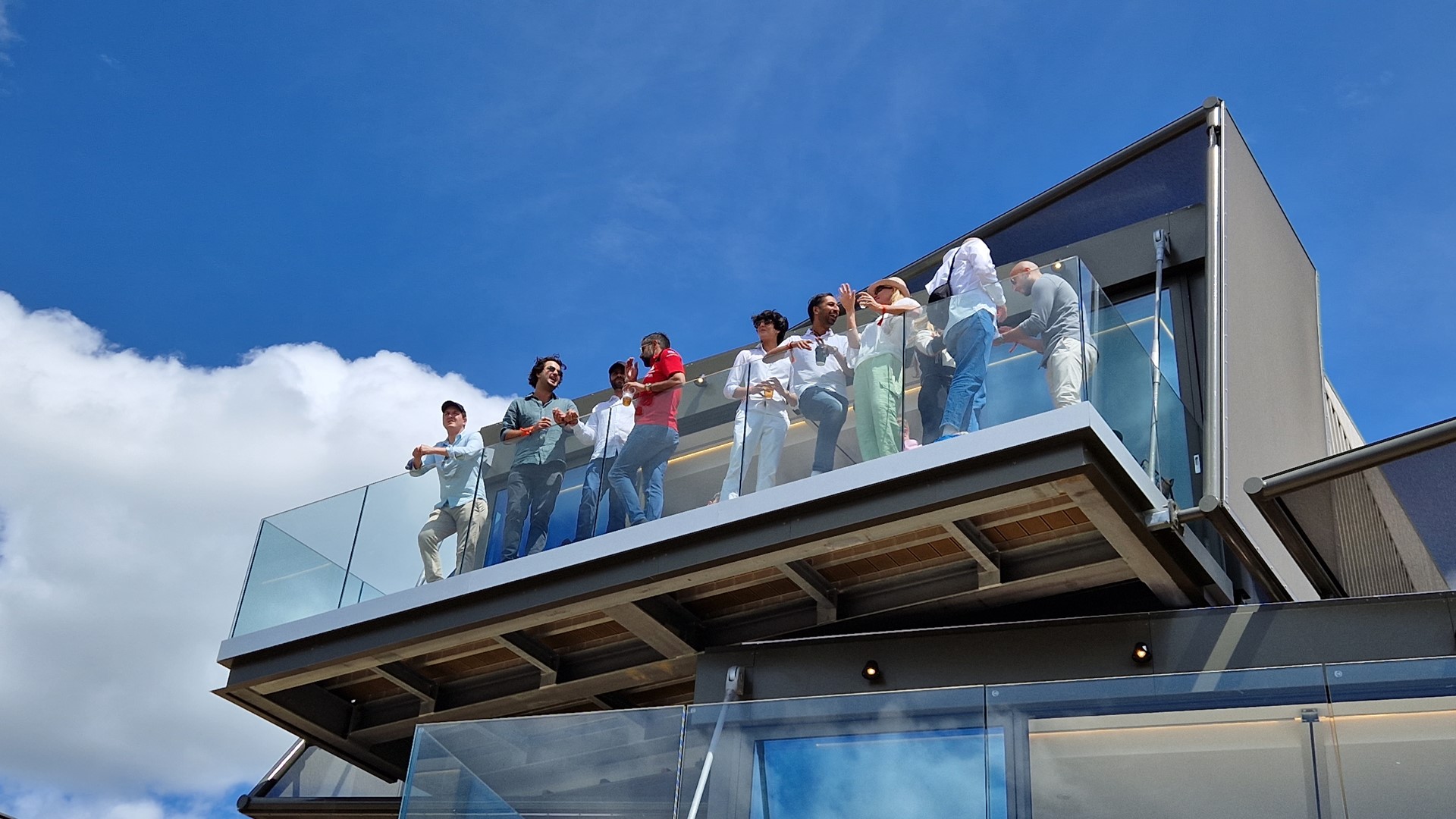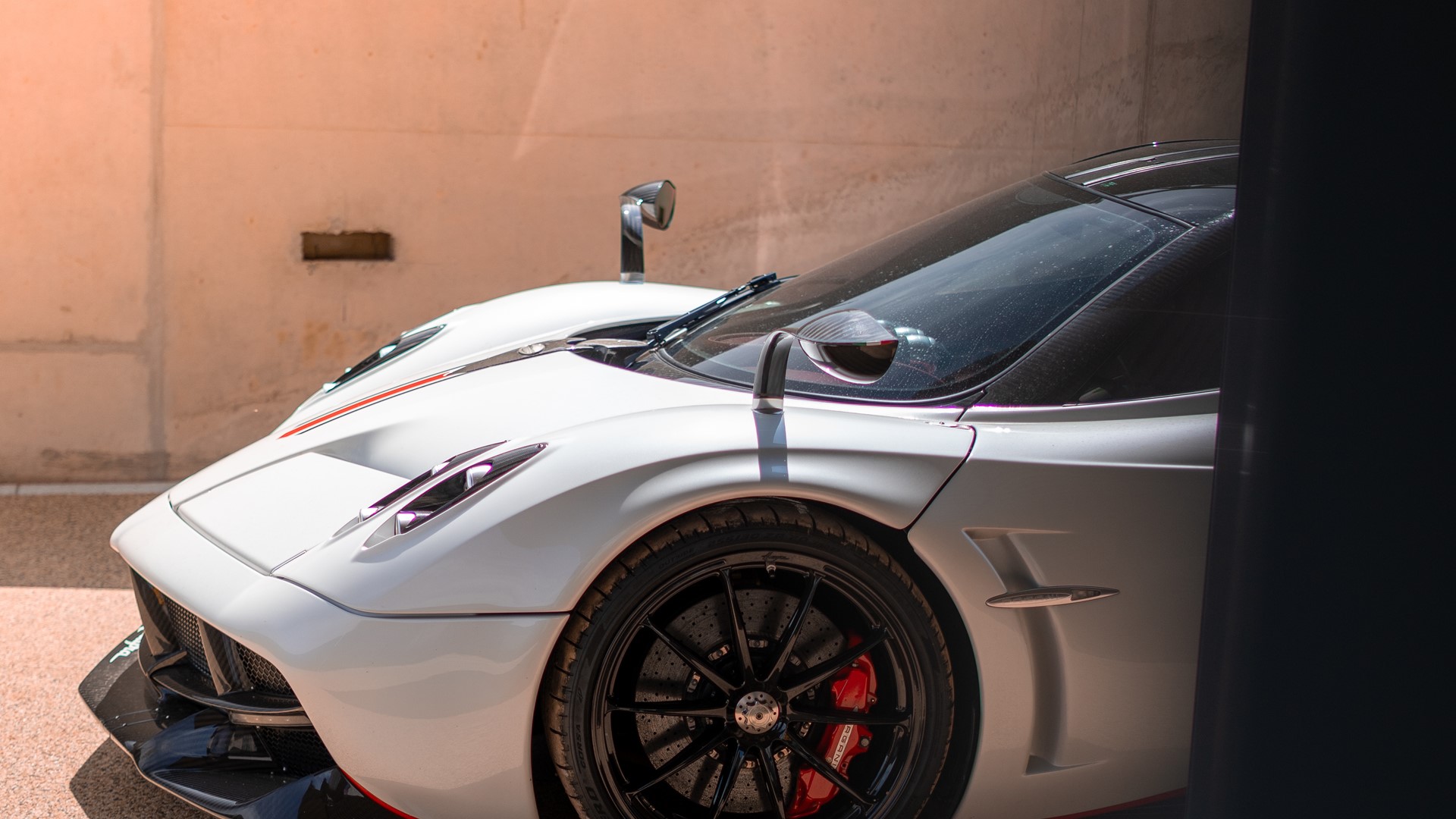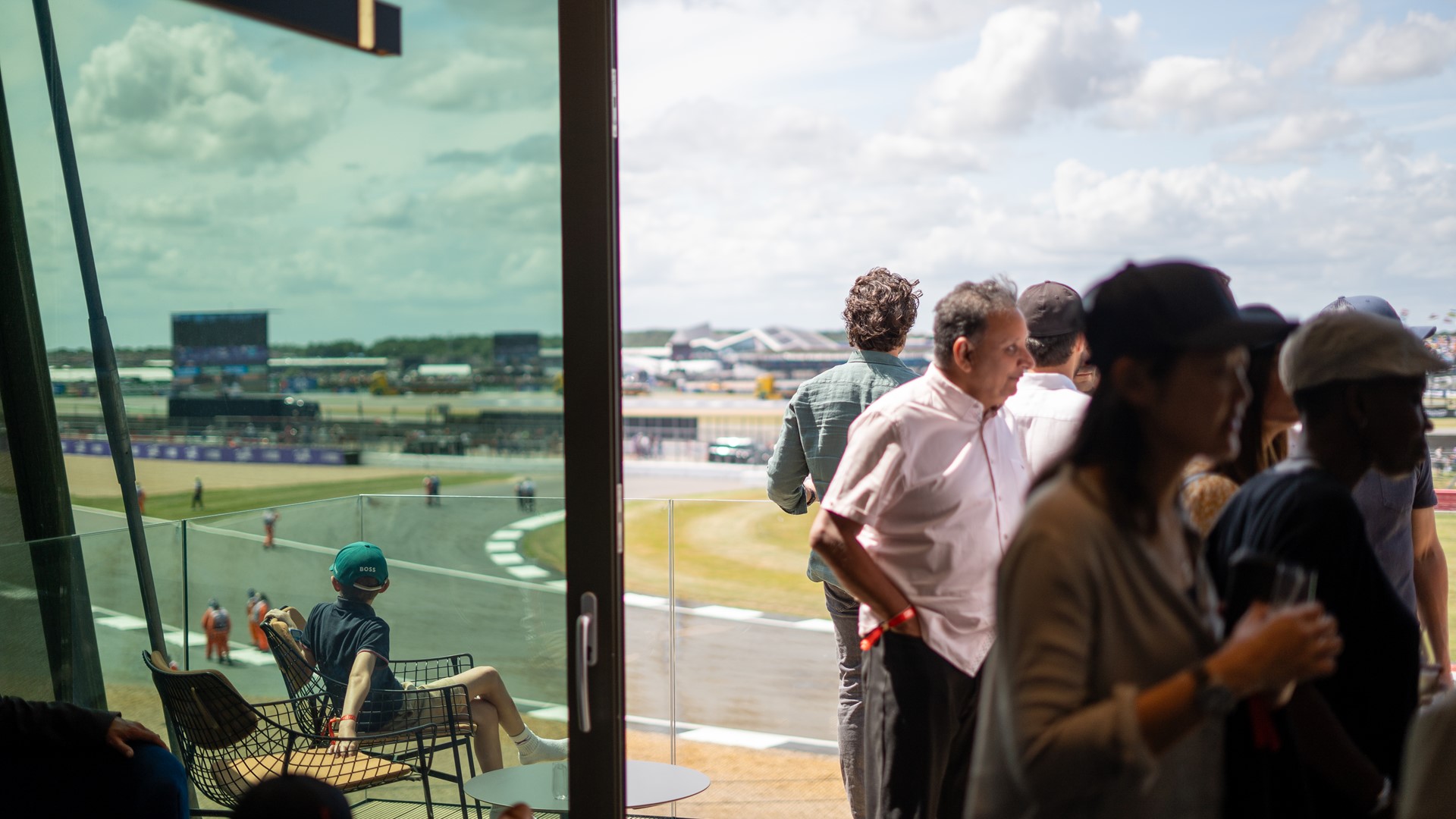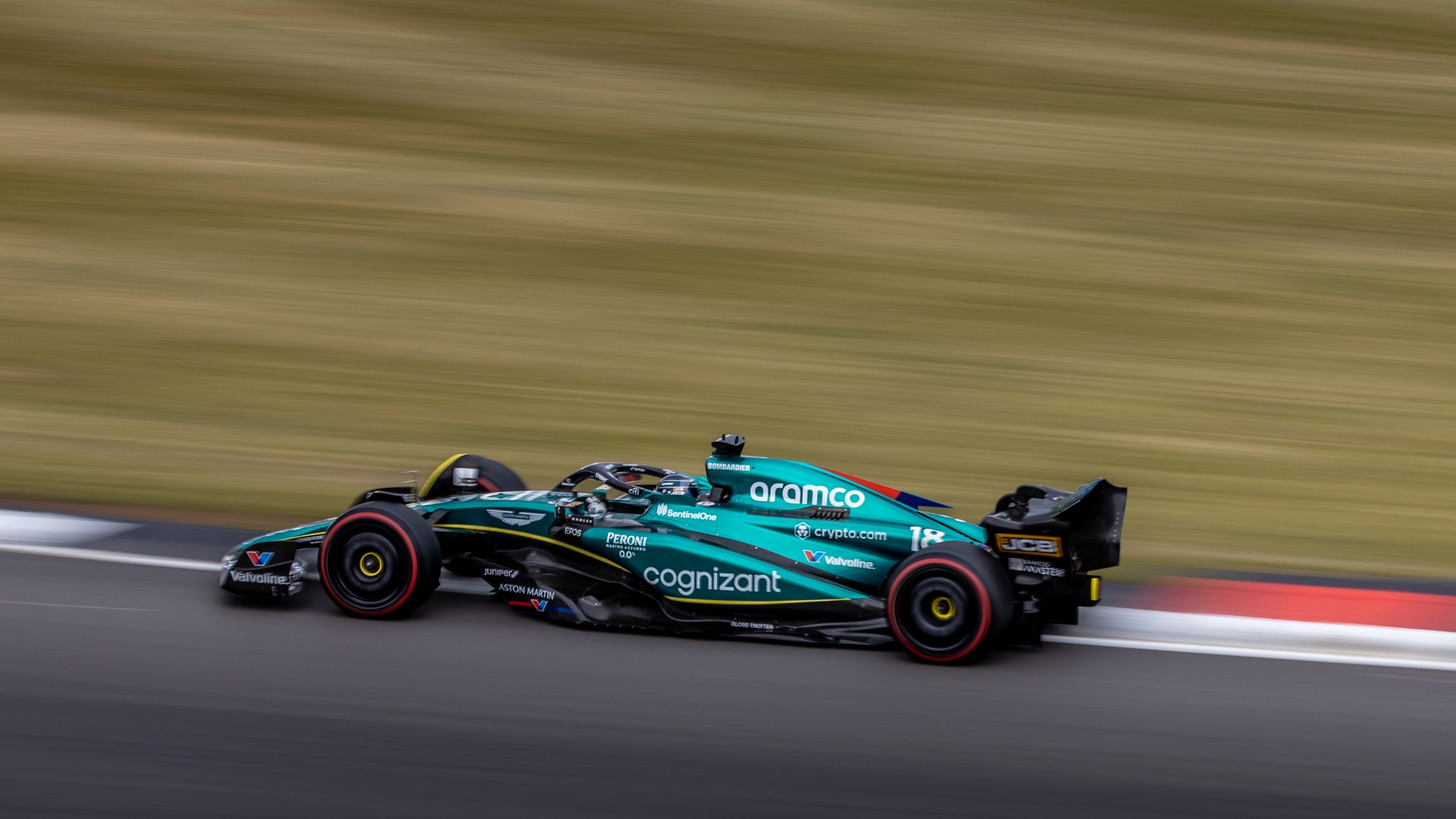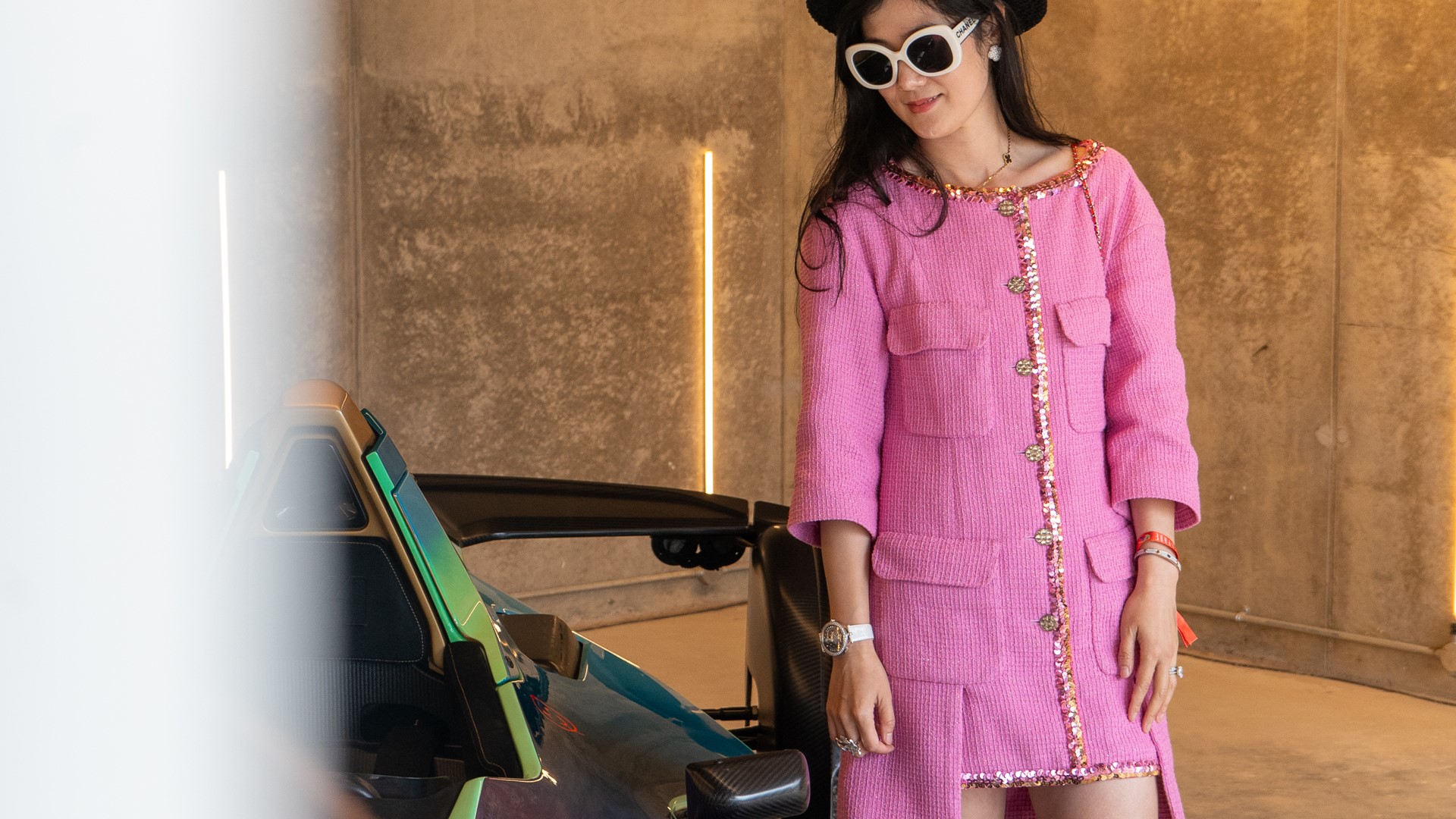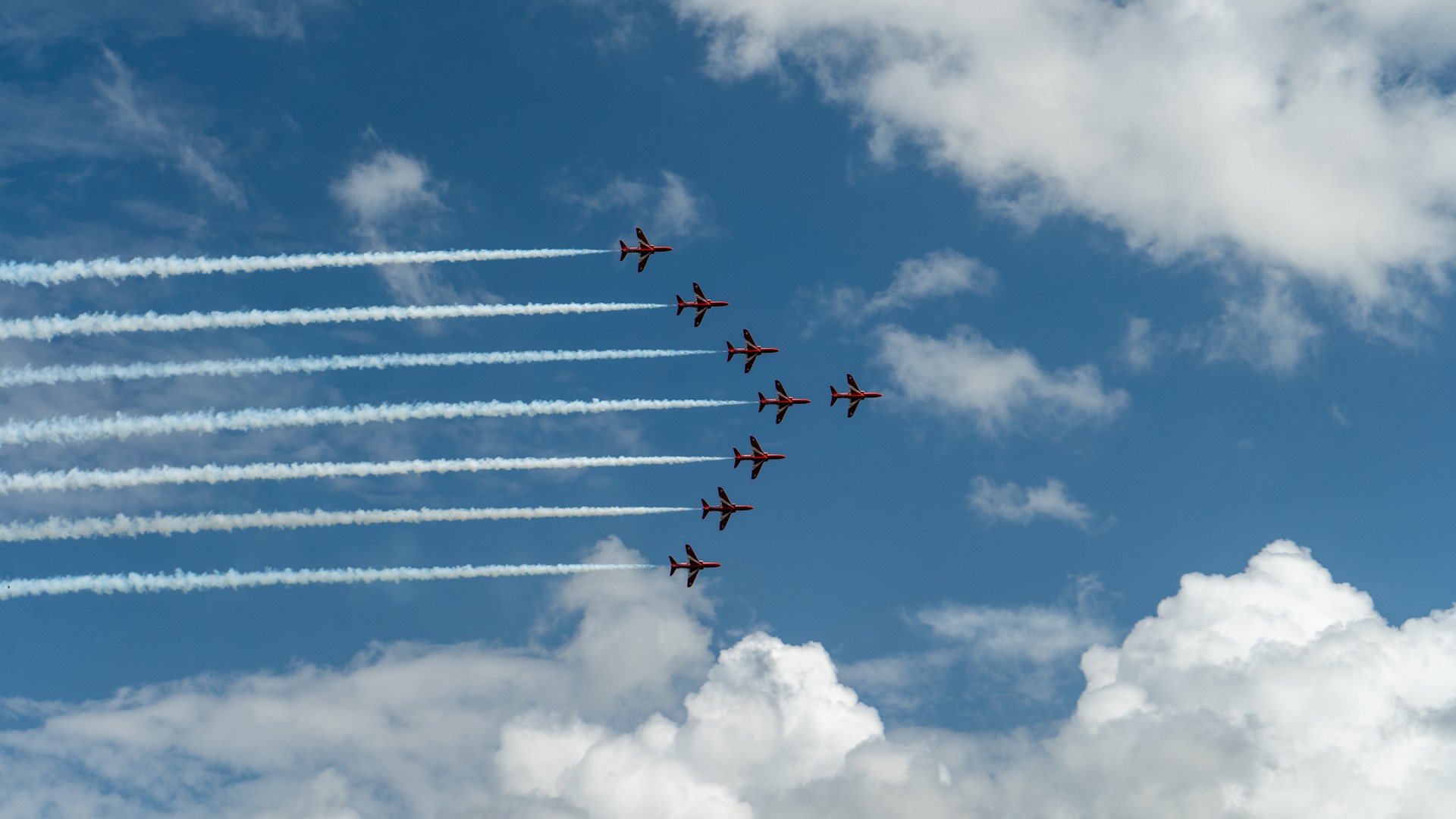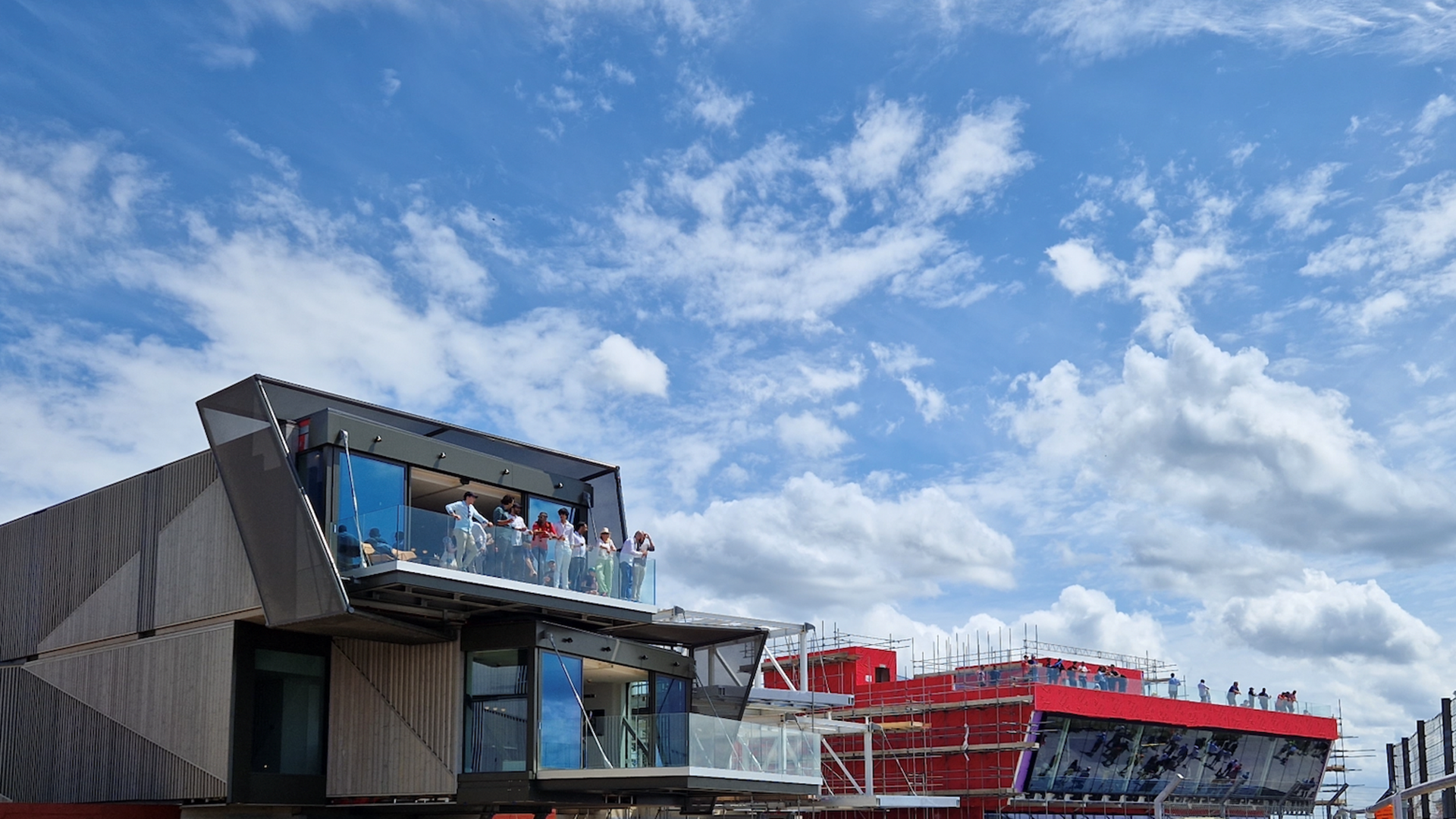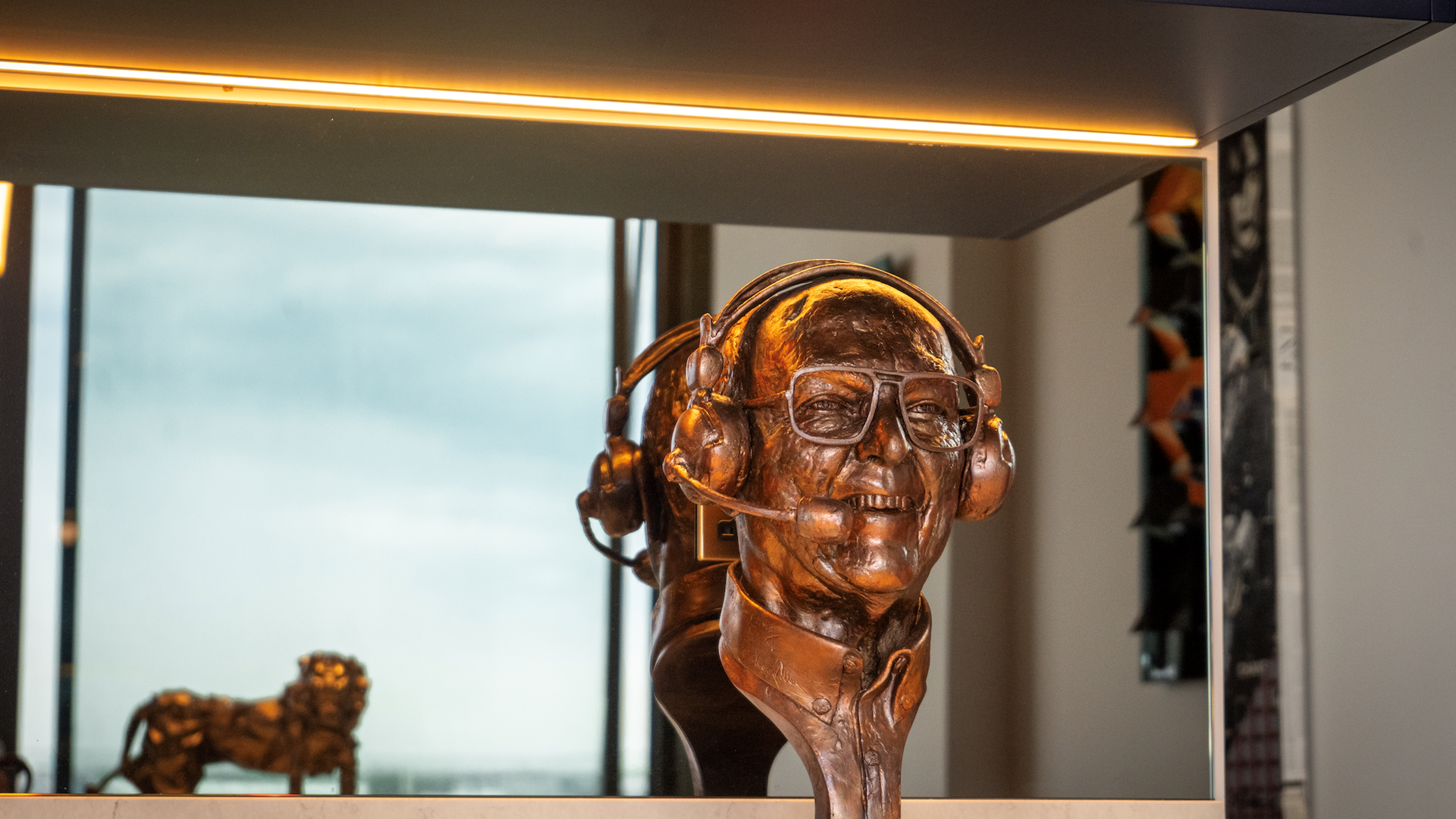 We took the opportunity to reveal our first-ever completed Trackside residence, whilst our 500+ guests were treated to a taster of the hospitality, service and style that can be expected of Escapade upon opening. The completed residence was a Trackside 3-bedroom. It is located at Becketts and overlooks nine corners on the circuit. The reaction from all that visited was truly affirming. 
We shared a curated selection of art by our Art Director, Renata. This was recognised as being both contemporary and unexpected.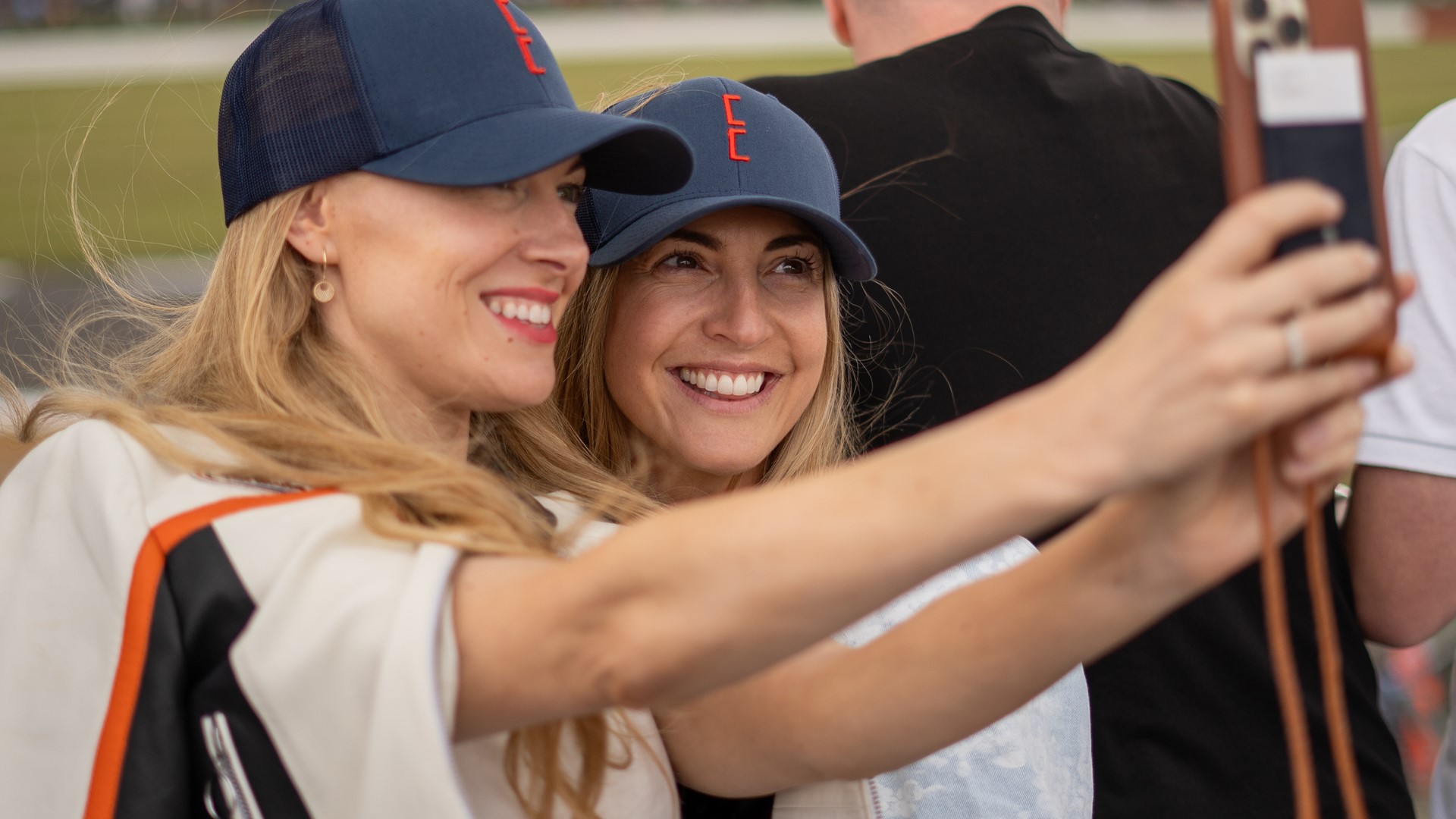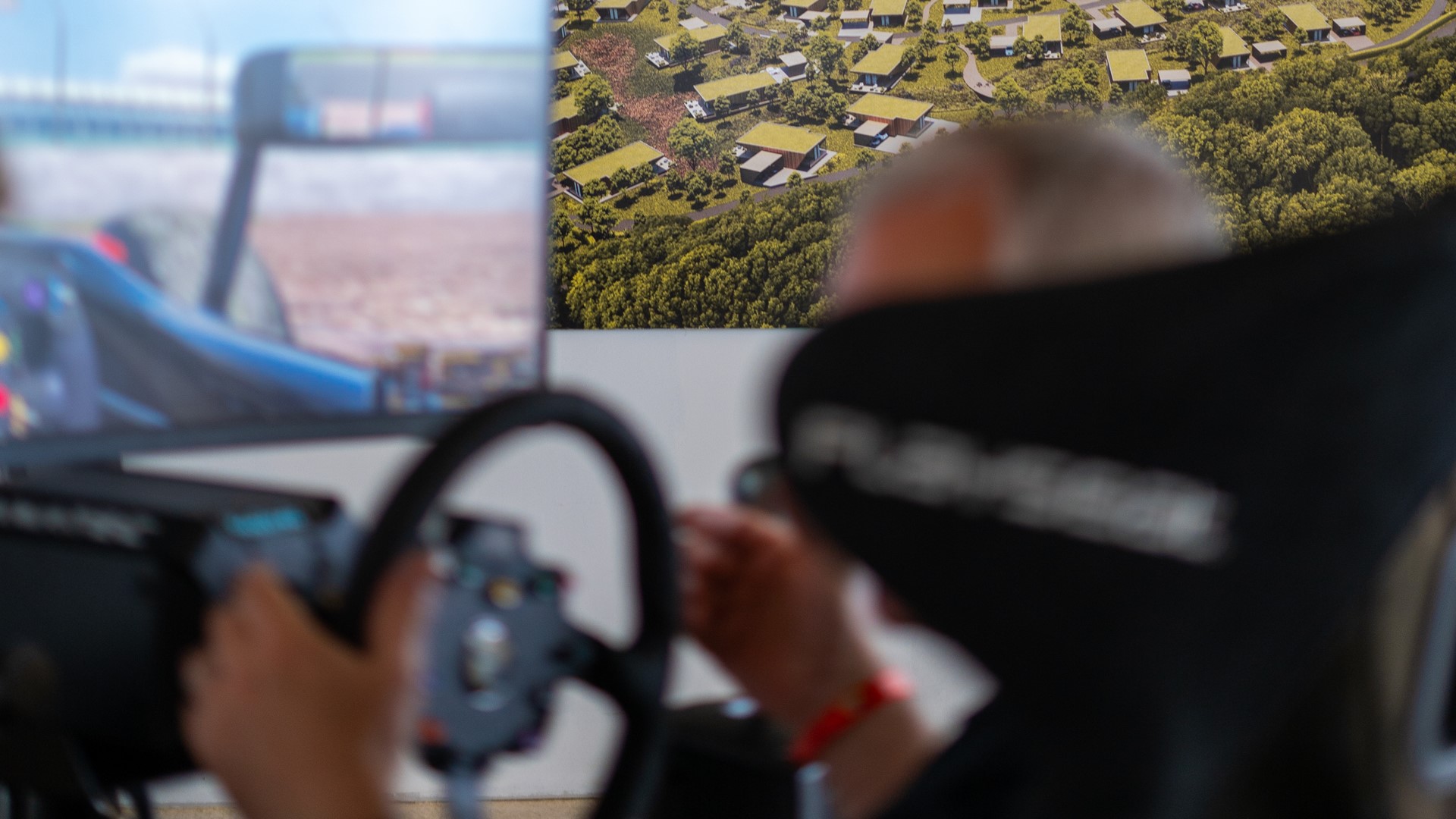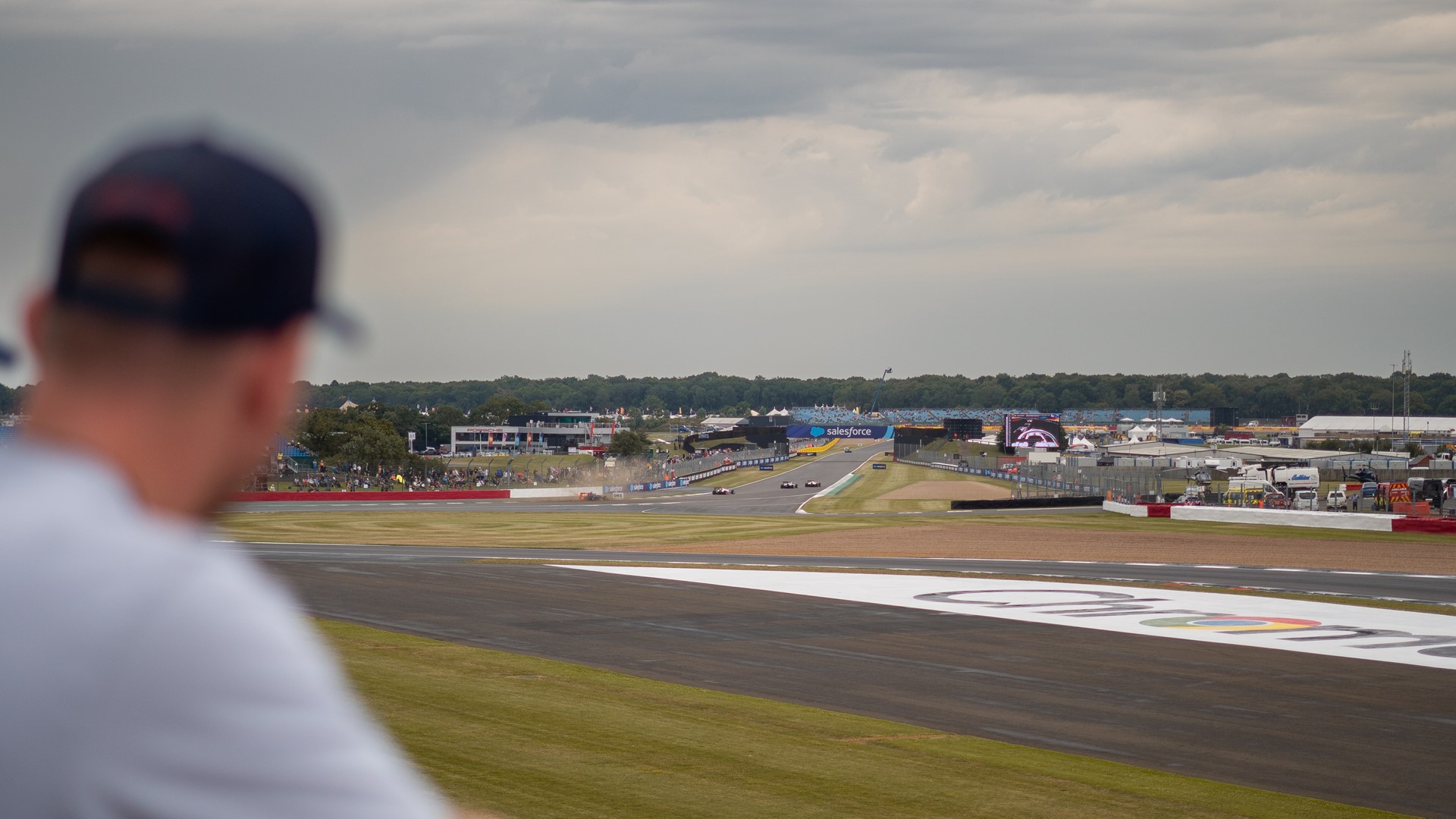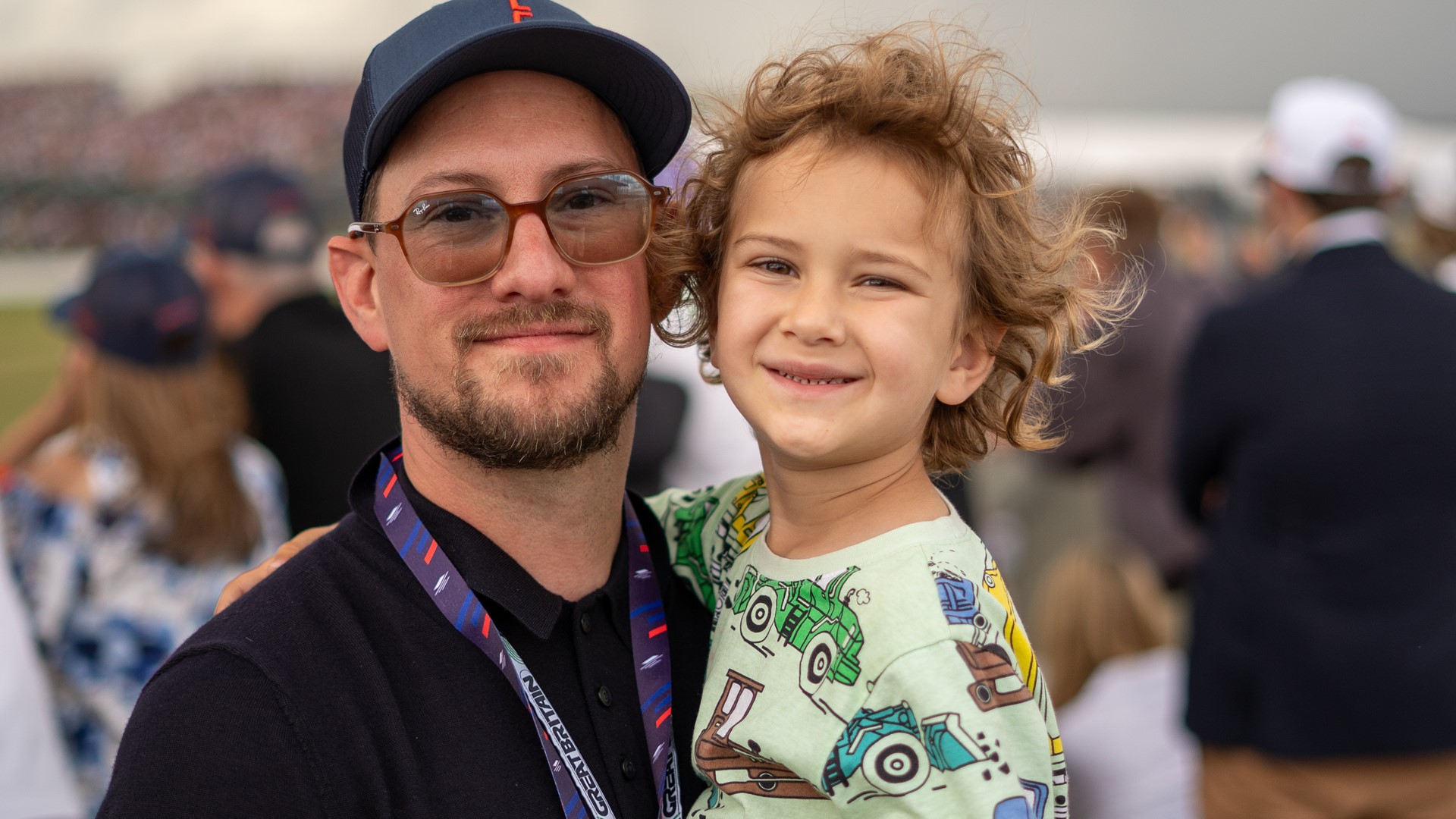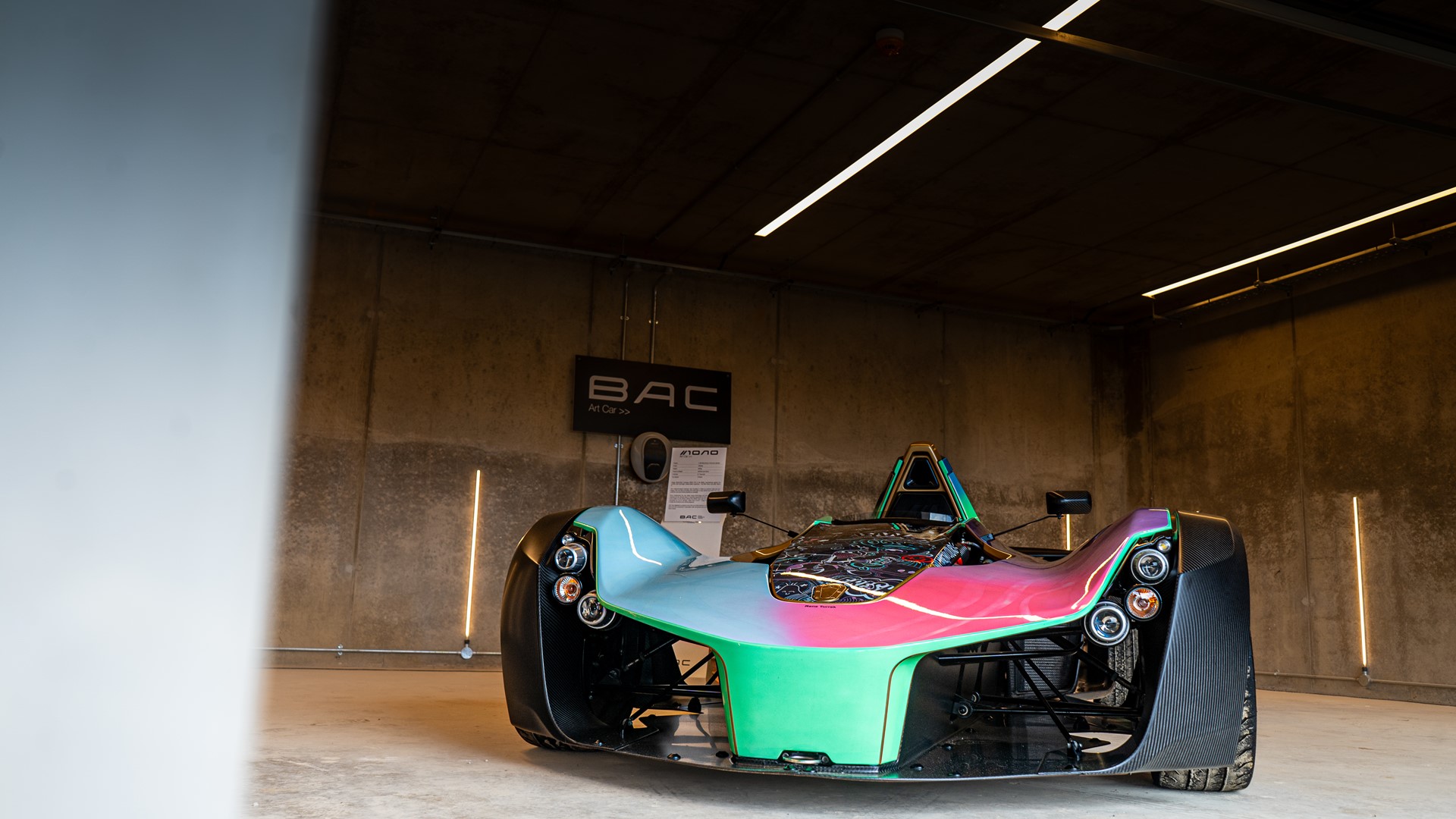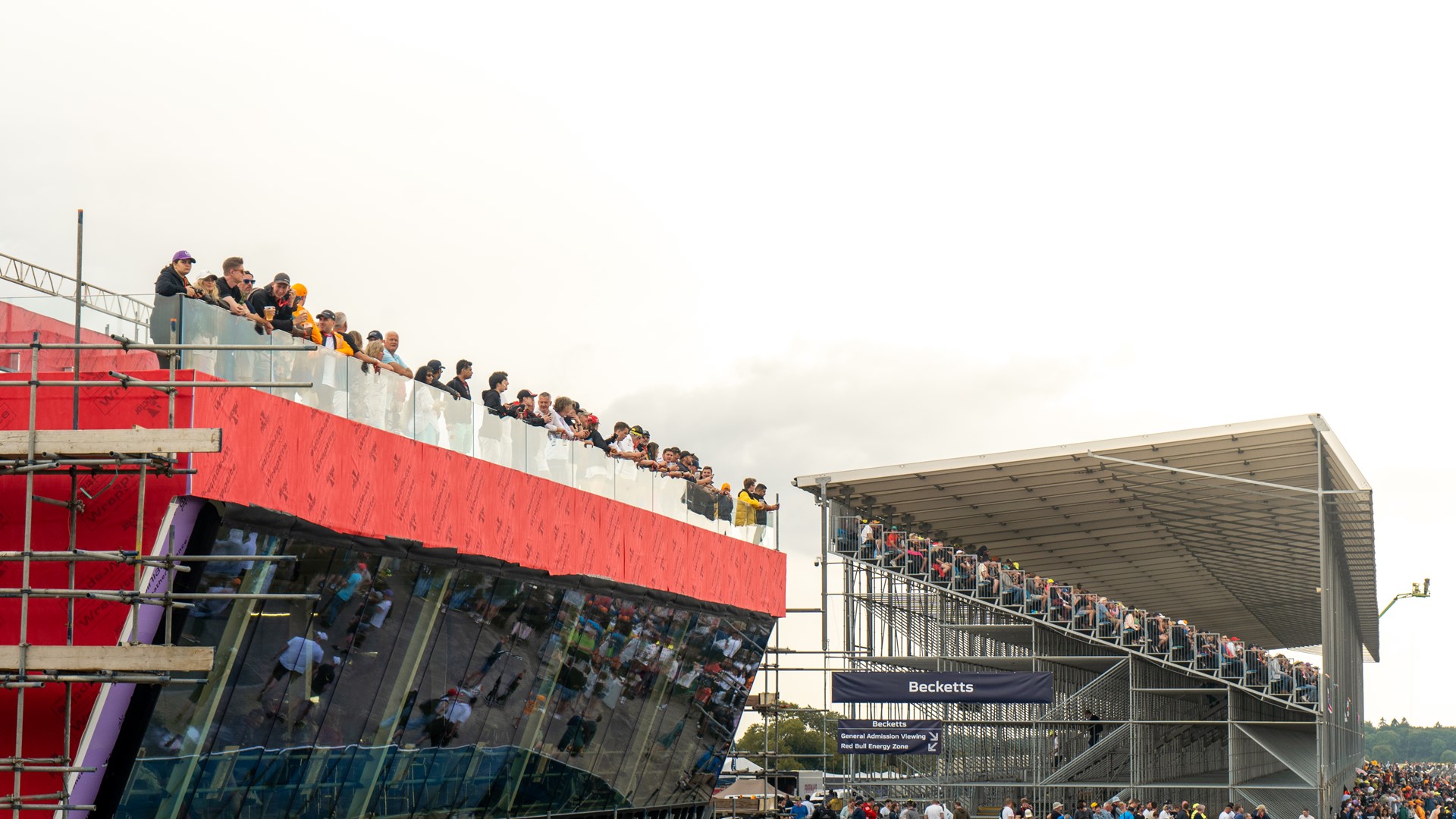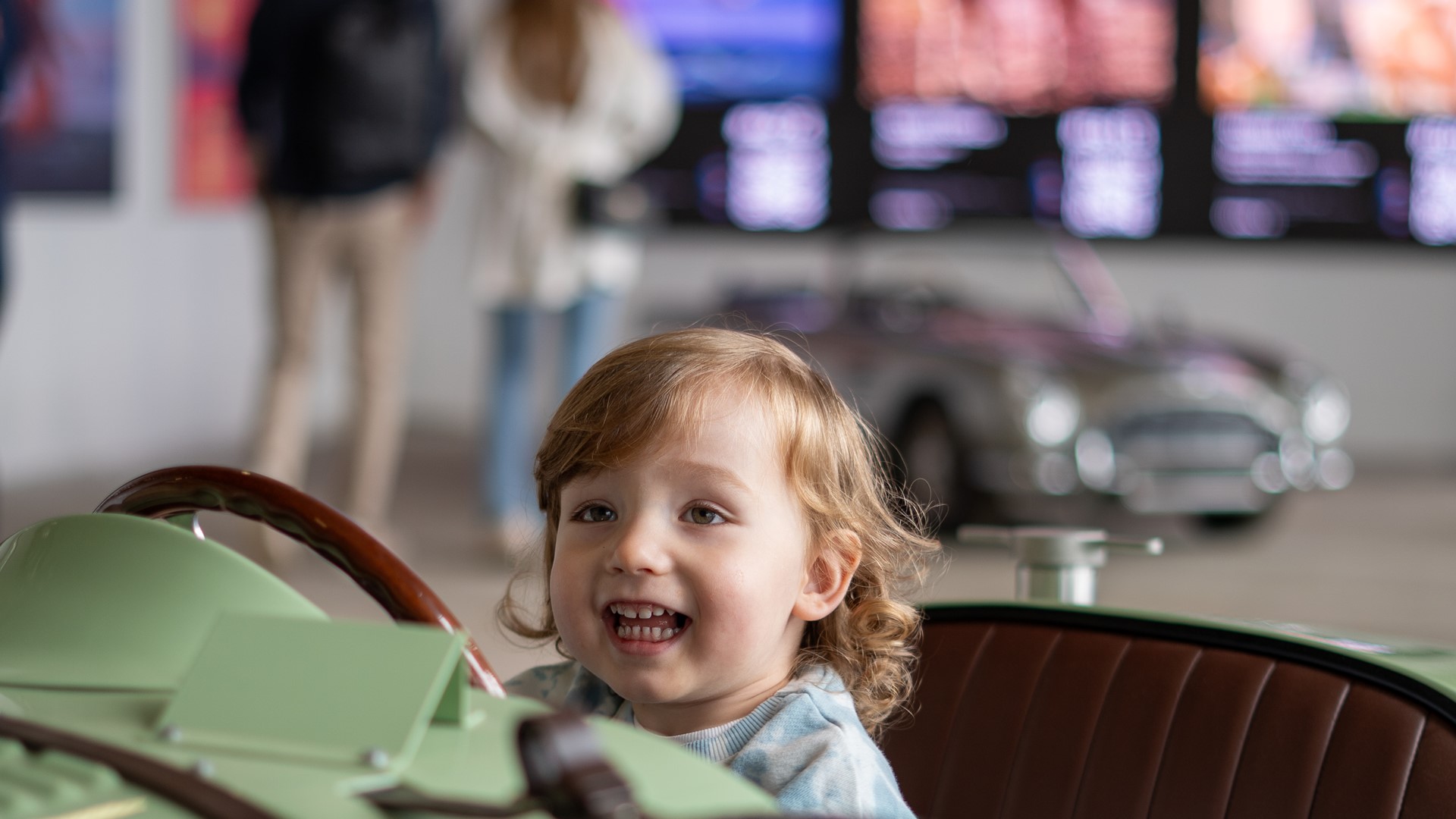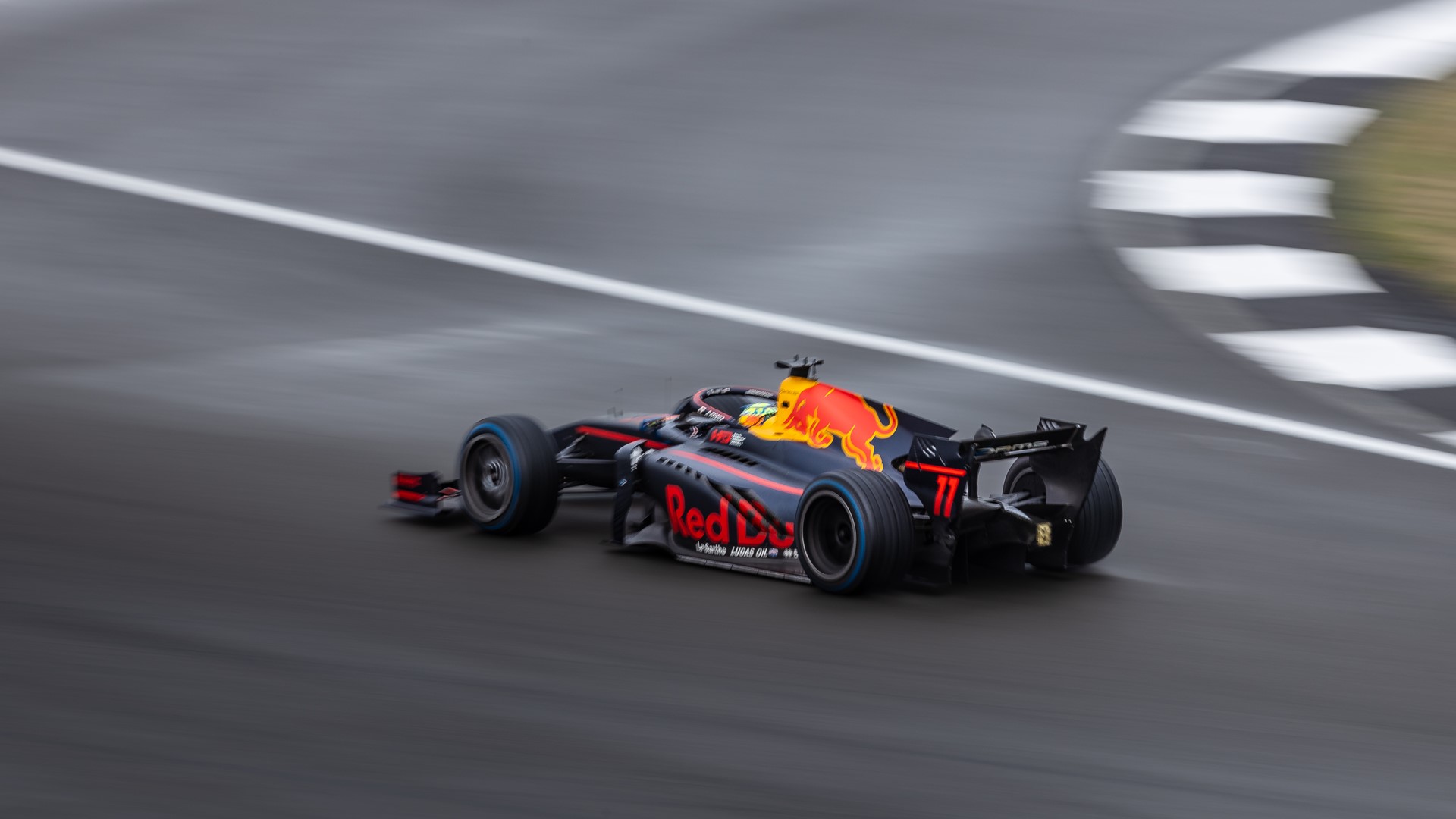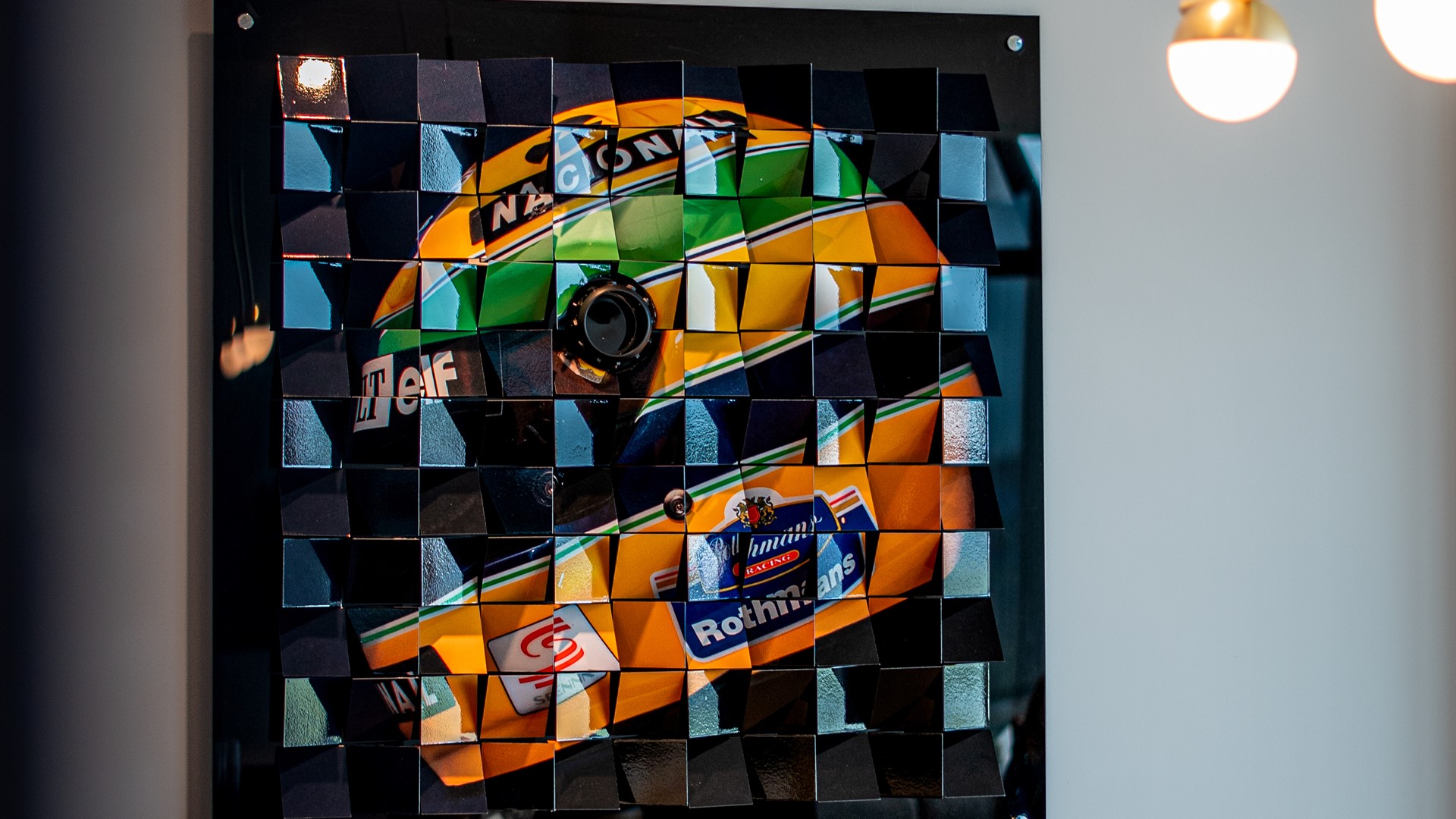 Across the weekend, Mehdi Amiri provided exceptional food and Podium Place the much needed coffee. To make sure our garages were suitably dressed, we welcomed a Pagani Huayra, Ferrari 488 Pista Spider, a BAC Mono and a Radical SR10XX.  
Thanks to each and every one of our staff, owners and guests for making these few days over BGP so special.
Be Part of Escapade
If you have a query about residence ownership, staying with us or Clubhouse usage at Escapade Silverstone, please don't hesitate to get in touch and we will get back to you as soon as possible.