Silverstone British F1 Grand Prix 2021
31 August 2021, Location
We look back on the Summer of 2021 and soak up the atmosphere of the largest ever British GP to be held at Silverstone. Escapade hosted over 200 guests throughout the blisteringly hot weekend, which consisted of Friday practice, Saturday held the first ever F1 sprint qualifying, and the race itself took place on Sunday.
Photography and videography: Escapade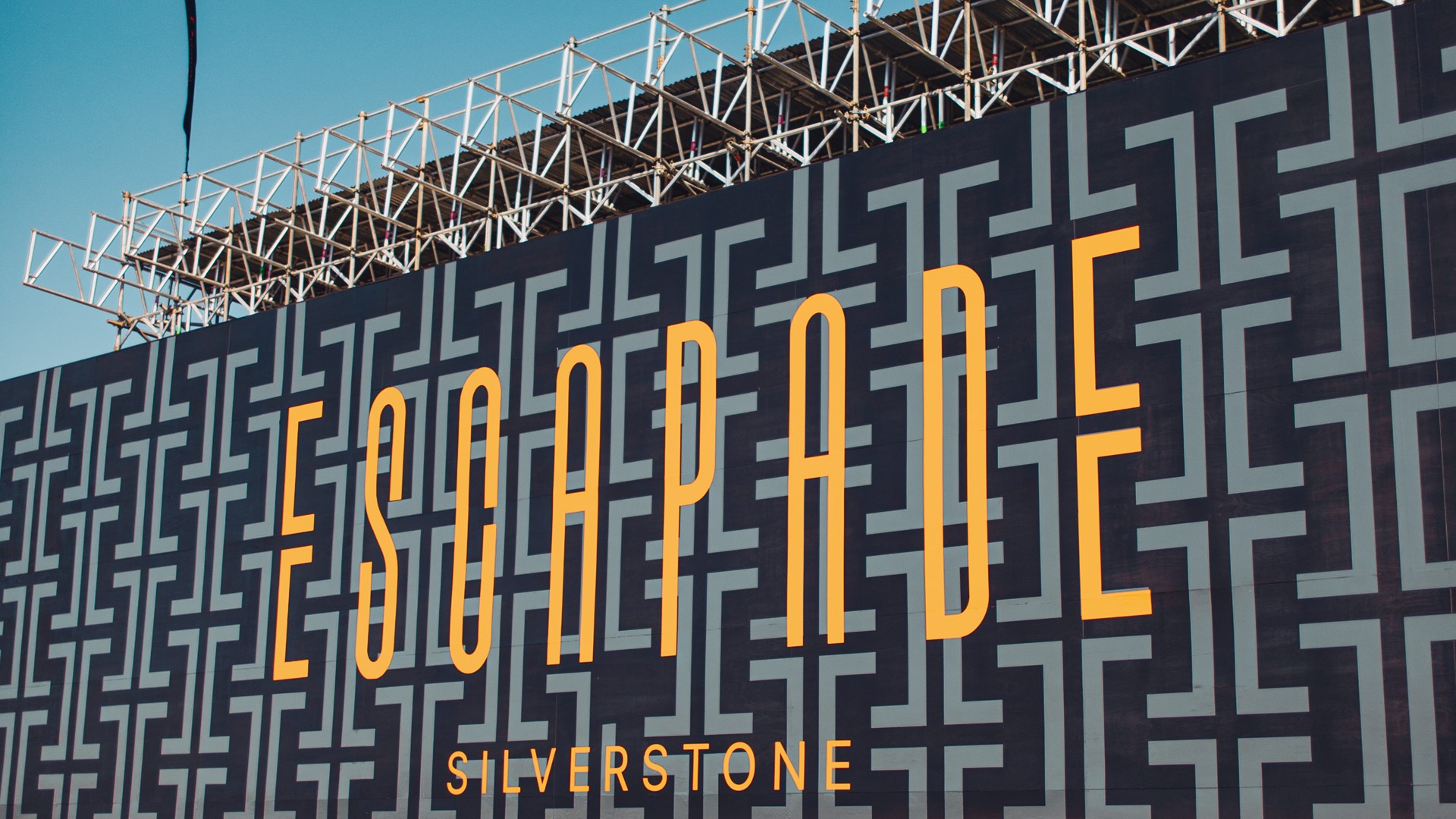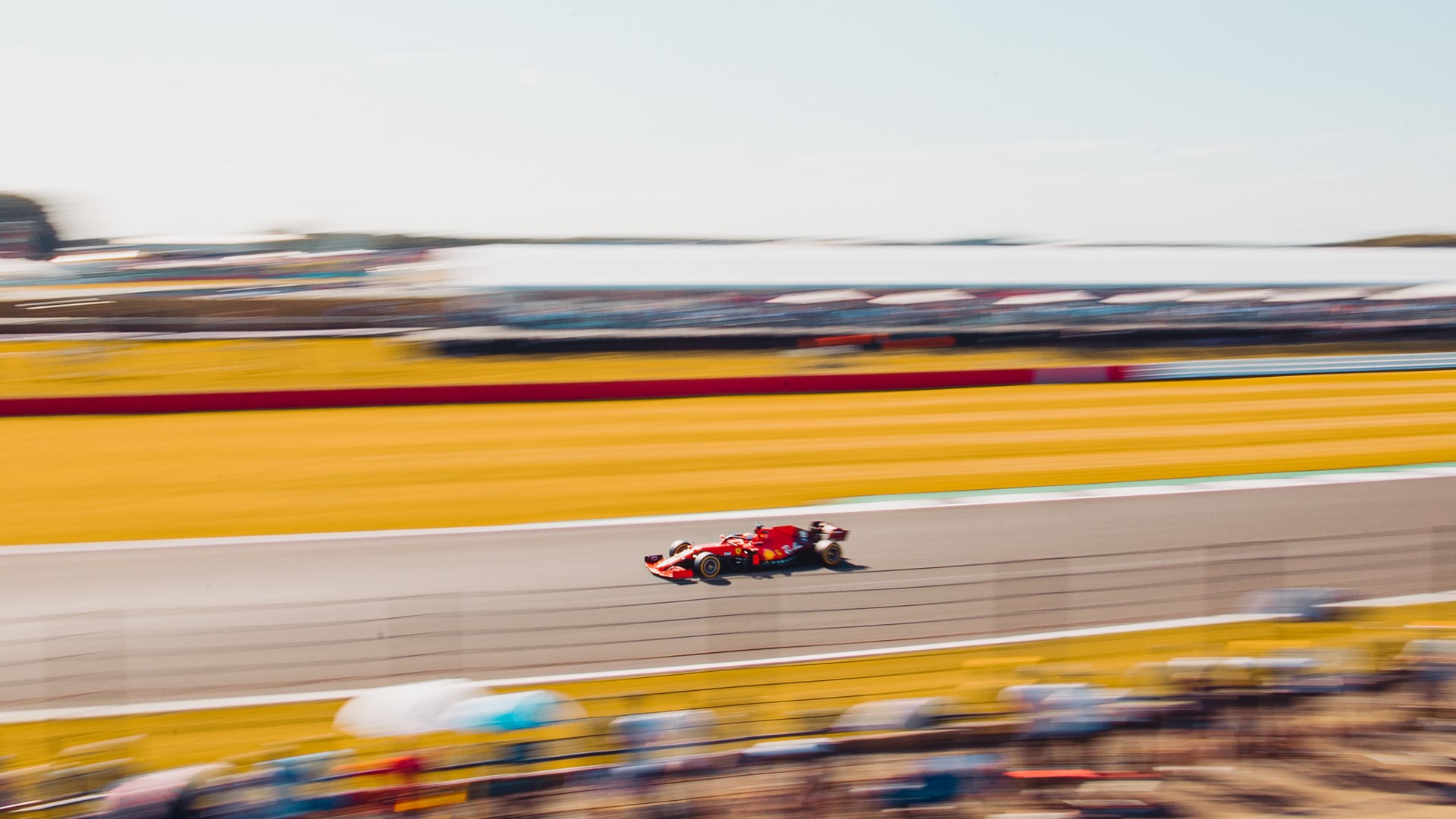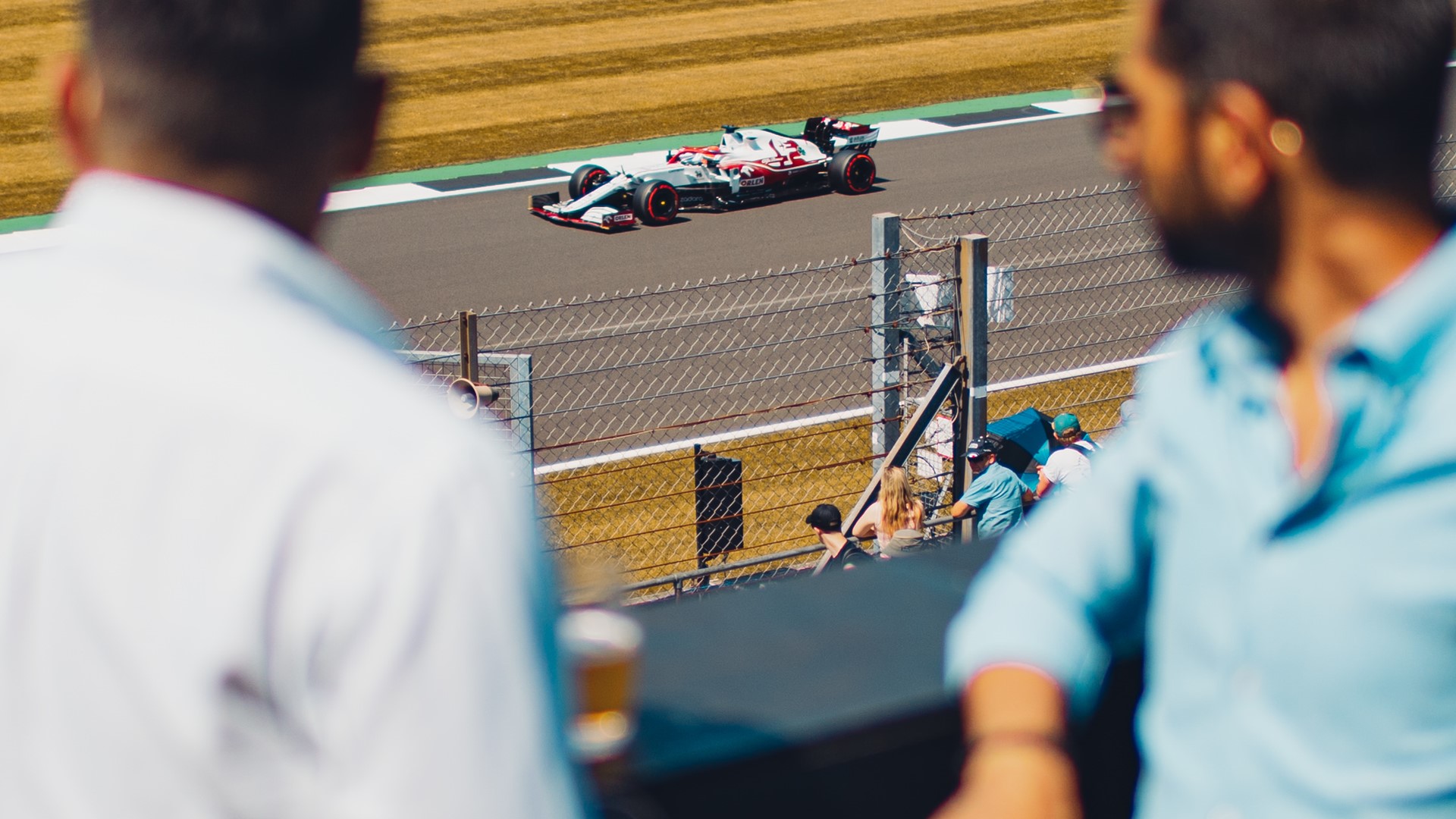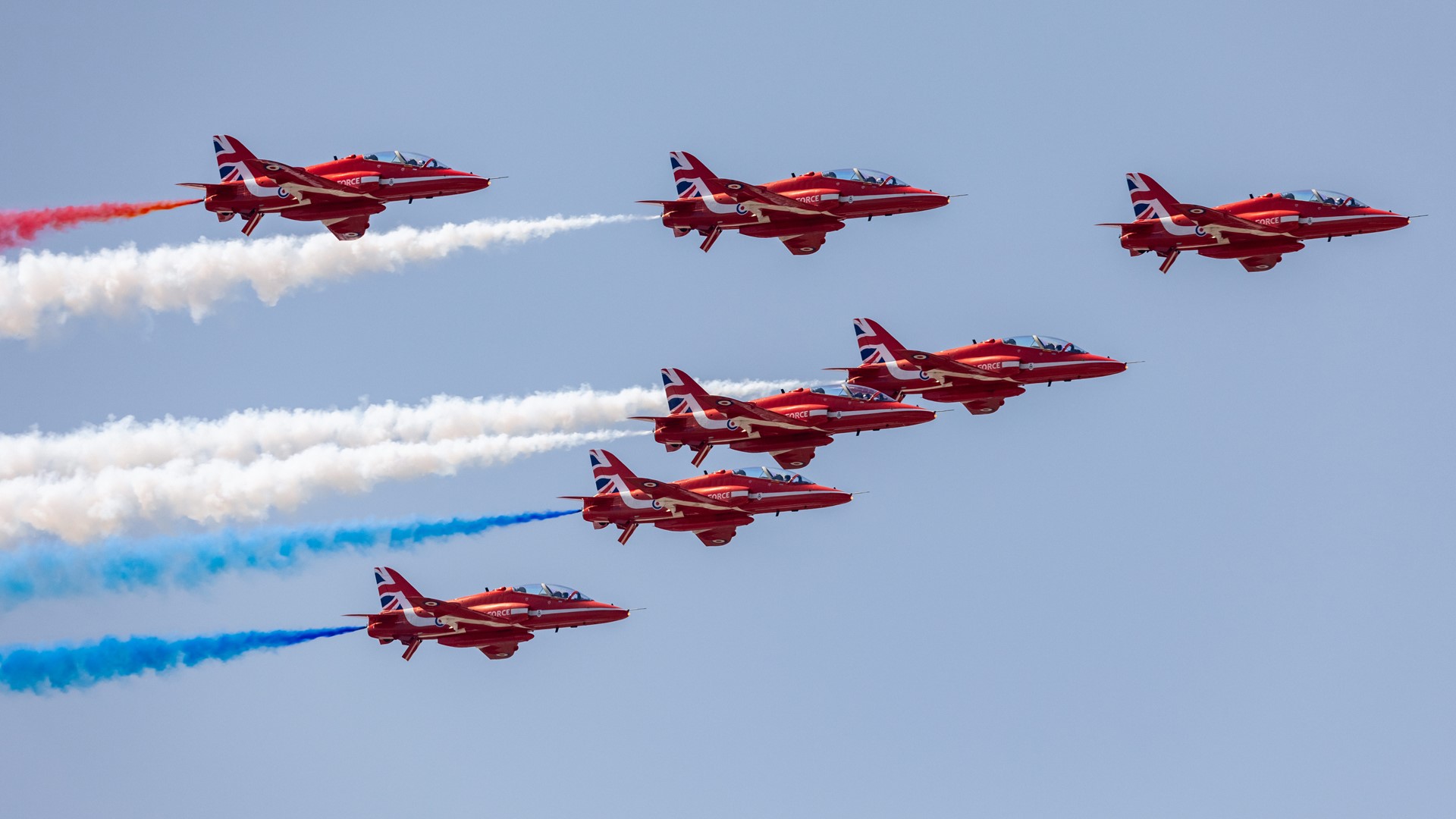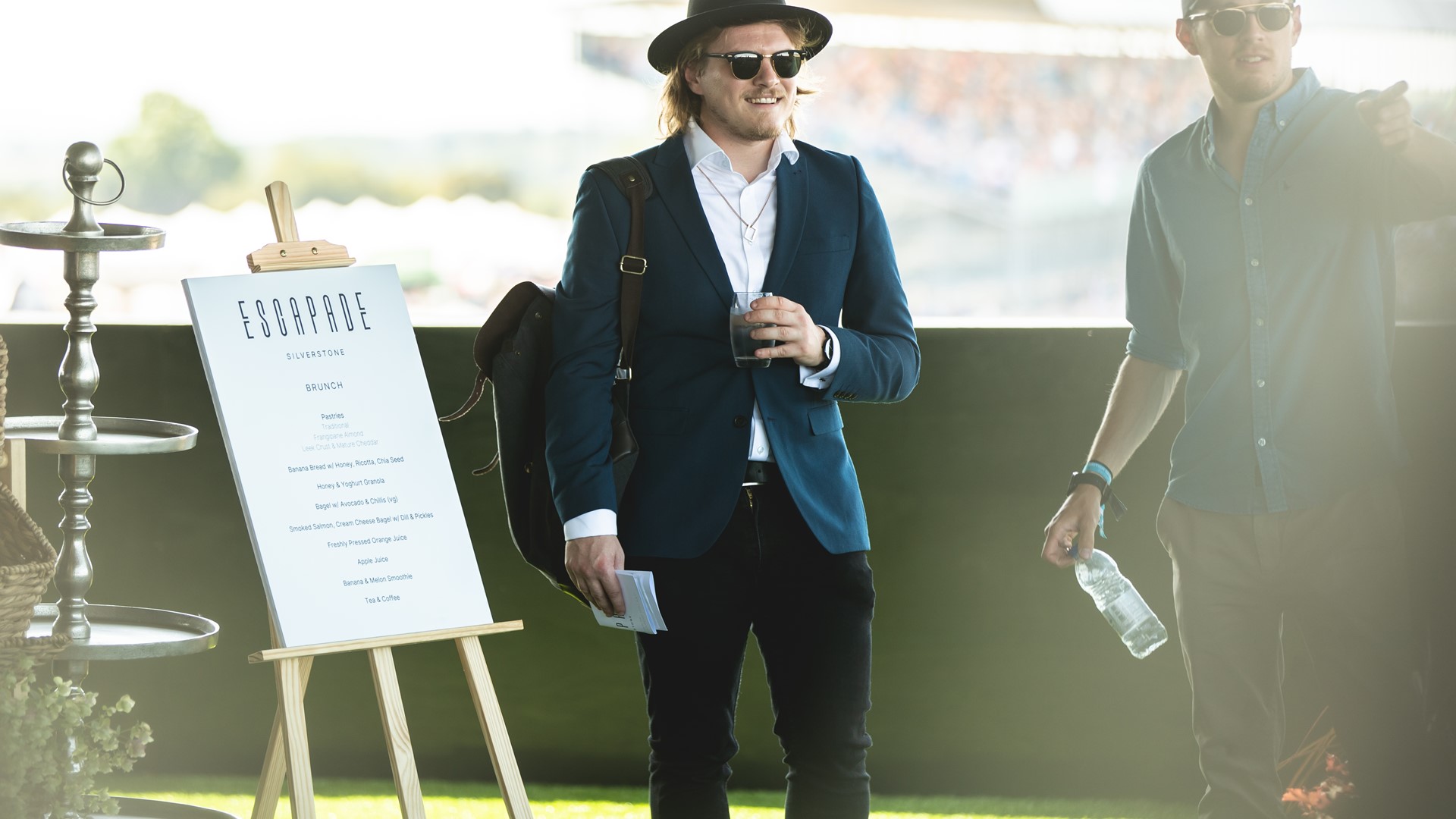 Flashback to the height of summer. It's June and Silverstone is preparing for its largest F1 crowds in history. At Escapade we treated journalists and guests to a weekend of top hospitality overlooking an incredible eight key corners of the famous Silverstone track. This proved to be the ideal position to view Lewis's winning overtake in the final laps - as well as a great vantage point for the unfortunate incident between Hamilton and Verstappen on Copse which saw the latter spin off, losing a wheel and having to retire from the race.
In tandem with the full weekend's racing activity on track, some blistering lap times were also set in a virtual Silverstone. The sim was never left idle and there was some healthy competition among guests and some less healthy competition amongst family members!
Laid-back yet immersive, we believe that true luxury hospitality is effortless - rather than ostentatious. Our guests got to experience some of the finest views on the F1 calendar.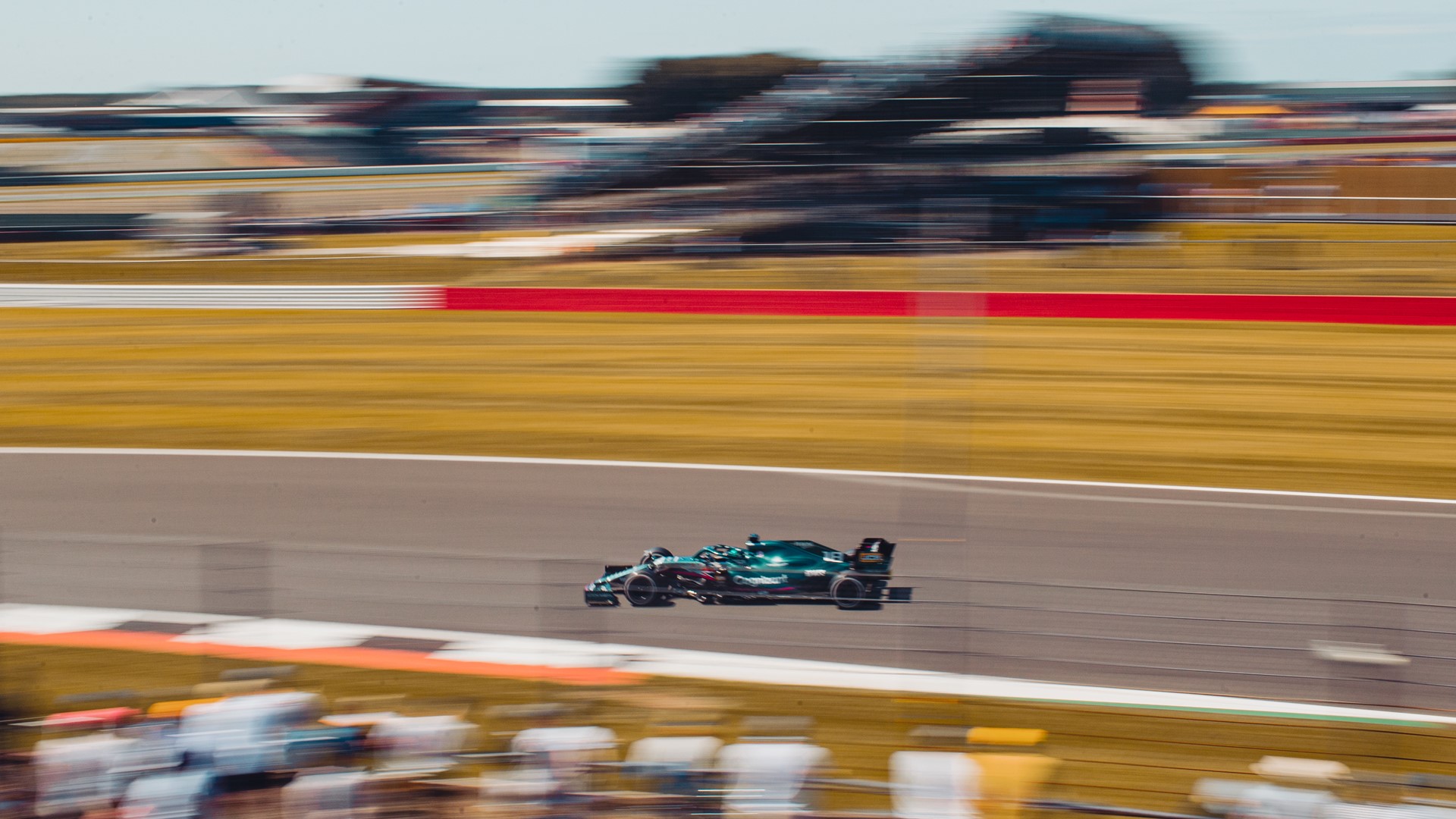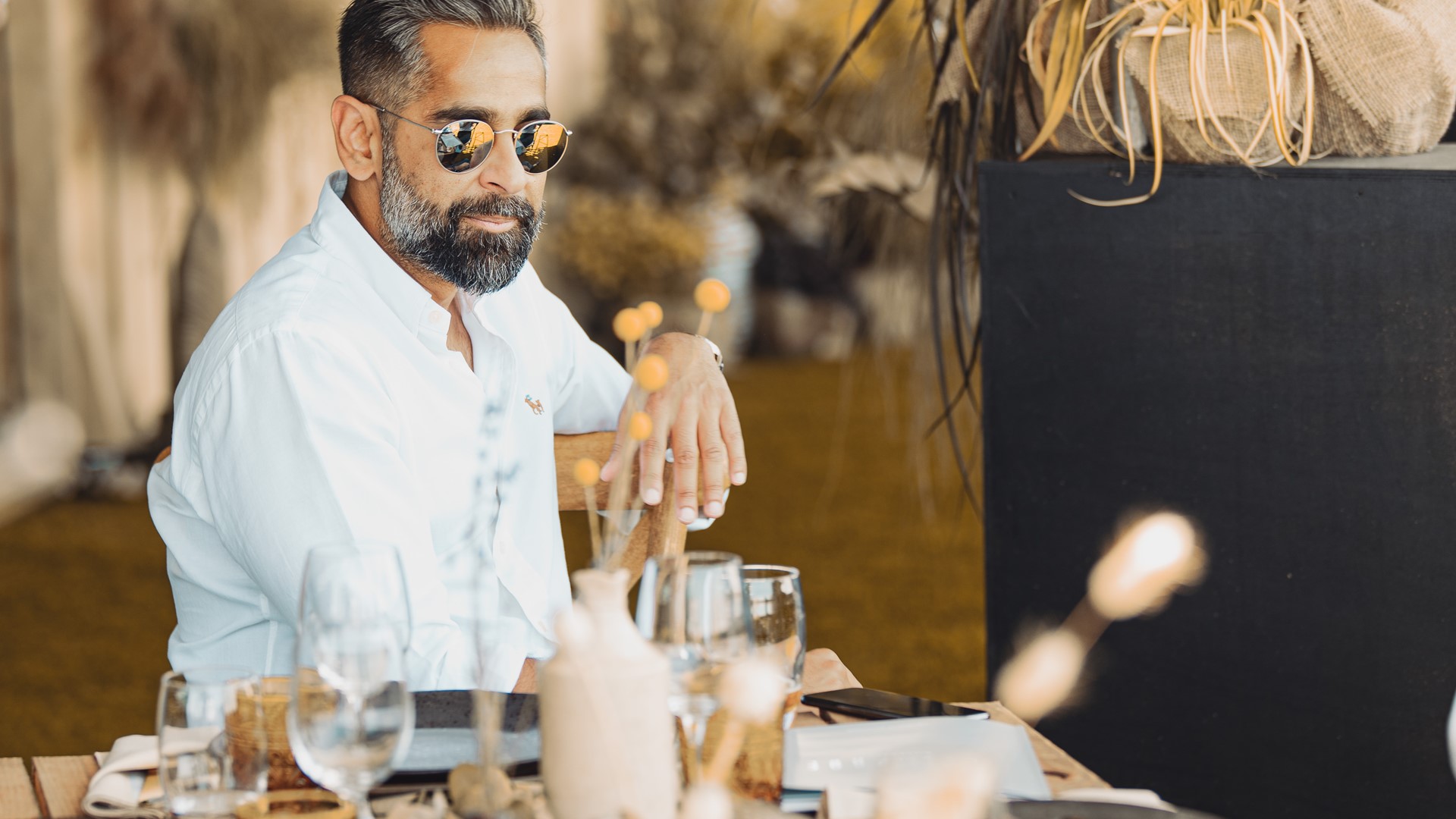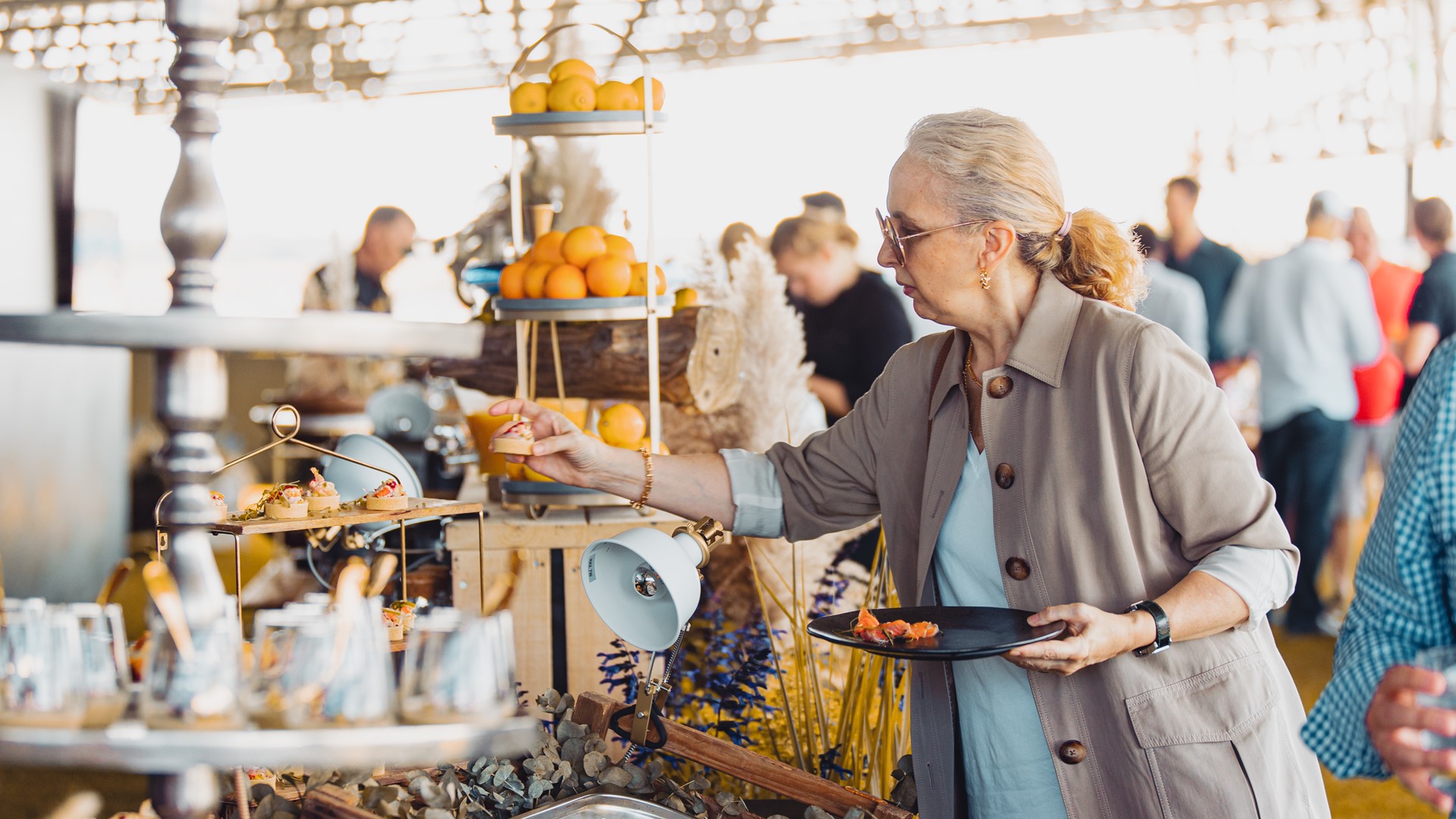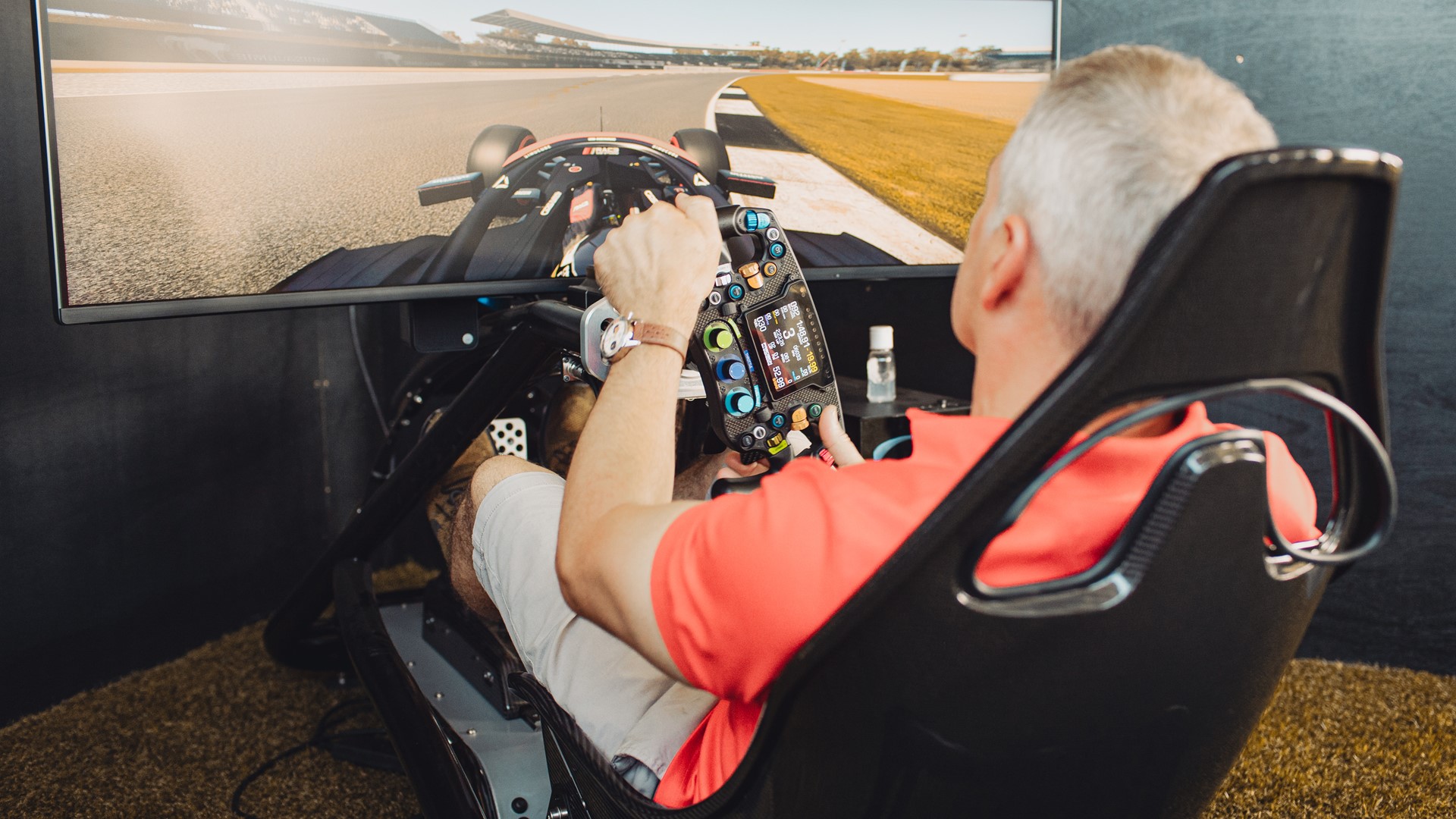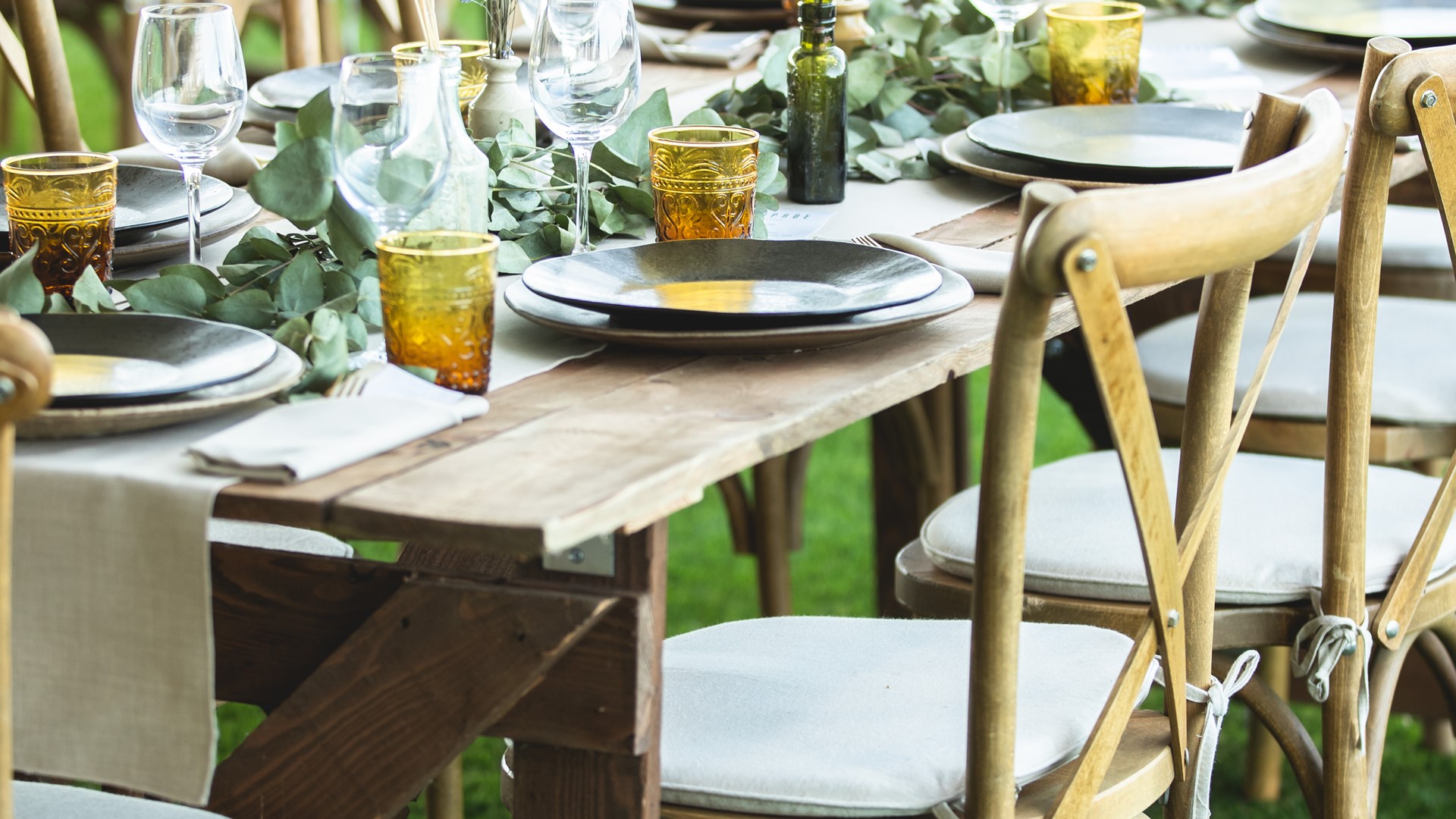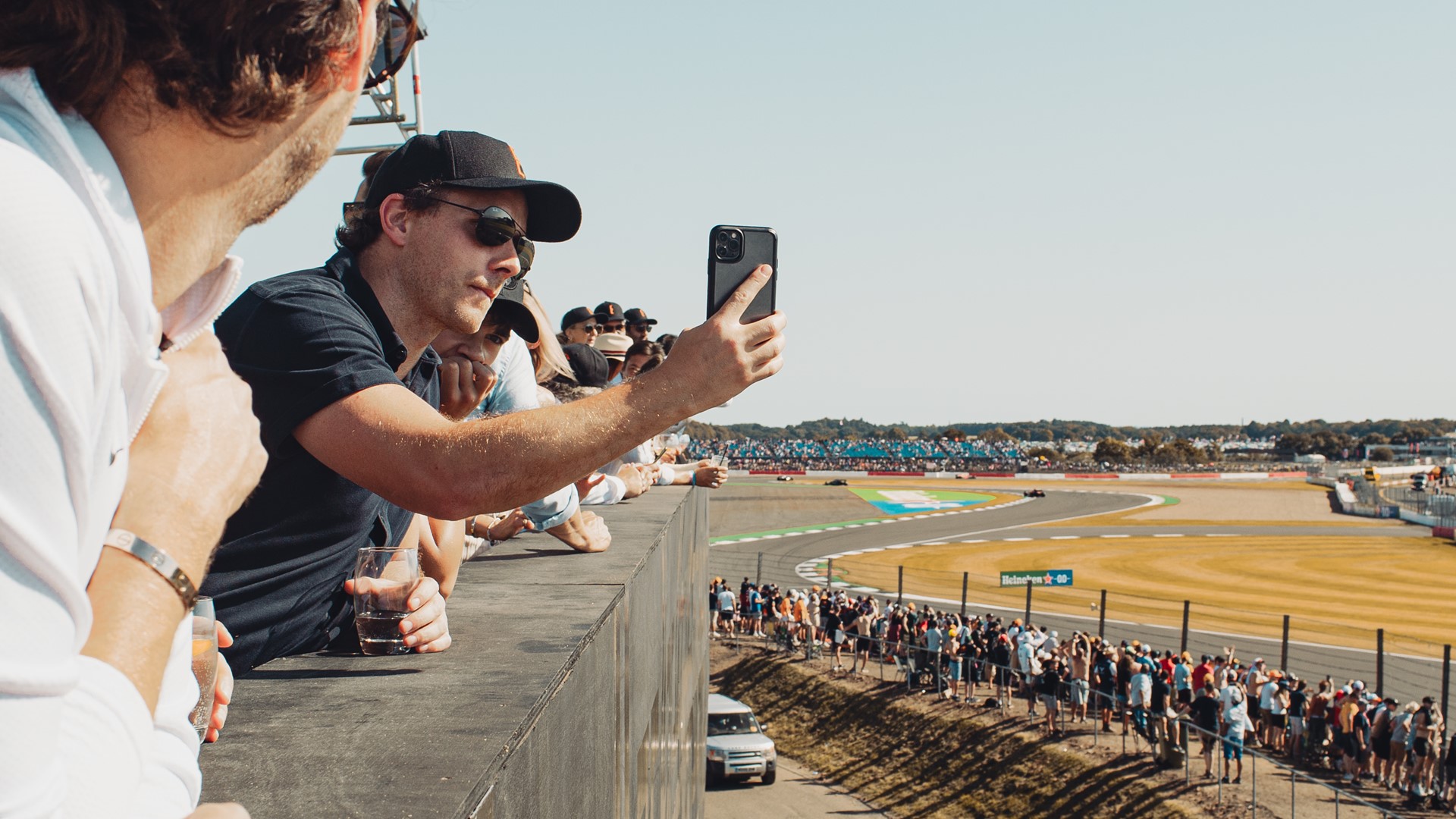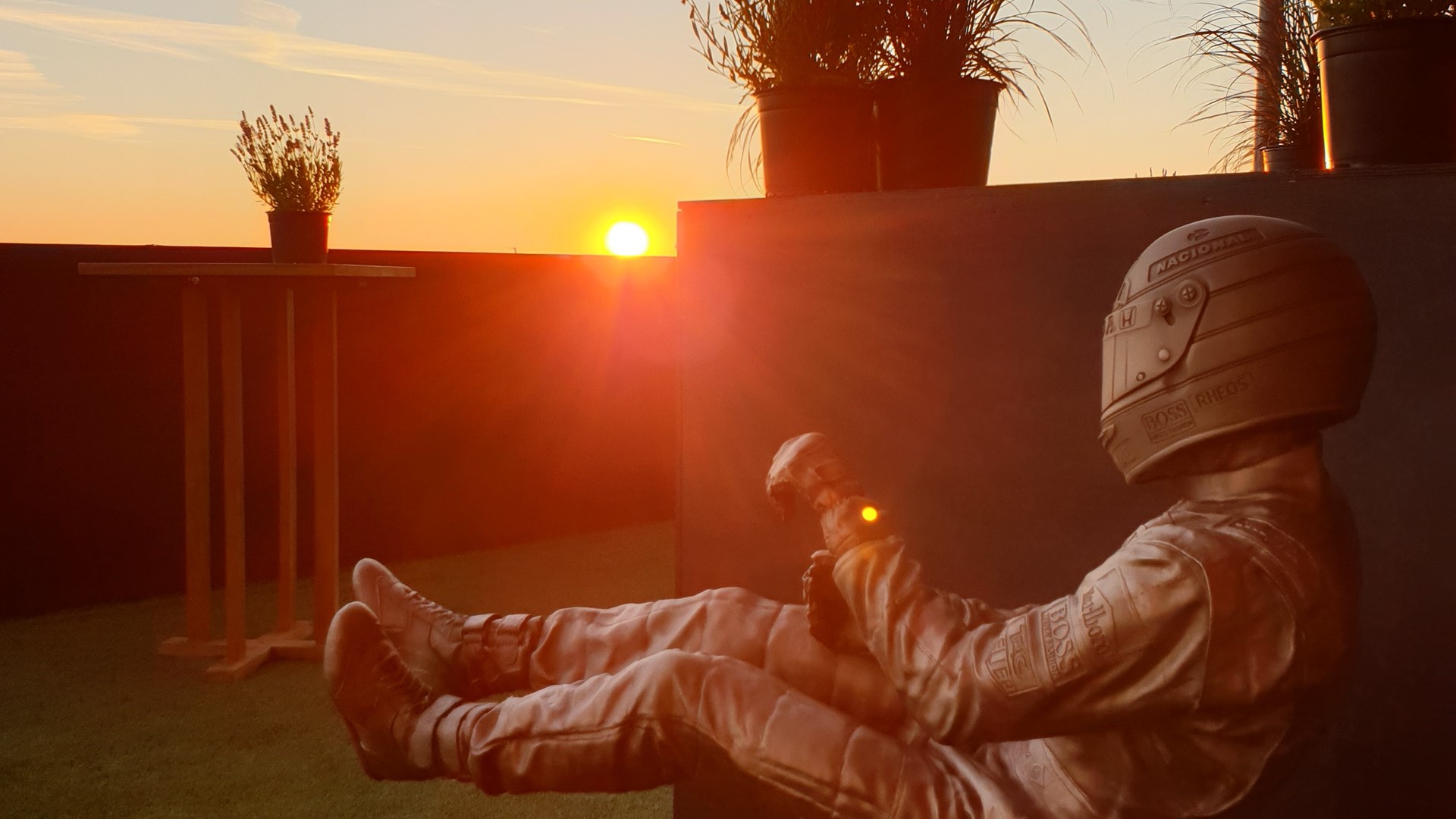 Throughout the weekend we provided a laid-back but immersive hospitality experience - we believe that true luxury is effortless, rather than 'OTT'. On top of our 7.5-metre platform we provided guests with the ultimate setting to enjoy the racing action. Our food service and bar staff were on hand to ensure everyone had enough to eat and drink on what turned out to be one of the hottest days of 2021.
We were also fortunate to have renowned motorsport artist Paul Oz's 25th anniversary Aryton Senna sculpture as a weekend resident. Cast at 60% life-size, the attention to detail, painstaking craftsmanship and realism in Paul's work are obvious. Senna is caught as if in perfect perpetual motion mid heel-and-toe. 
We can't wait for next year's Formula 1 - and doing it all again!