Classics Take Over Silverstone
06 September 2022, Location
The Classic at Silverstone is the largest festival of historic motorsport in the world. It's the only place you'll see this many races - there are over 30 with 1,000 vehicles registered for display and competition. With over 110,000 visitors it's also one of the best attended historic car events globally.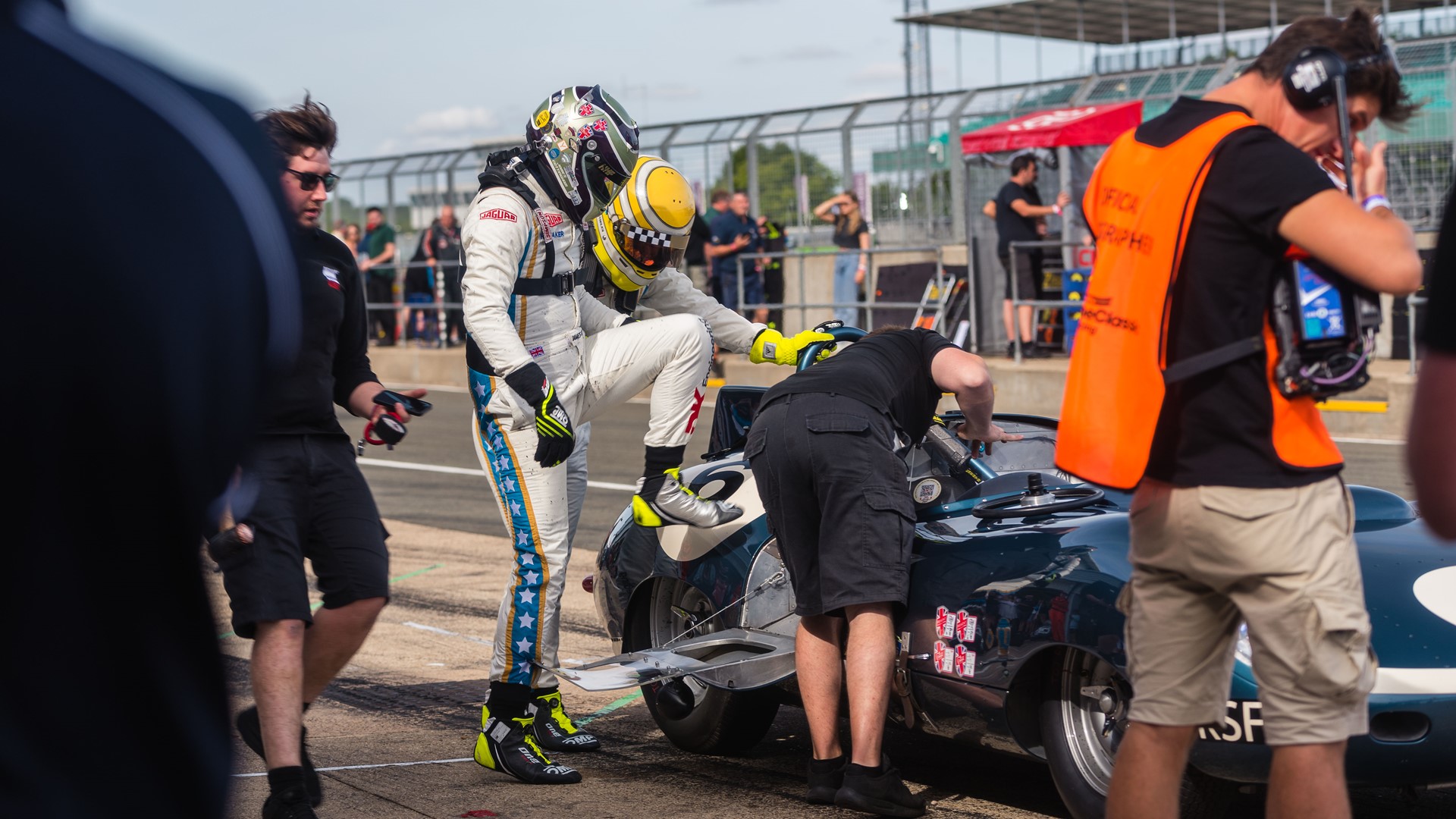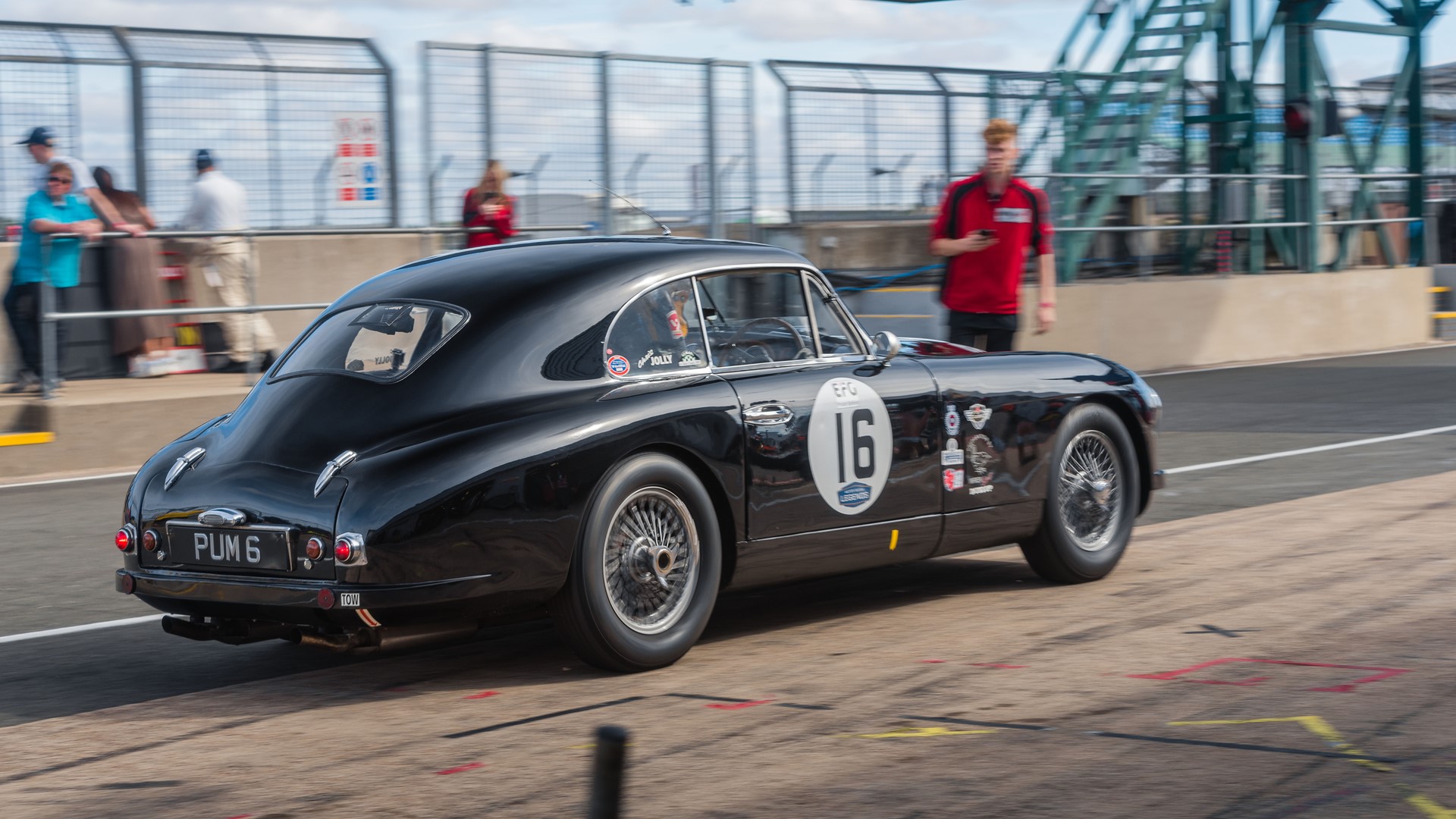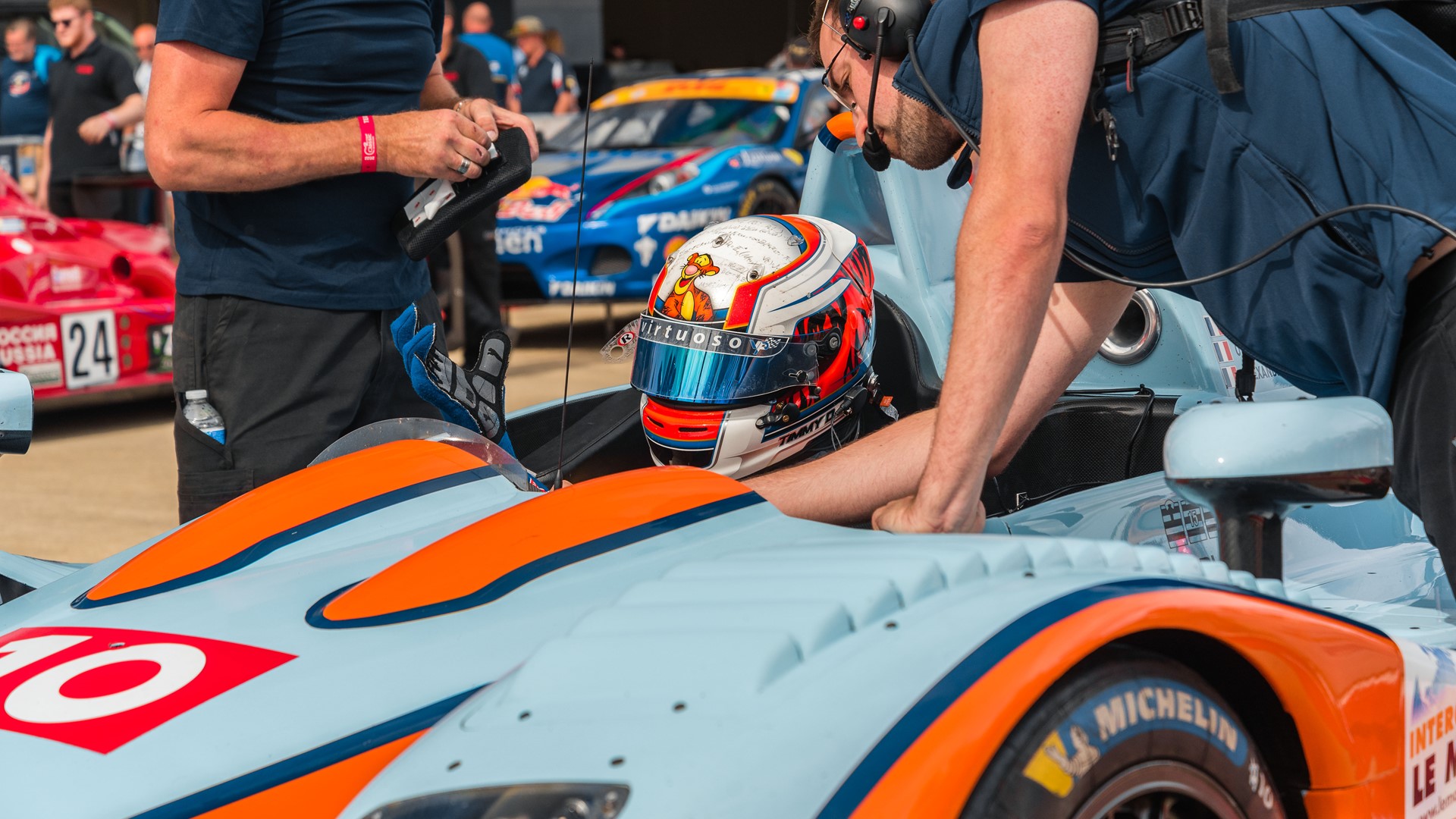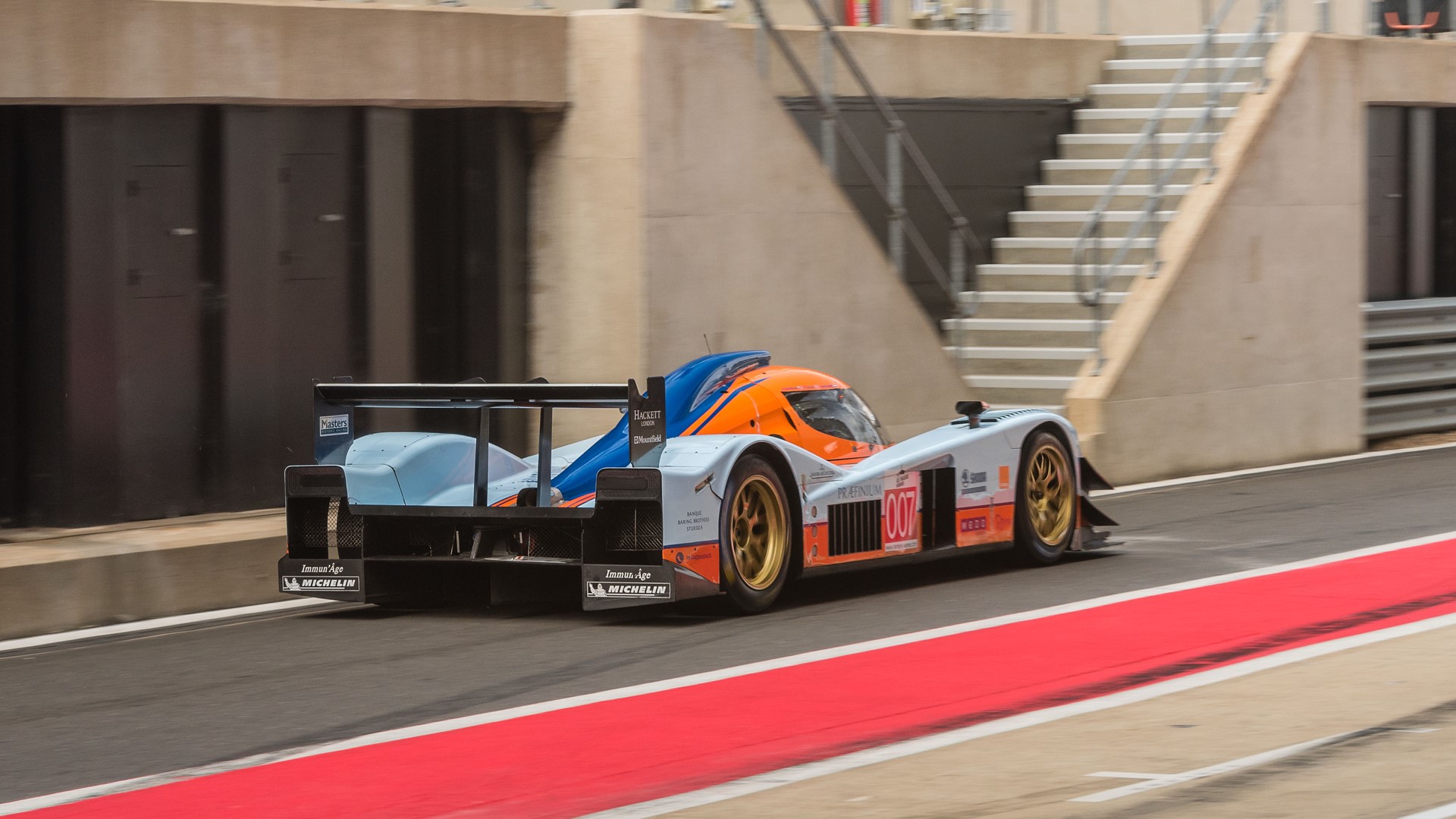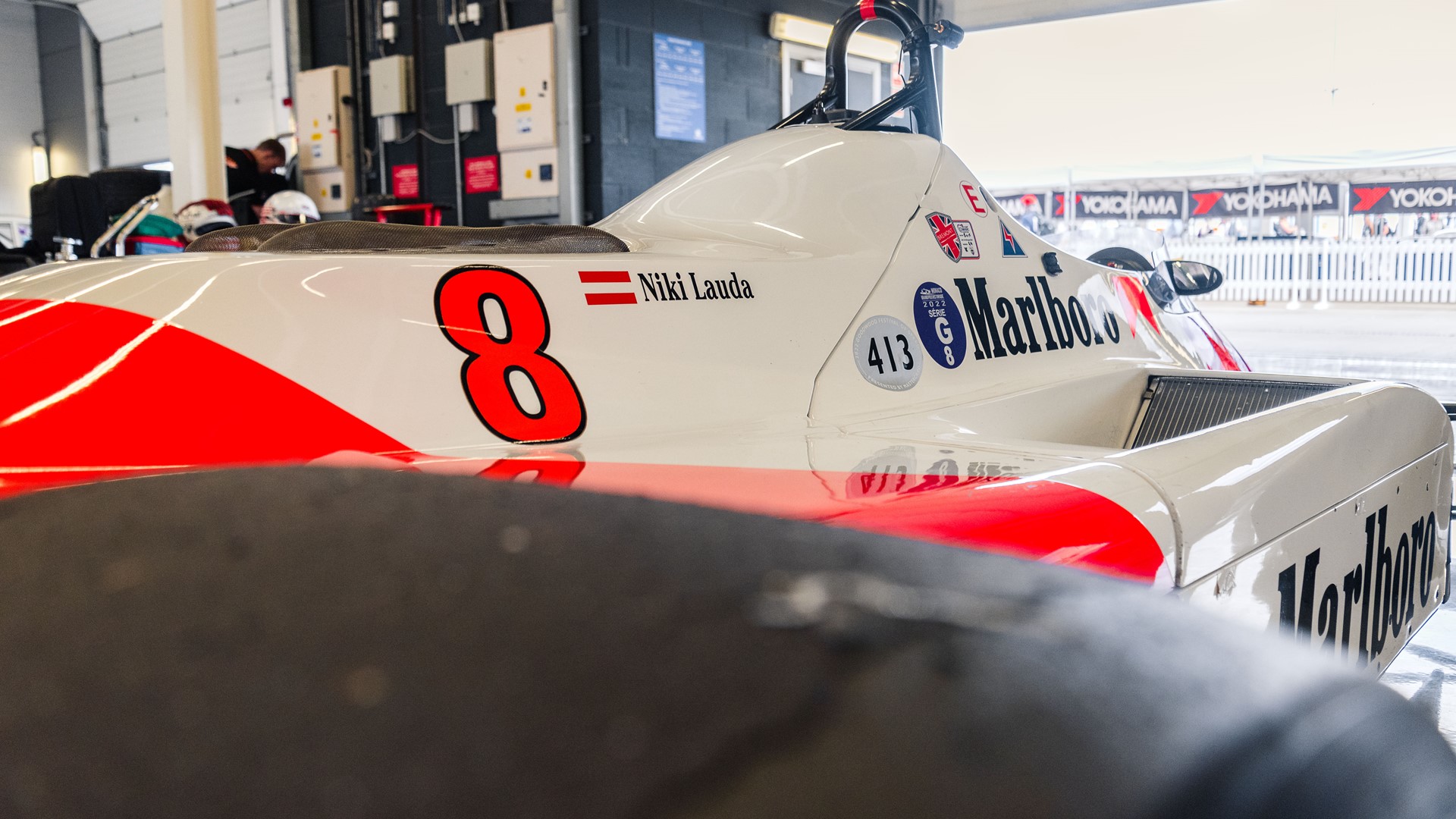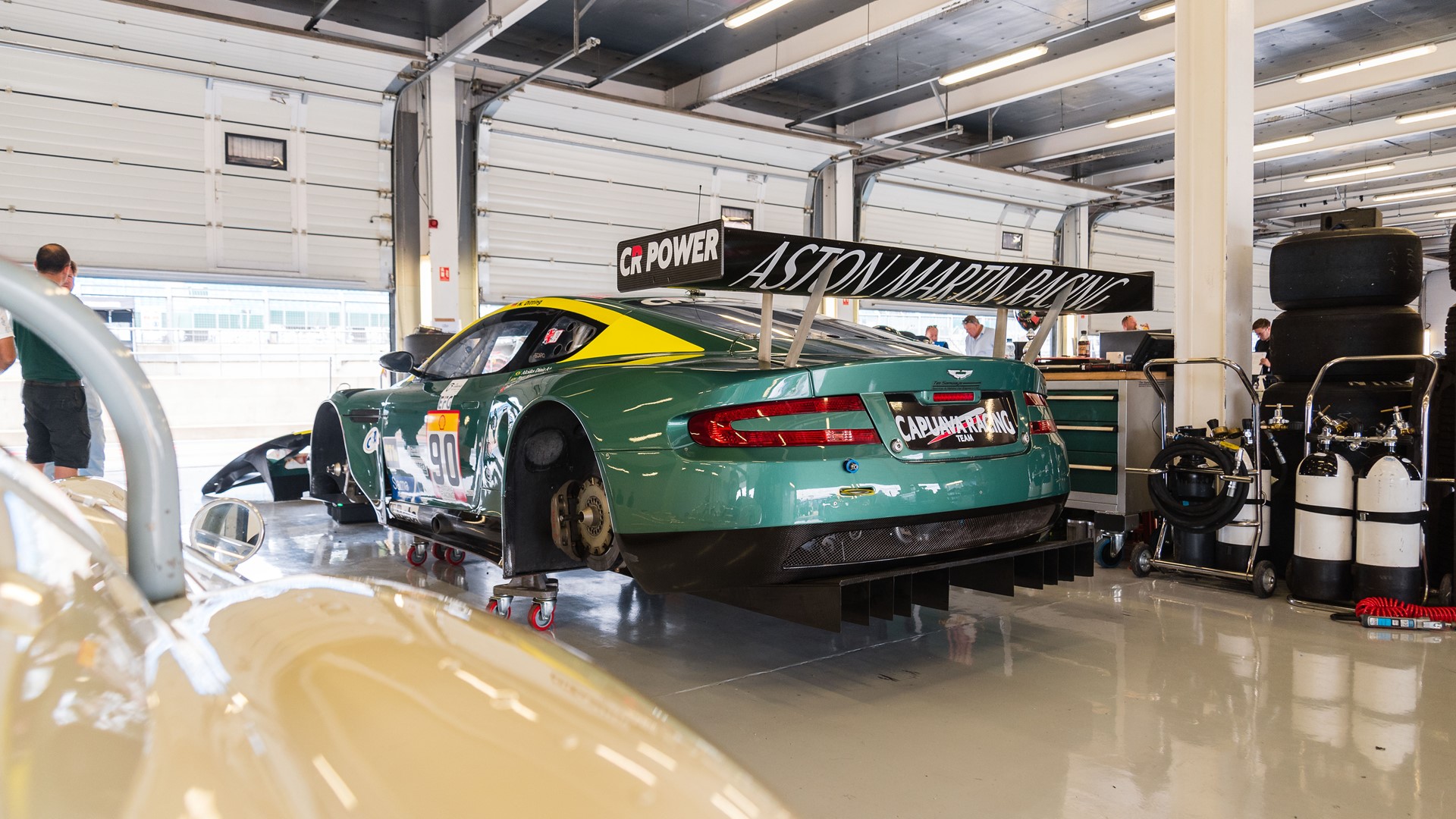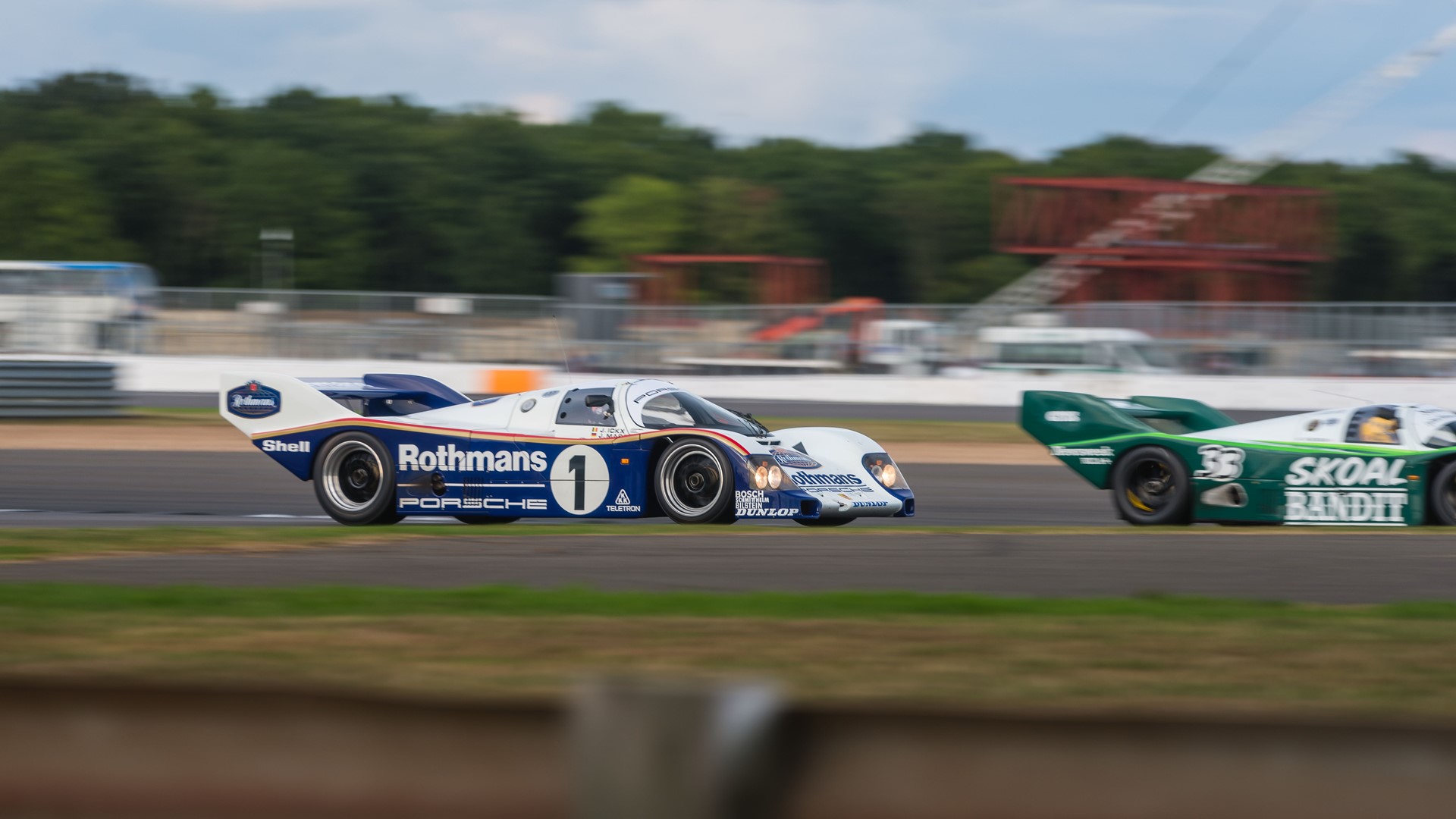 Although there's historic racing and testing throughout the year, it's at Classic where entries spanning 100 years of motorsport converge during just one weekend. From pre-war Bentleys and Lagondas to 2000s Le Mans cars and everything in-between, there's something for every enthusiast. The sights and sounds of two active paddocks and vintage F1 cars at full tilt is always captivating. We can't wait for next year's.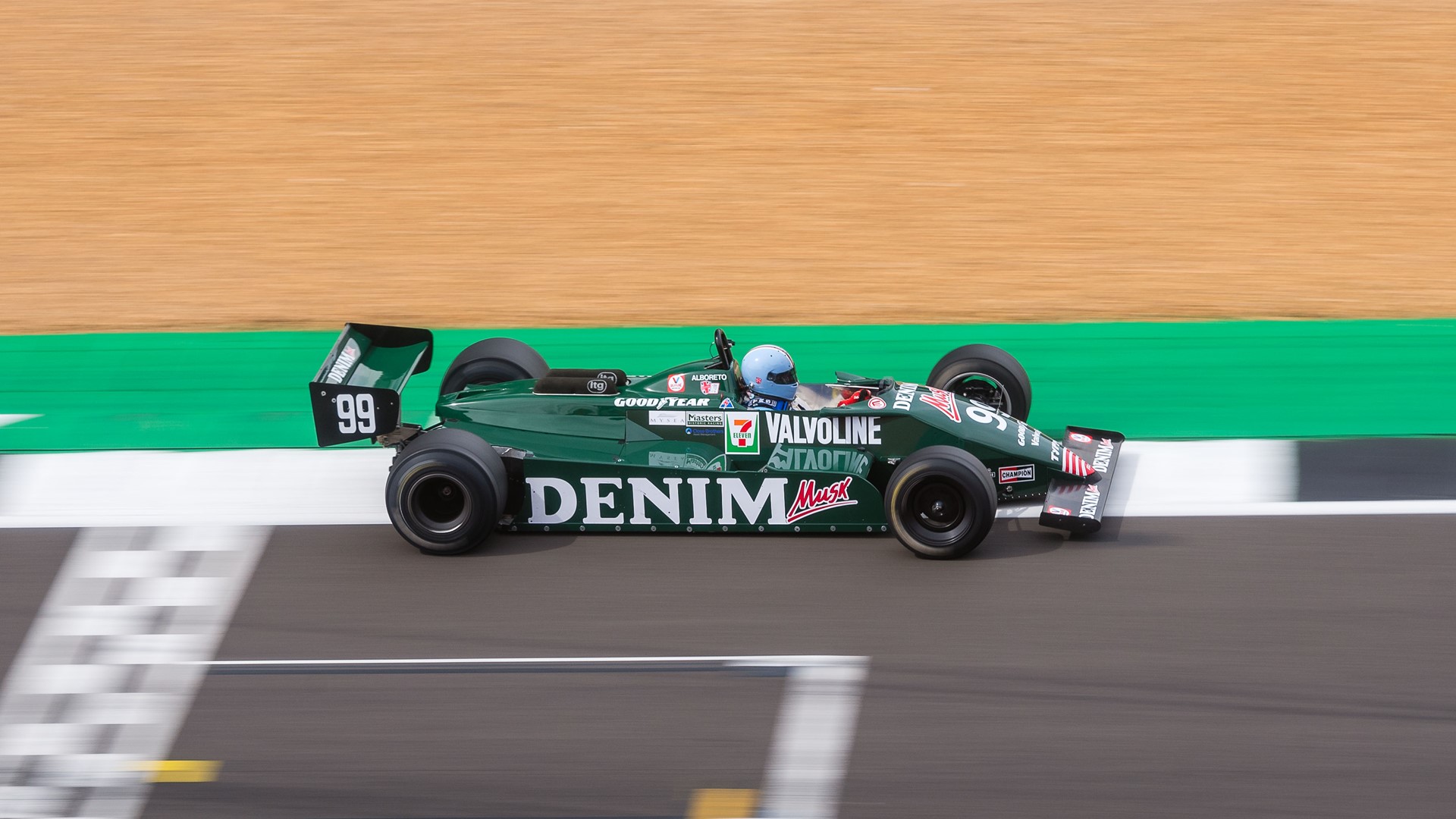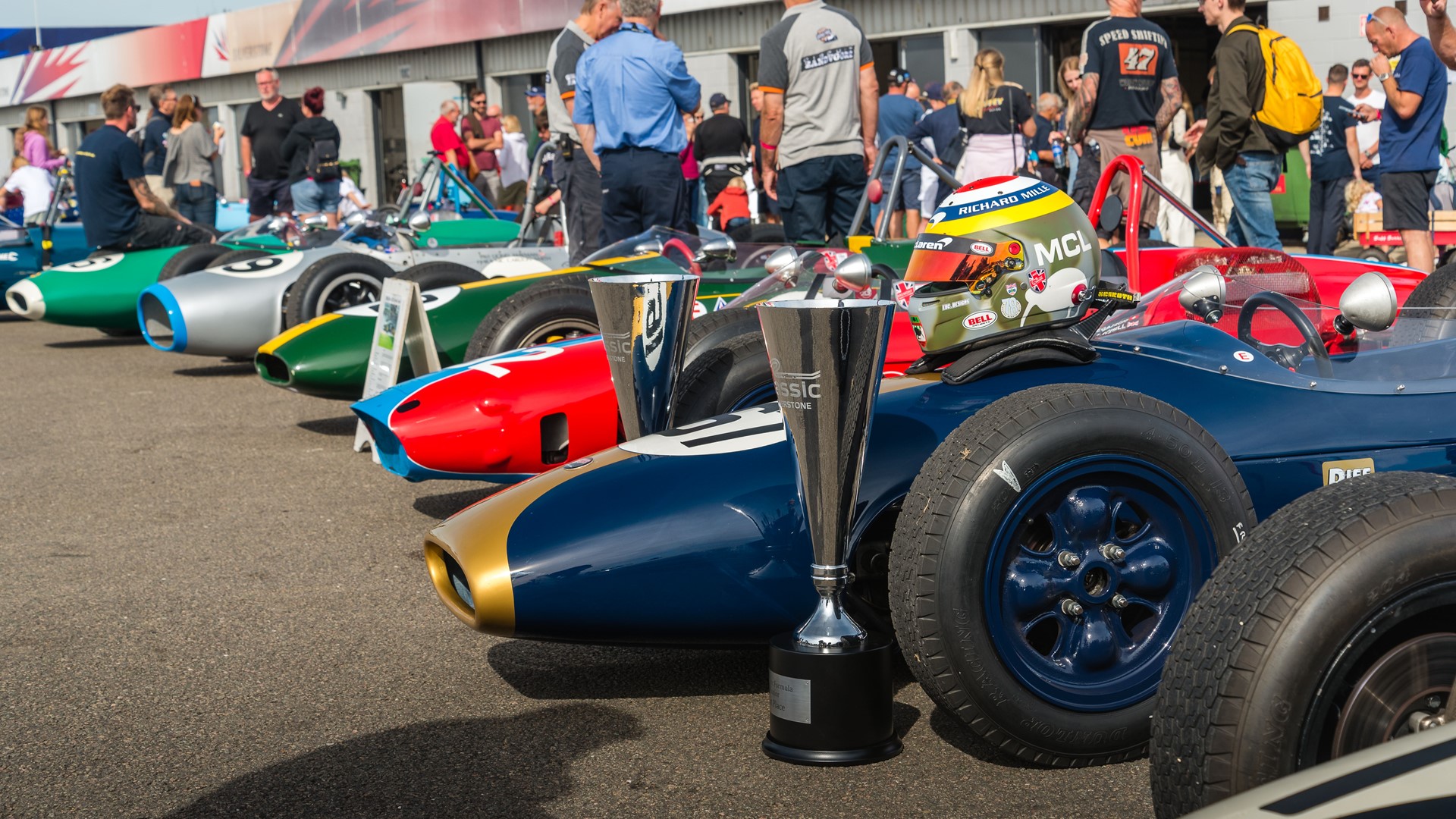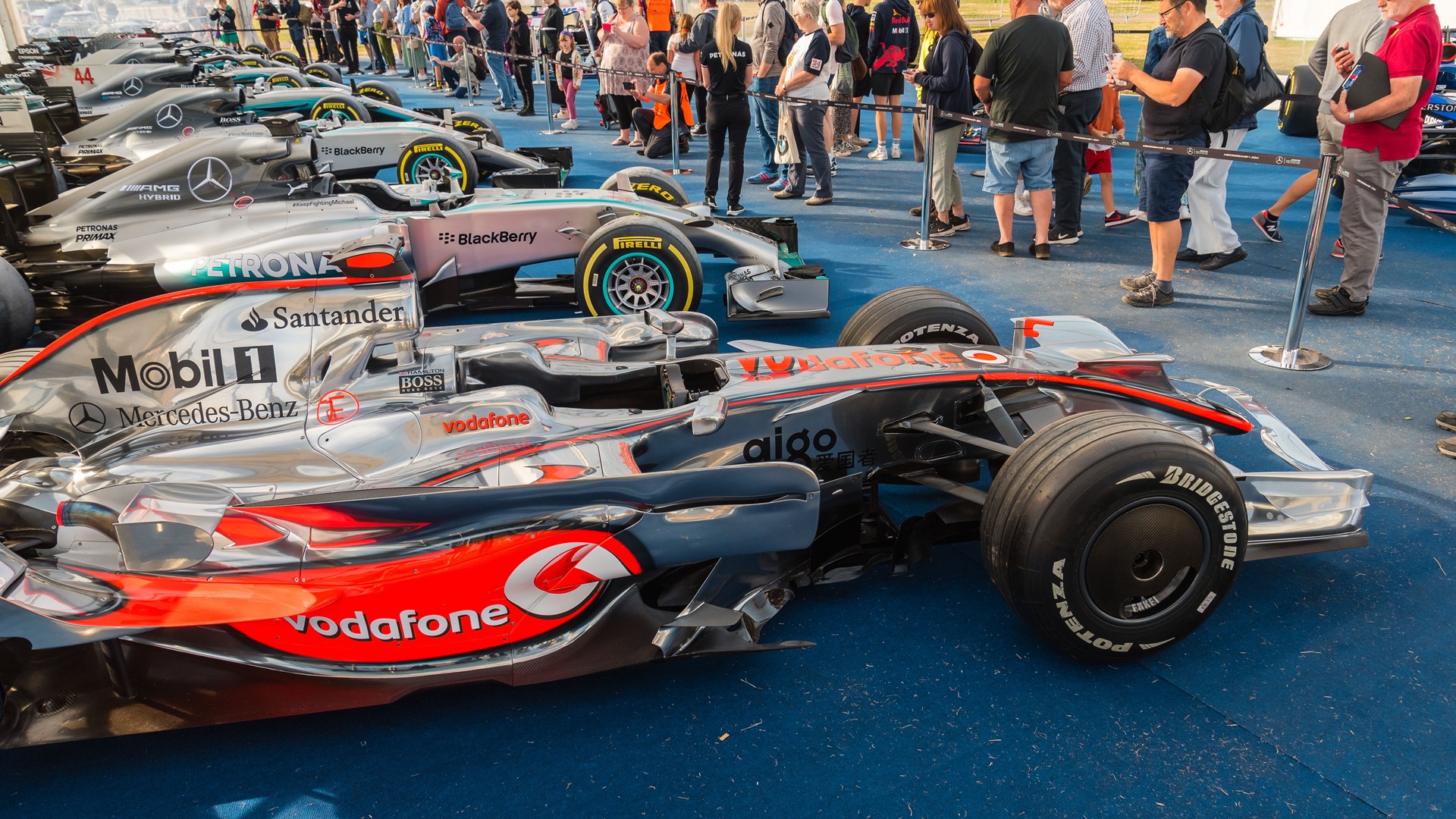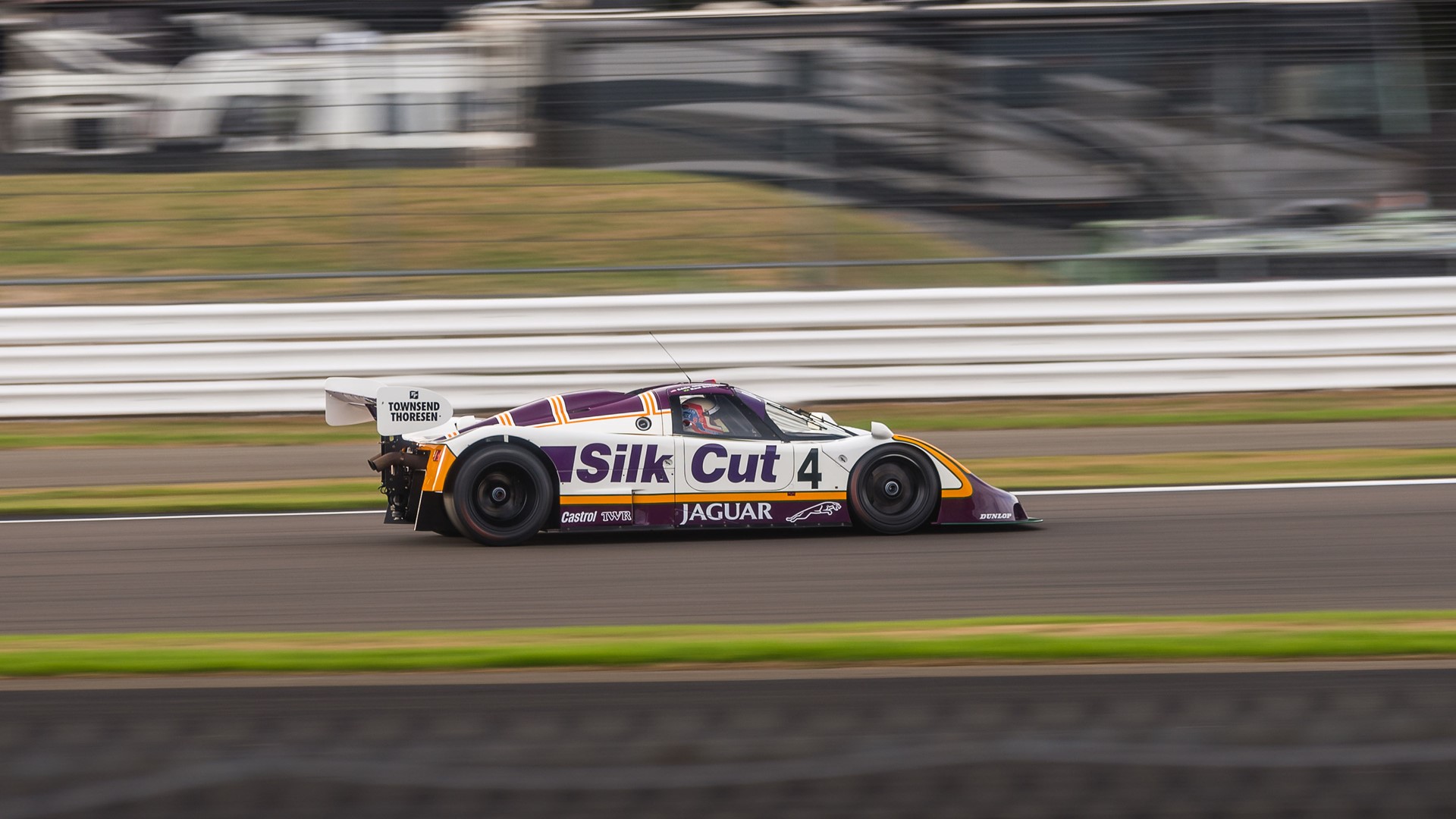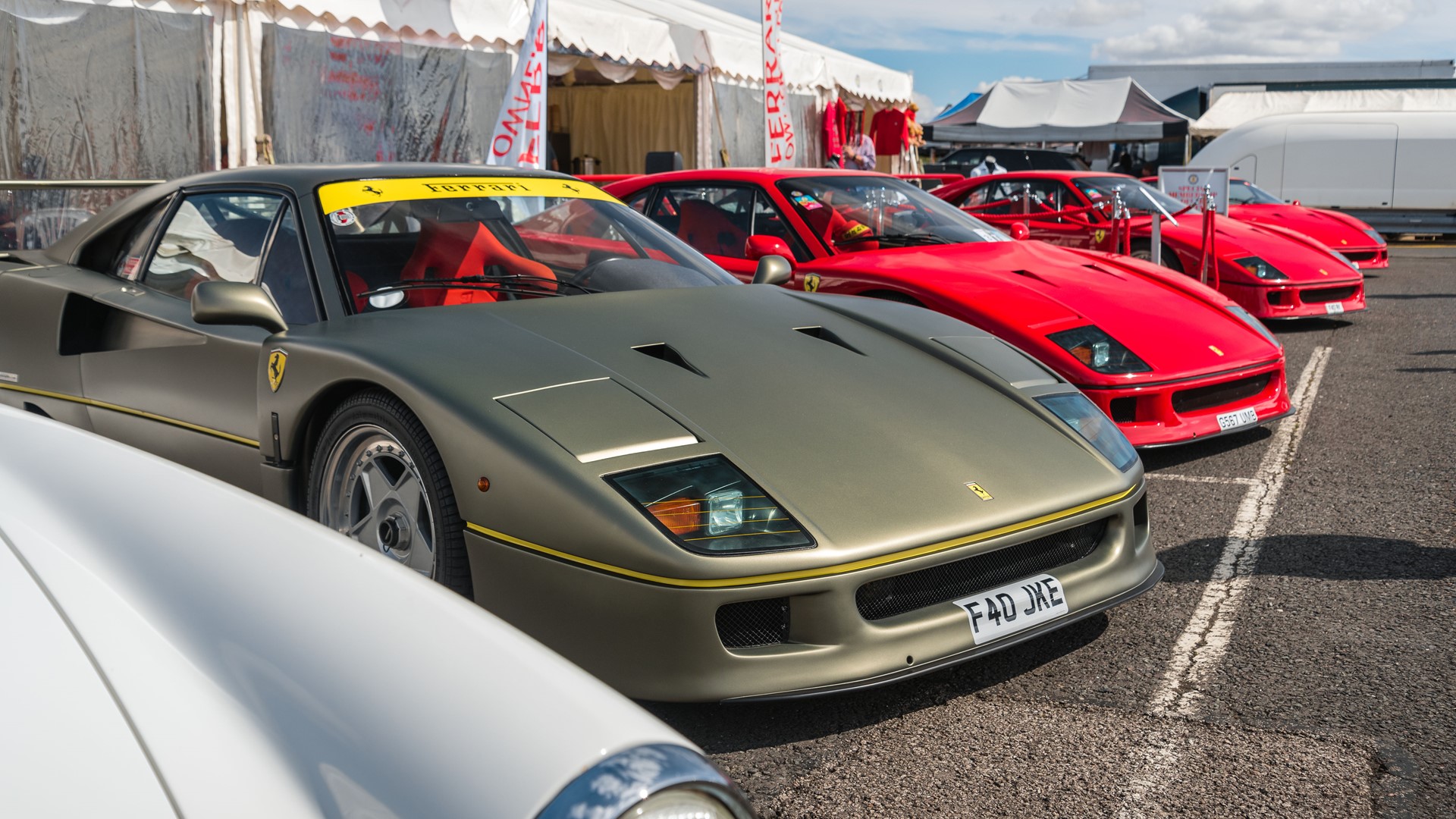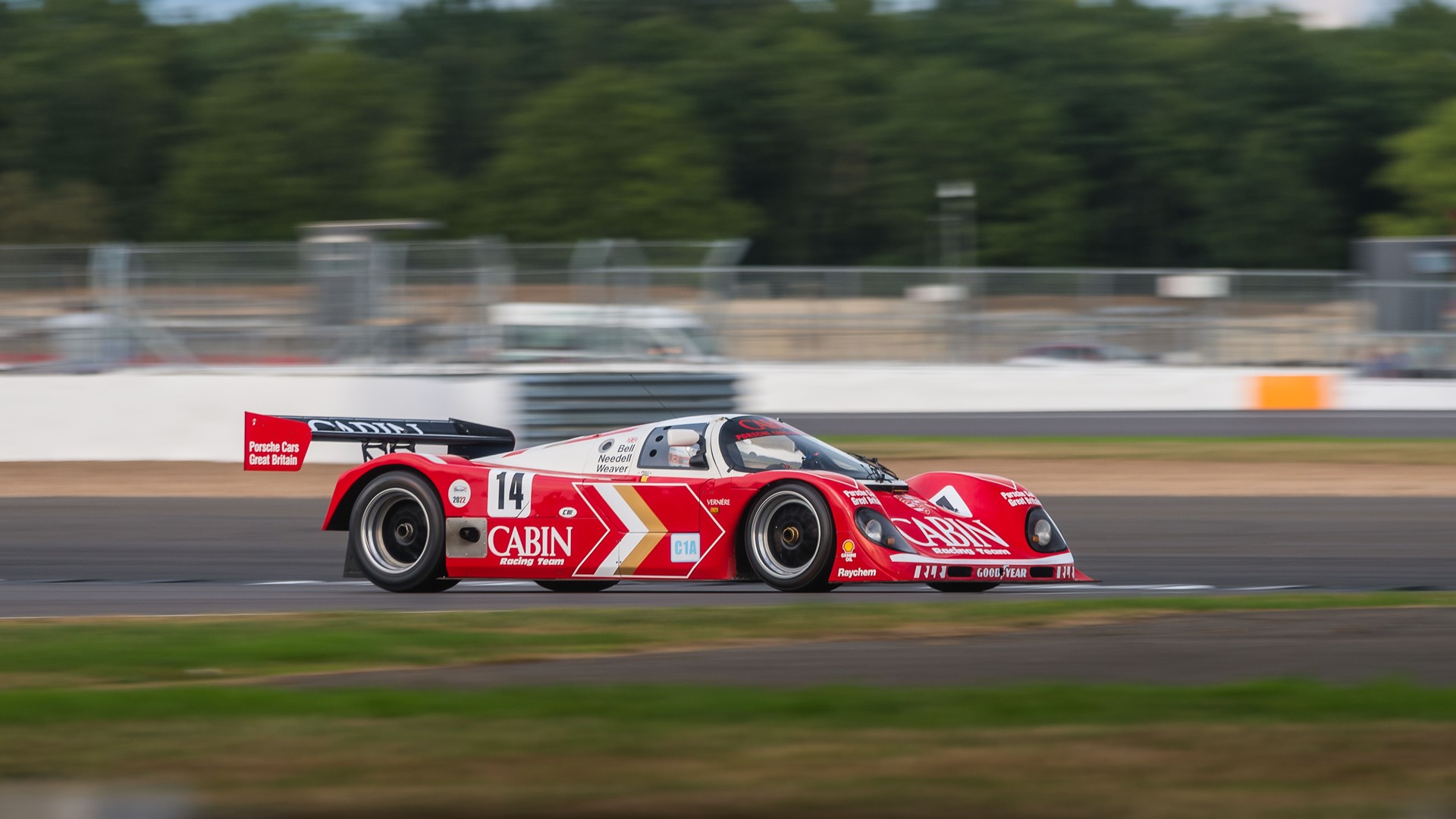 Get in touch
If you would like to discuss ownership of an Escapade Silverstone Residence and the unique benefits this will provide then please contact us here.