Aston Martin at Silverstone
30 November 2021, Location
Silverstone's Stowe Complex is the home of Aston's Test & Development centre - a semi-secretive operation located at the heart of our historic site. A stone's throw over the road from the circuit, Aston Martin Cognizant F1 team is developing a high-tech facility with Lawrence Stroll at the helm. It's a truly exciting time to be at Silverstone.
Photography: Escapade, Aston Martin Lagonda, Aston Martin Cognizant F1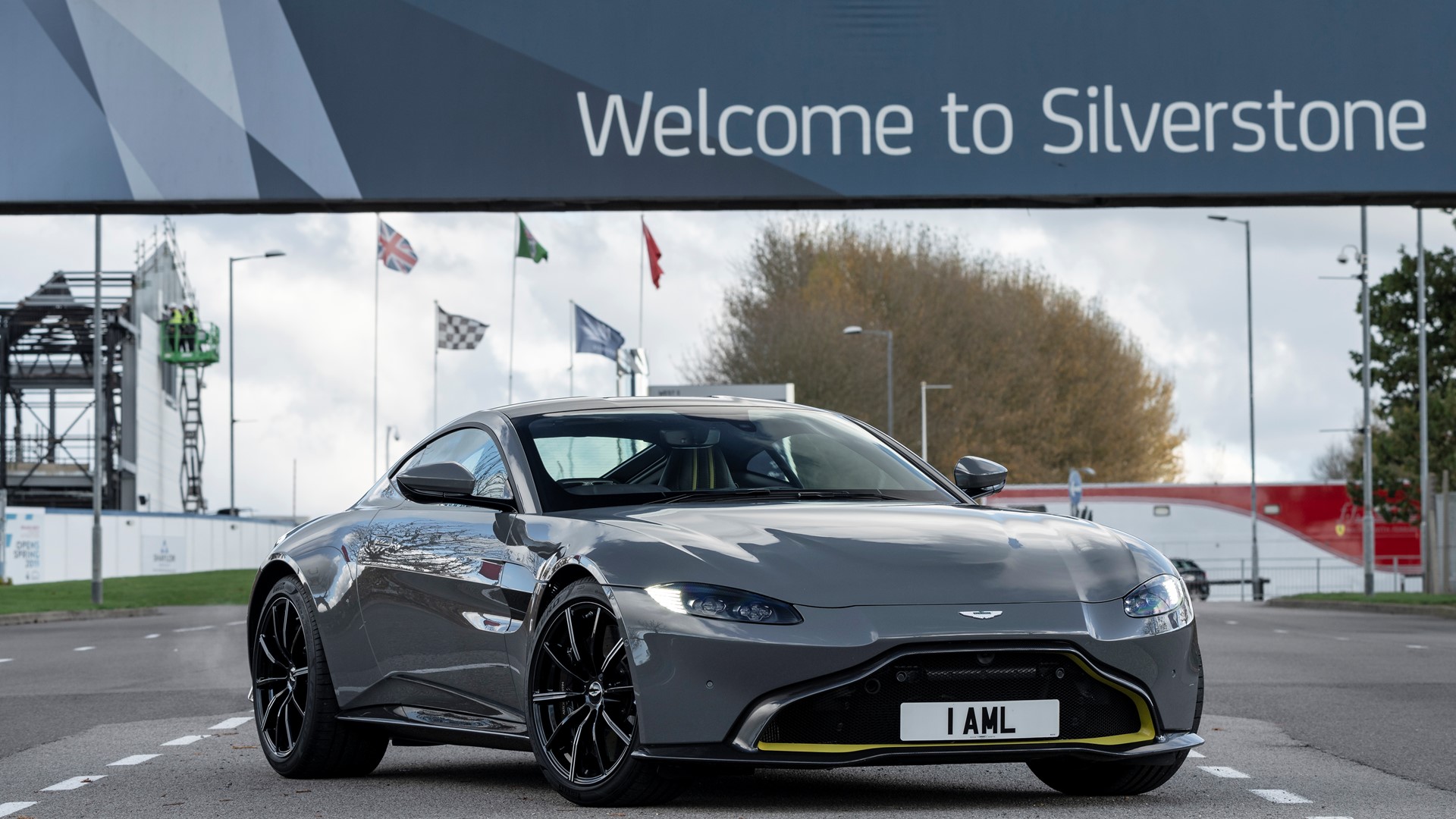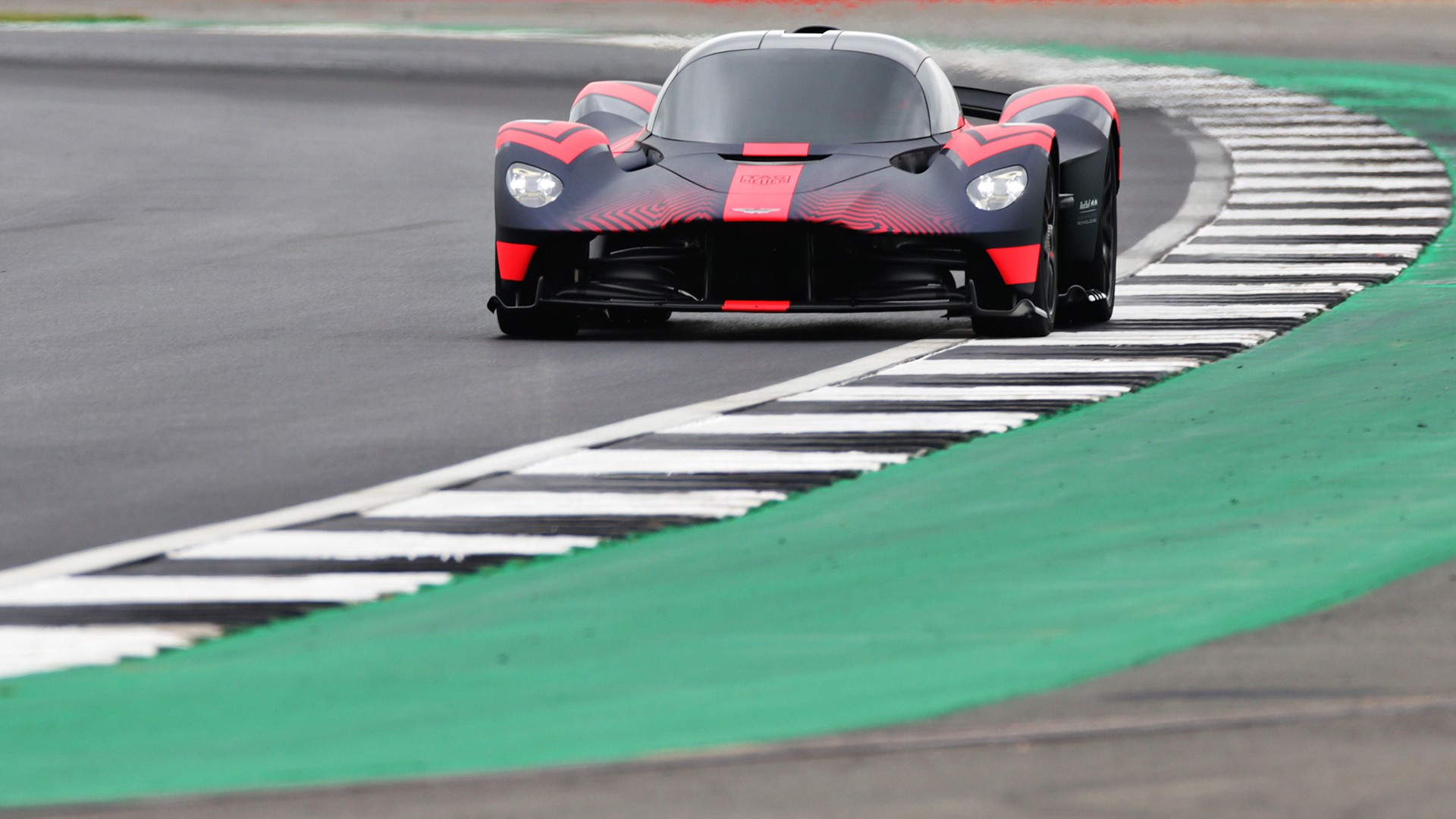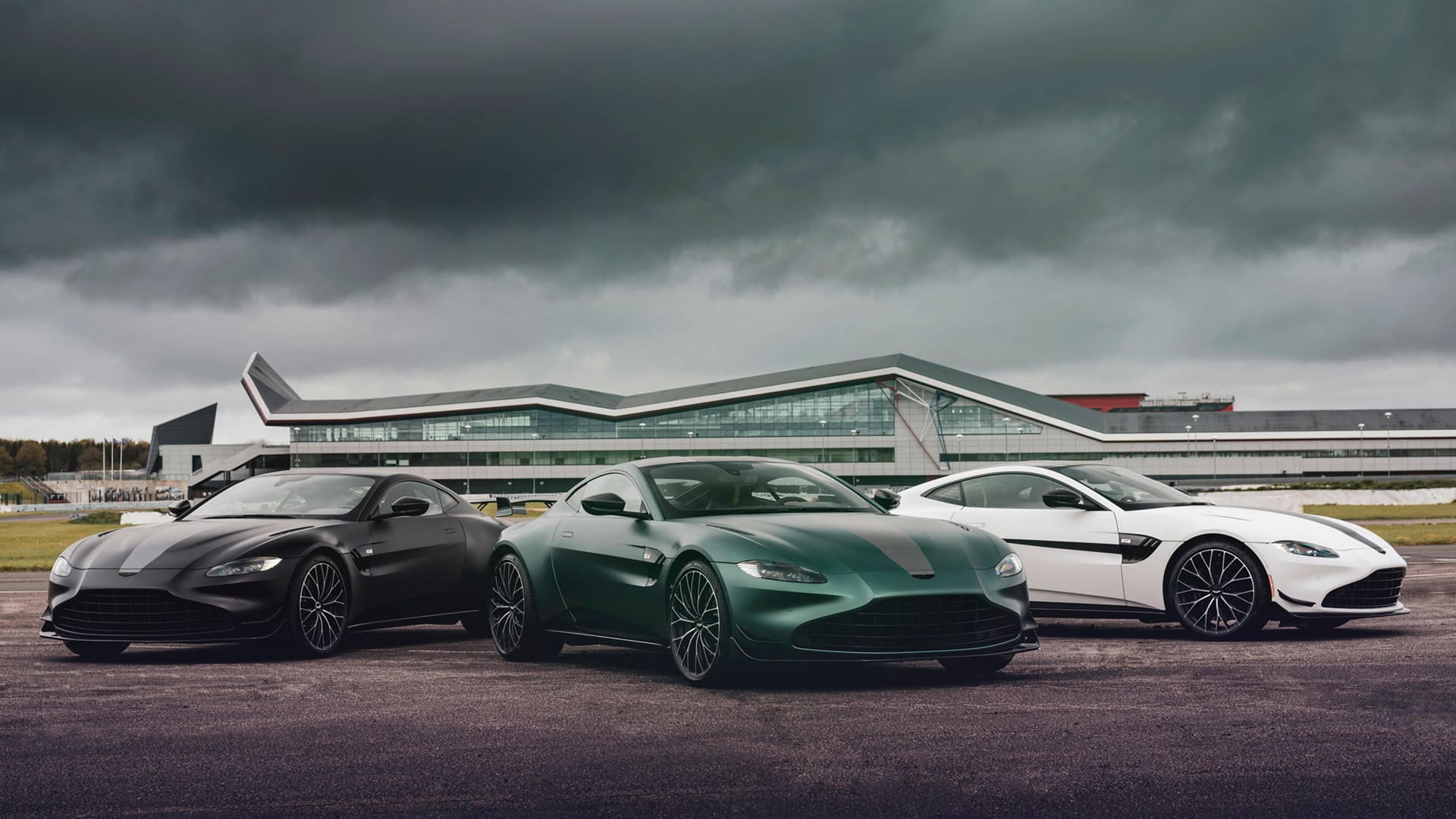 On any given day, you're likely to spot a 'test mule' prototype, perhaps half-hidden by a hangar door, perhaps wearing roughly-assembled DBS bodywork or sporting additional equipment mounted on its flanks. And when Aston's closer to releasing a vehicle, we are treated to sights of glorified hypercars such as the latest Valkyrie and even the one-off Victor. We've also enjoyed Aston's filming of the James Bond DB5, which featured famous faces Martin Brundle, Sebastian Vettel and Lance Stroll taking turns at the wheel, drifting behind a DBX camera car. These sights and sounds never cease to captivate us - or our guests. Stuart Pringle, Managing Director of Silverstone Circuits Ltd, says: "what better place for an iconic British luxury sports car brand to develop their cars than at the circuit that has been the home of British motor racing for 70 years?" 
Aston at Silverstone: the numbers
0.8 miles
Stowe Circuit length
£200m
Estimated cost, new F1 HQ
400,000 sq ft
New F1 HQ size
It isn't only Aston's road-going (Aston Martin Lagonda) division who call Silverstone home - Aston Martin Cognizant F1 team have begun construction of a 400,000 square foot facility right across the road from the circuit boundary. This will expand the team's presence at Silverstone by turning their existing premises into a staff and logistics centre, with two brand new structures housing research & development and a wind tunnel. This brings all of the team's operations - from marketing, research and development to manufacturing, into one key location.
It is a significant investment. It shows my belief in the team, confirms my ambition and confirms my belief in F1.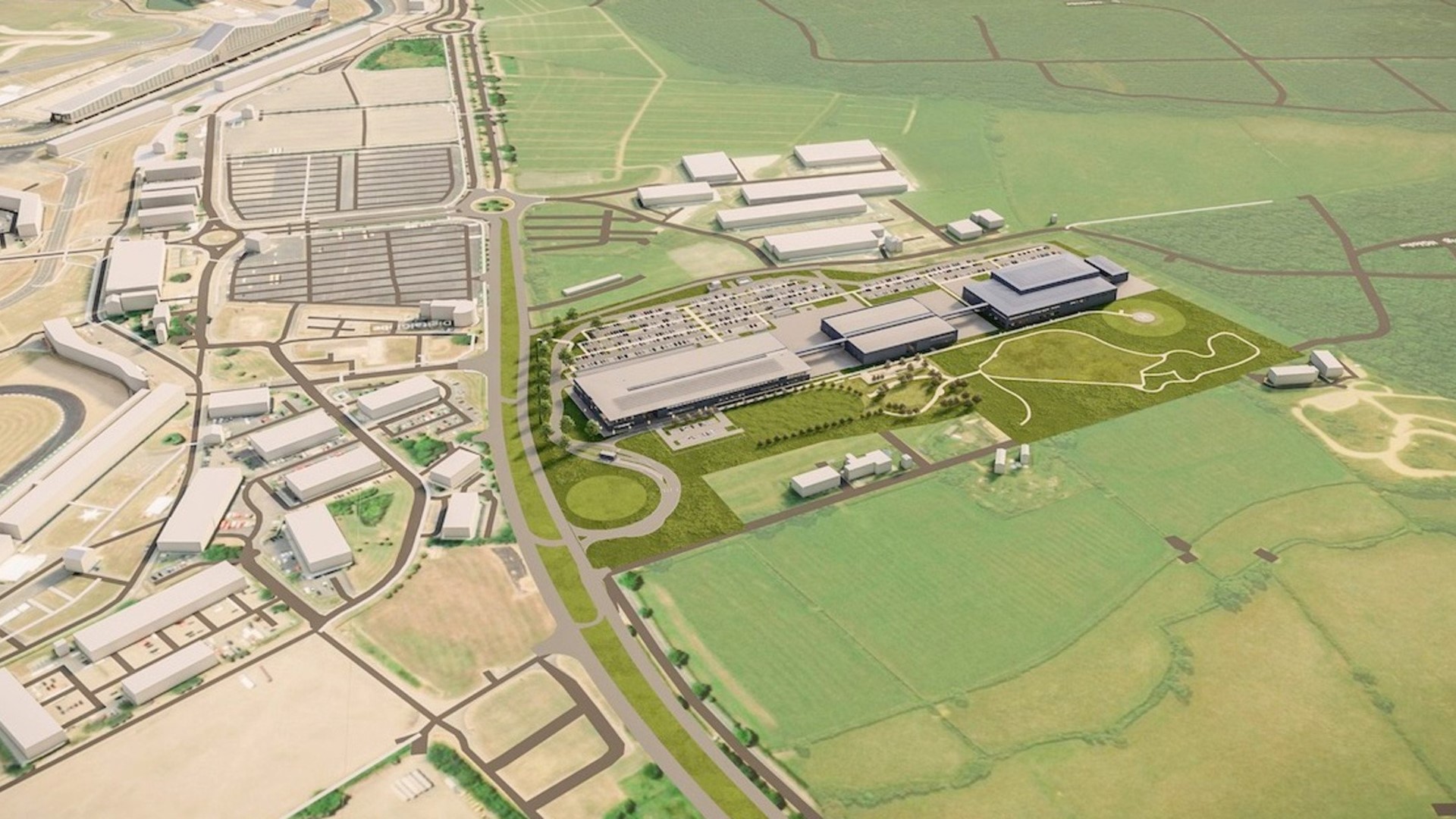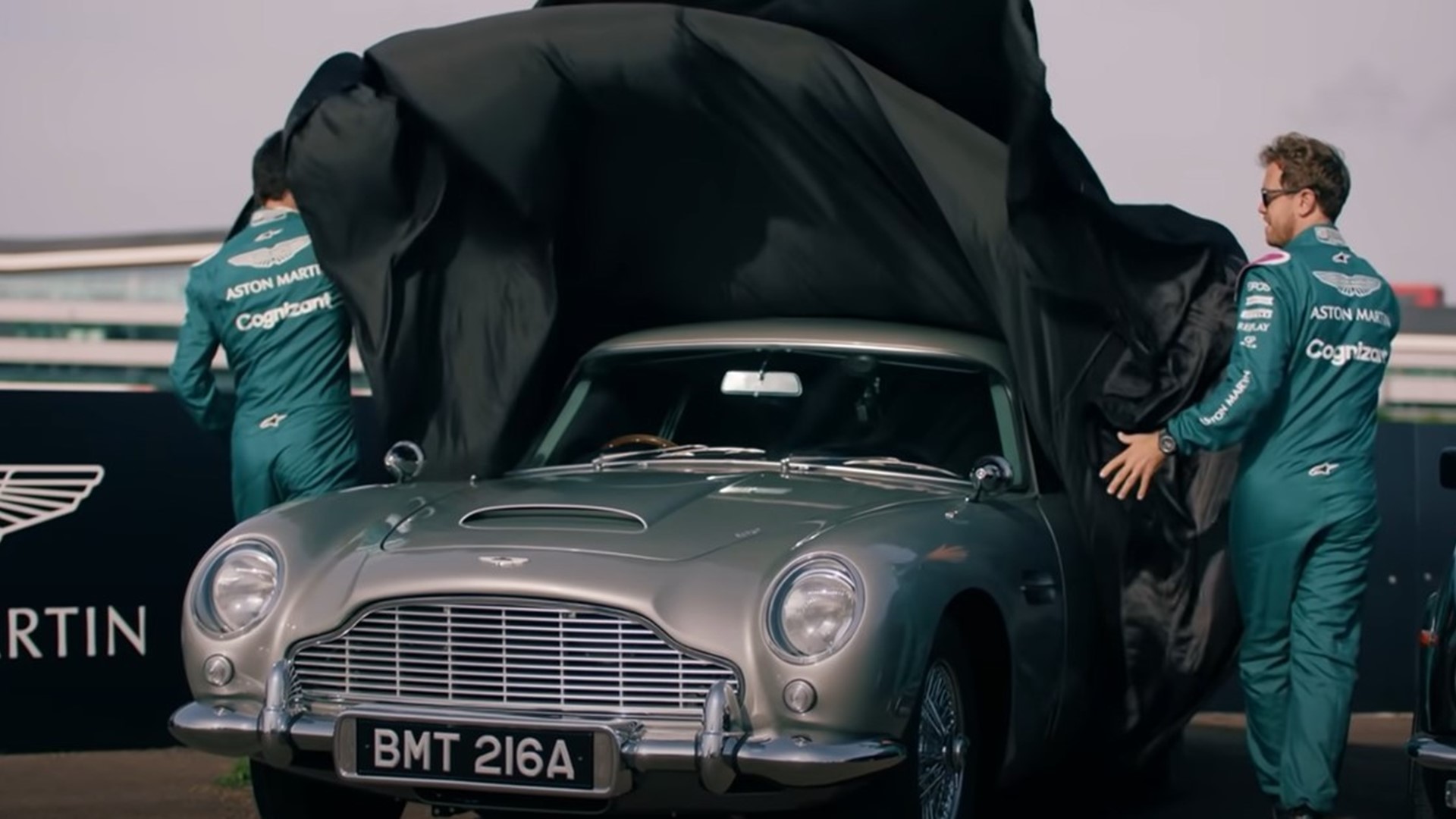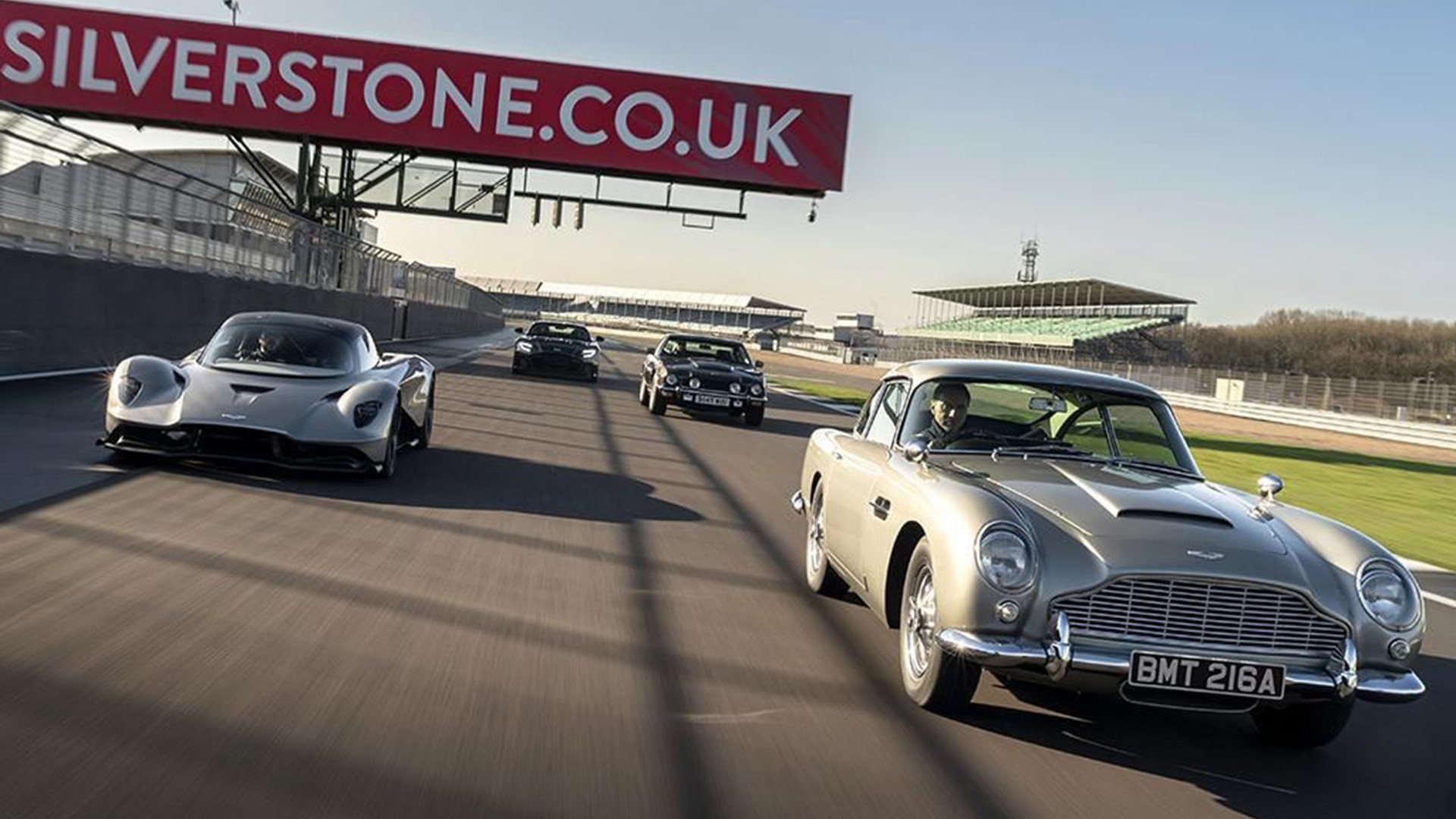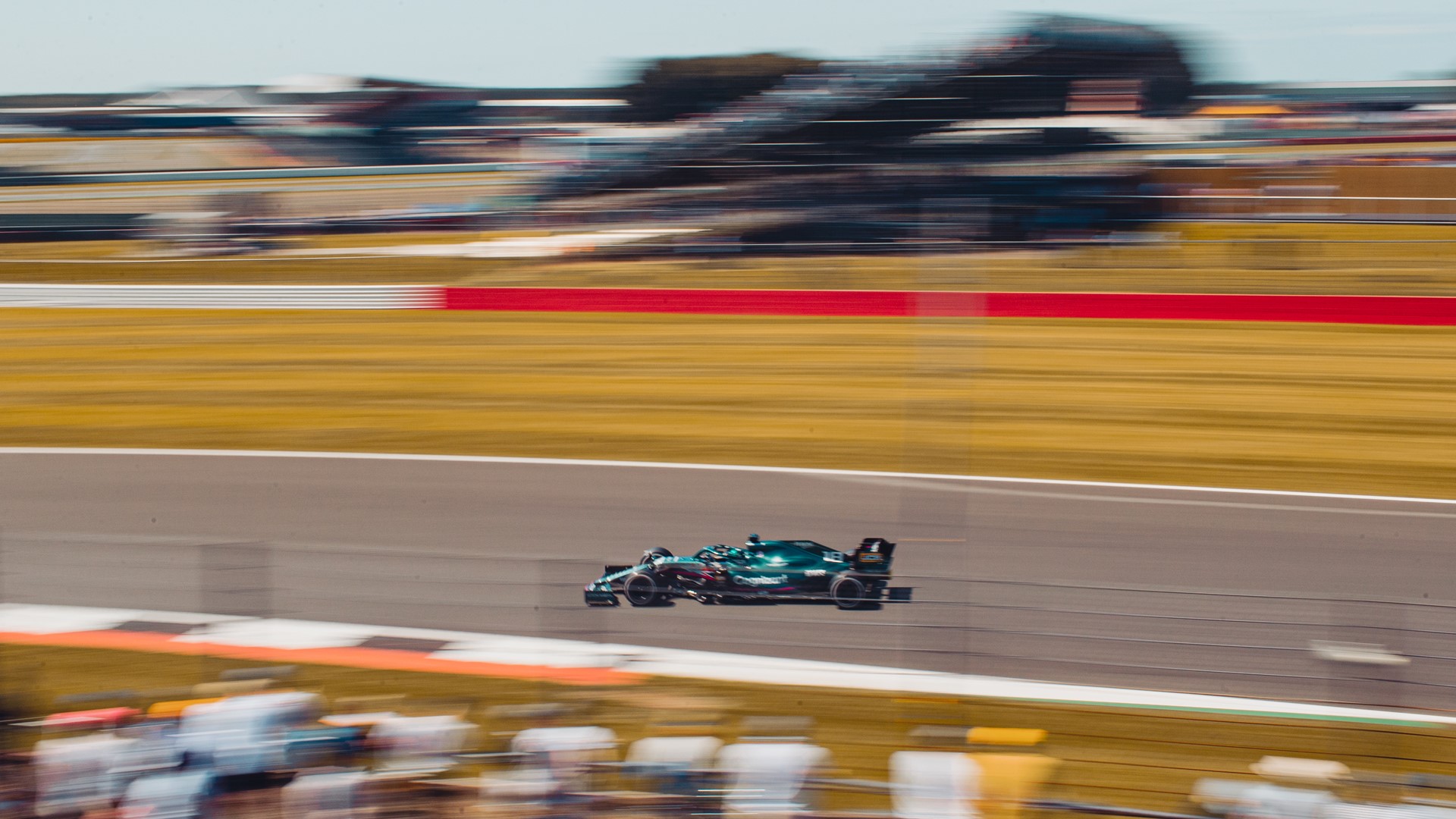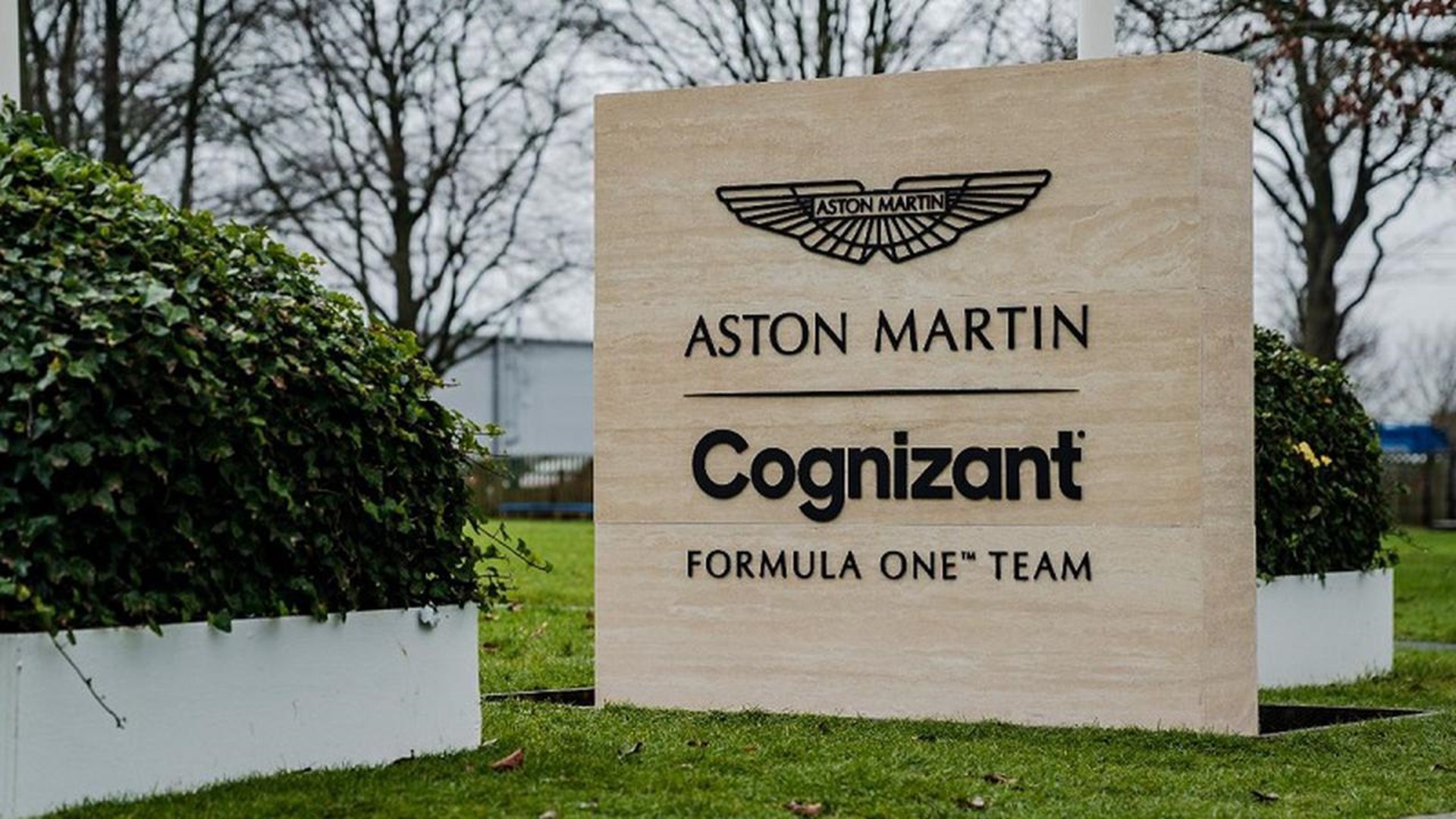 We congratulate Aston Martin Cognizant F1 on the new HQ development and look forward to seeing it flourish and contribute to the team's future success. It is situated in an excellent position: the area immediately surrounding Silverstone Circuit is known as 'the home of UK motorsport' due to the high concentration of automotive businesses here - this is only being cemented as time goes on and high-profile investments such as Aston Martin's continue to be made.