The Interiors: Escapade Silverstone
07 August 2023, Construction
On first stepping inside an Escapade Silverstone residence, you're likely to be struck by the sheer amount of space, especially when compared with a traditional hotel suite. Each property is over 1,000 square feet. We aim to offer a spacious and calming haven beside the track, whilst ensuring that this truly exceptional backdrop can be enjoyed to the full.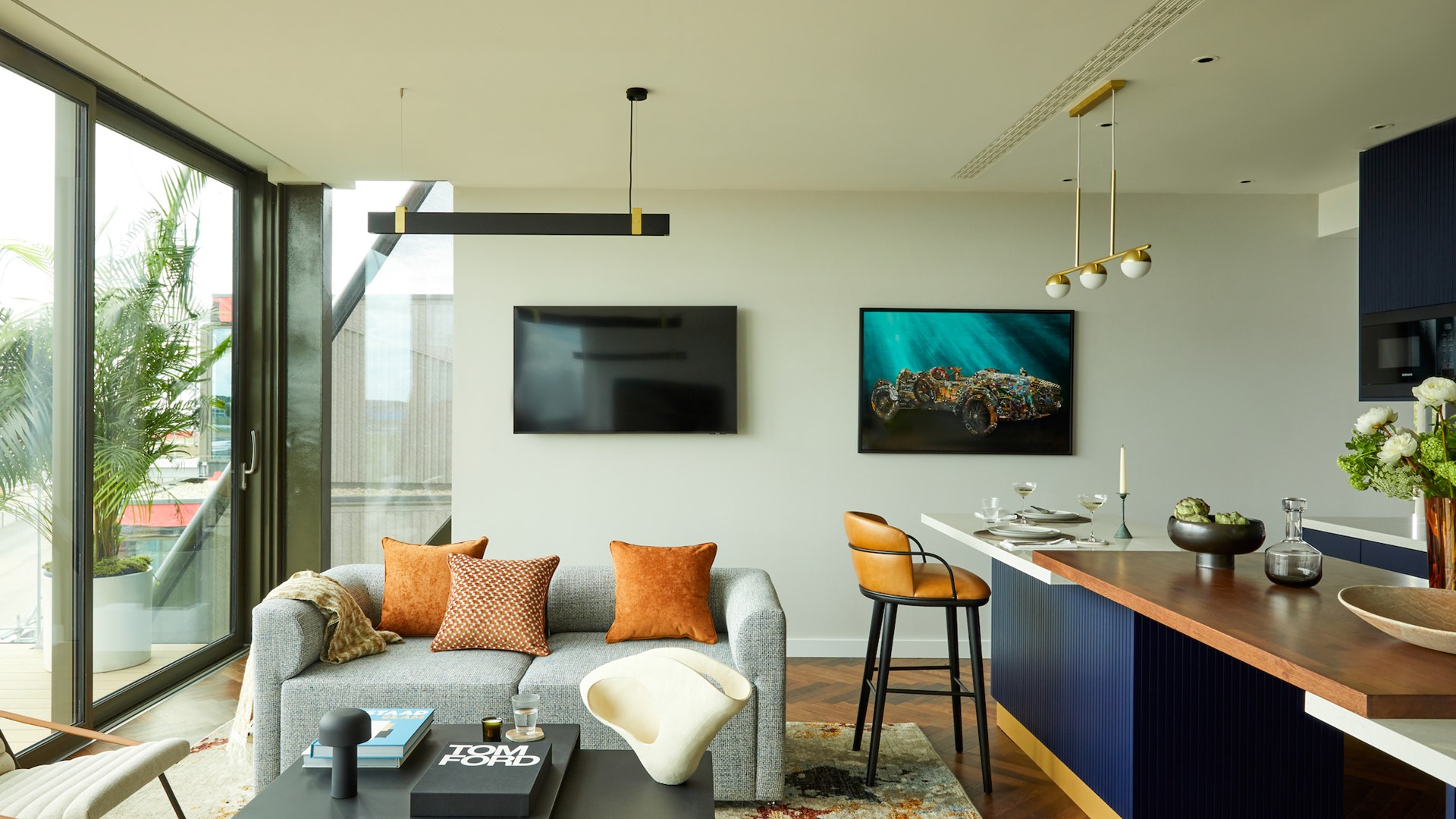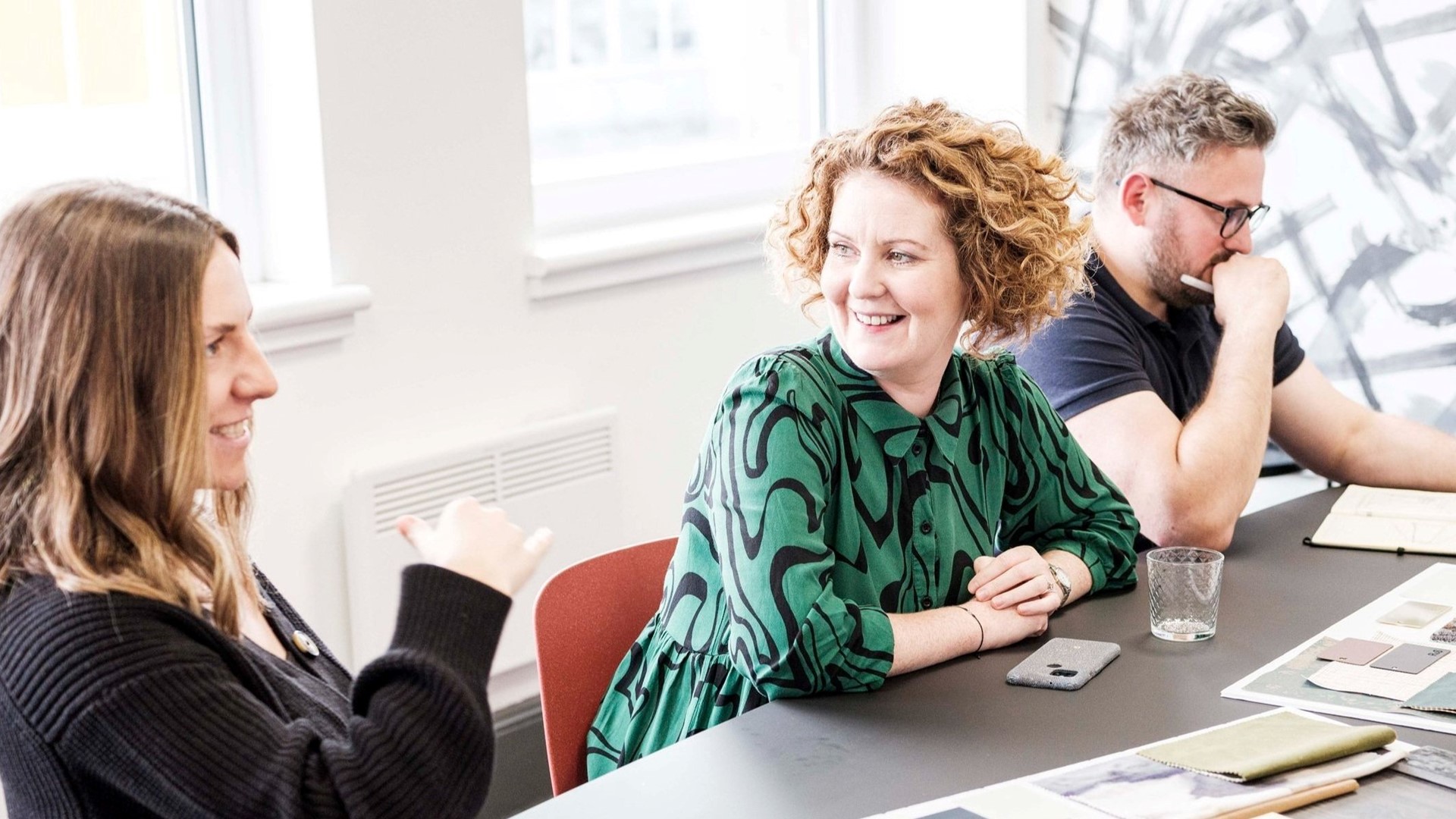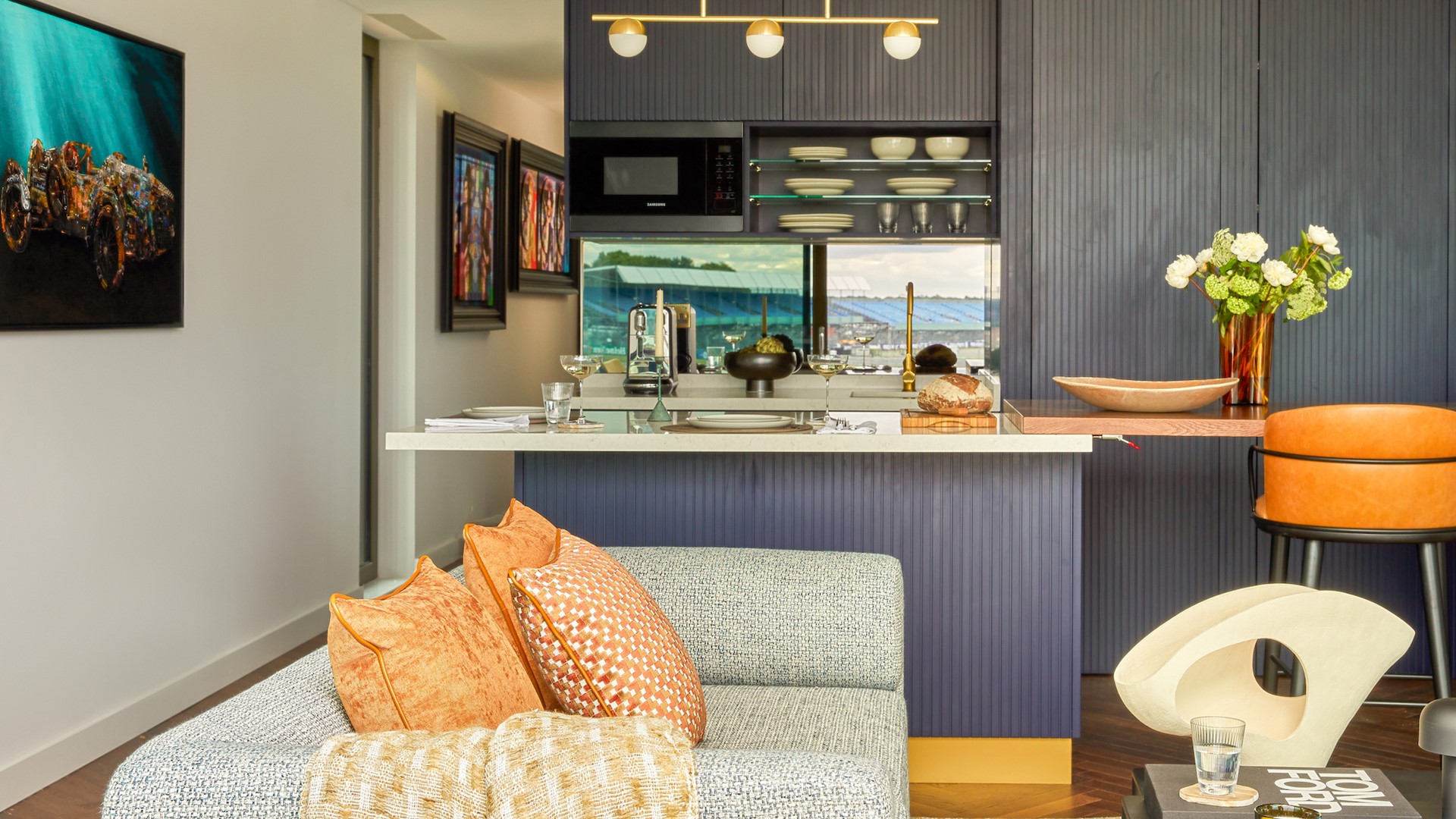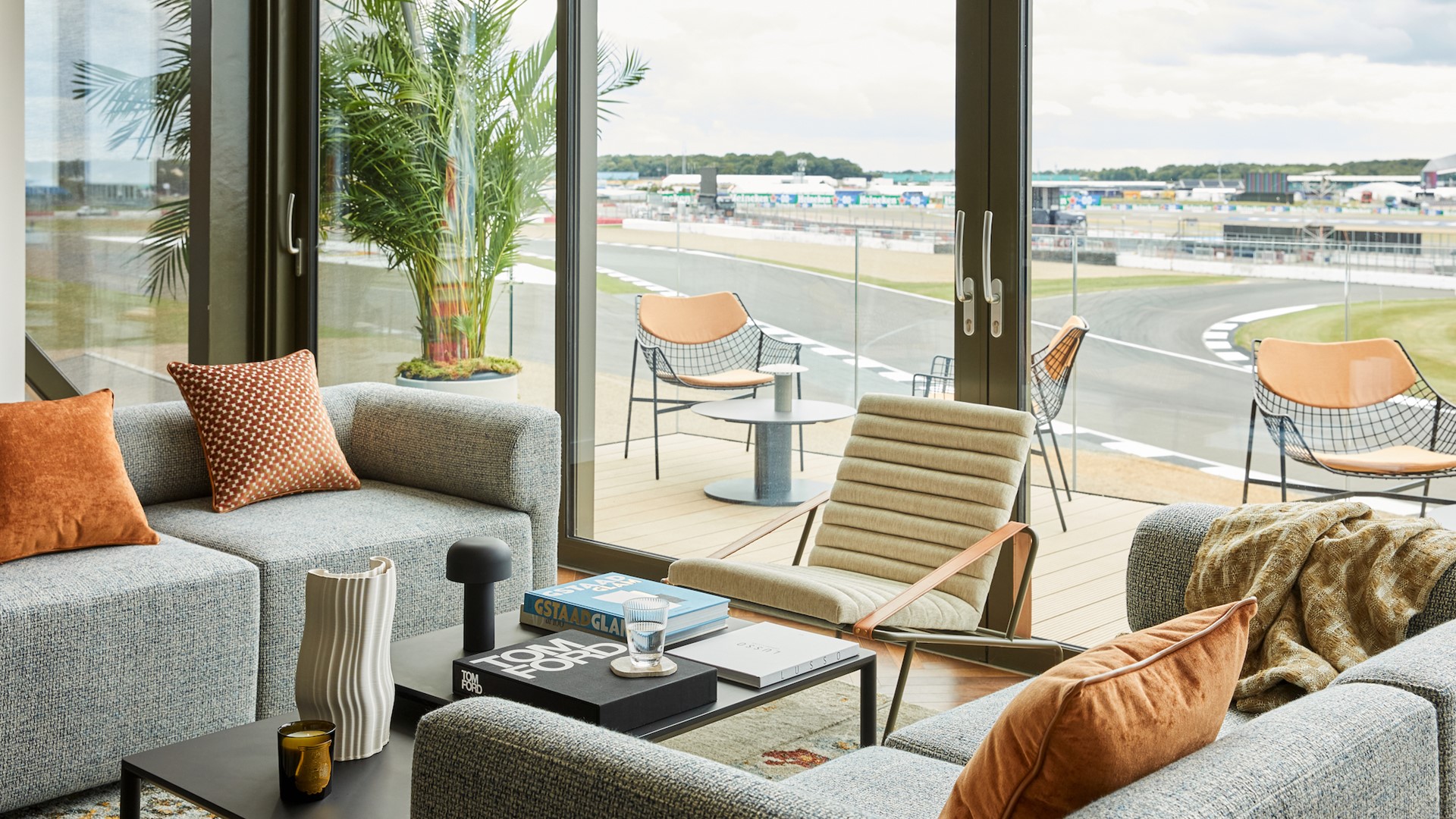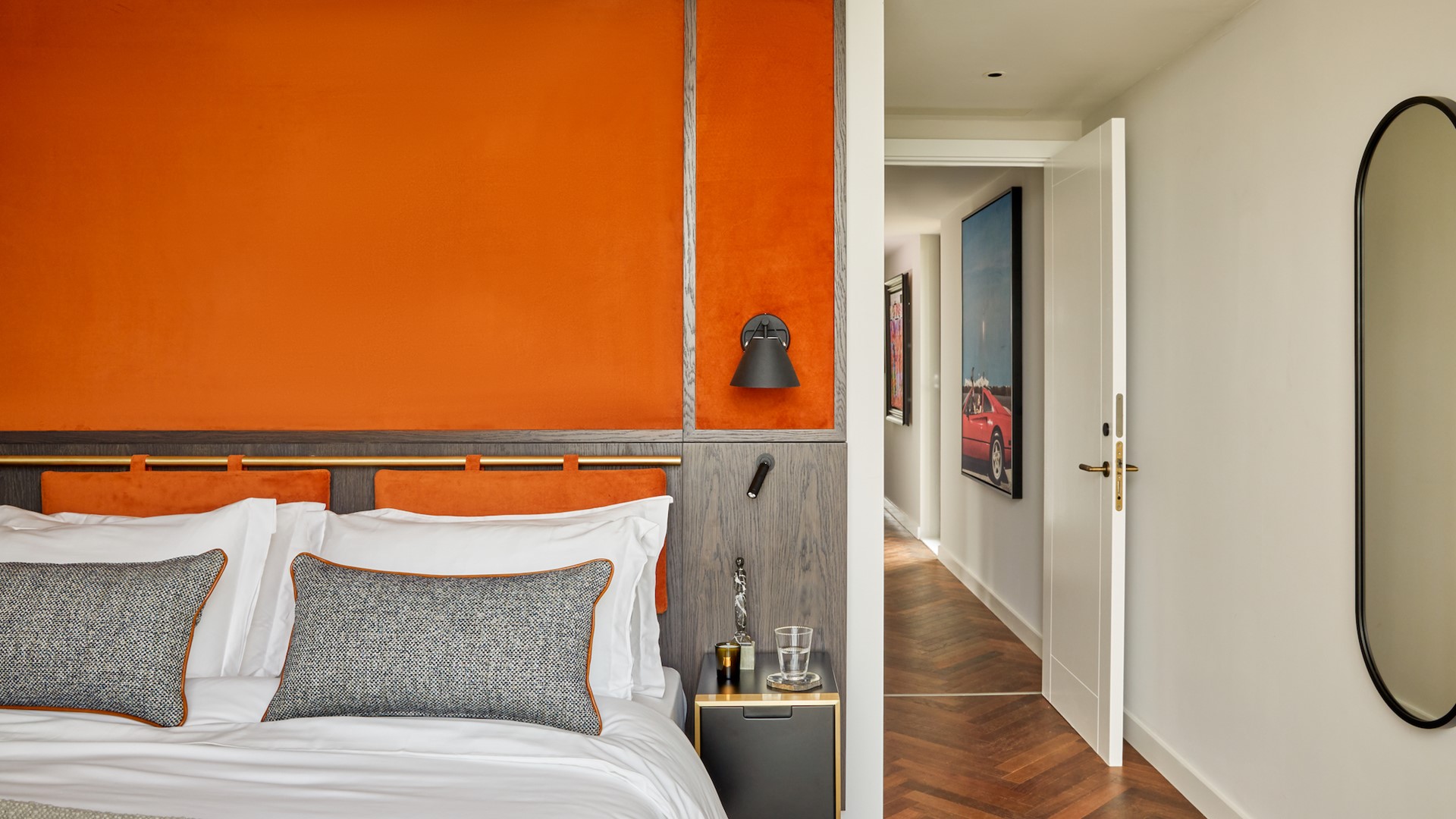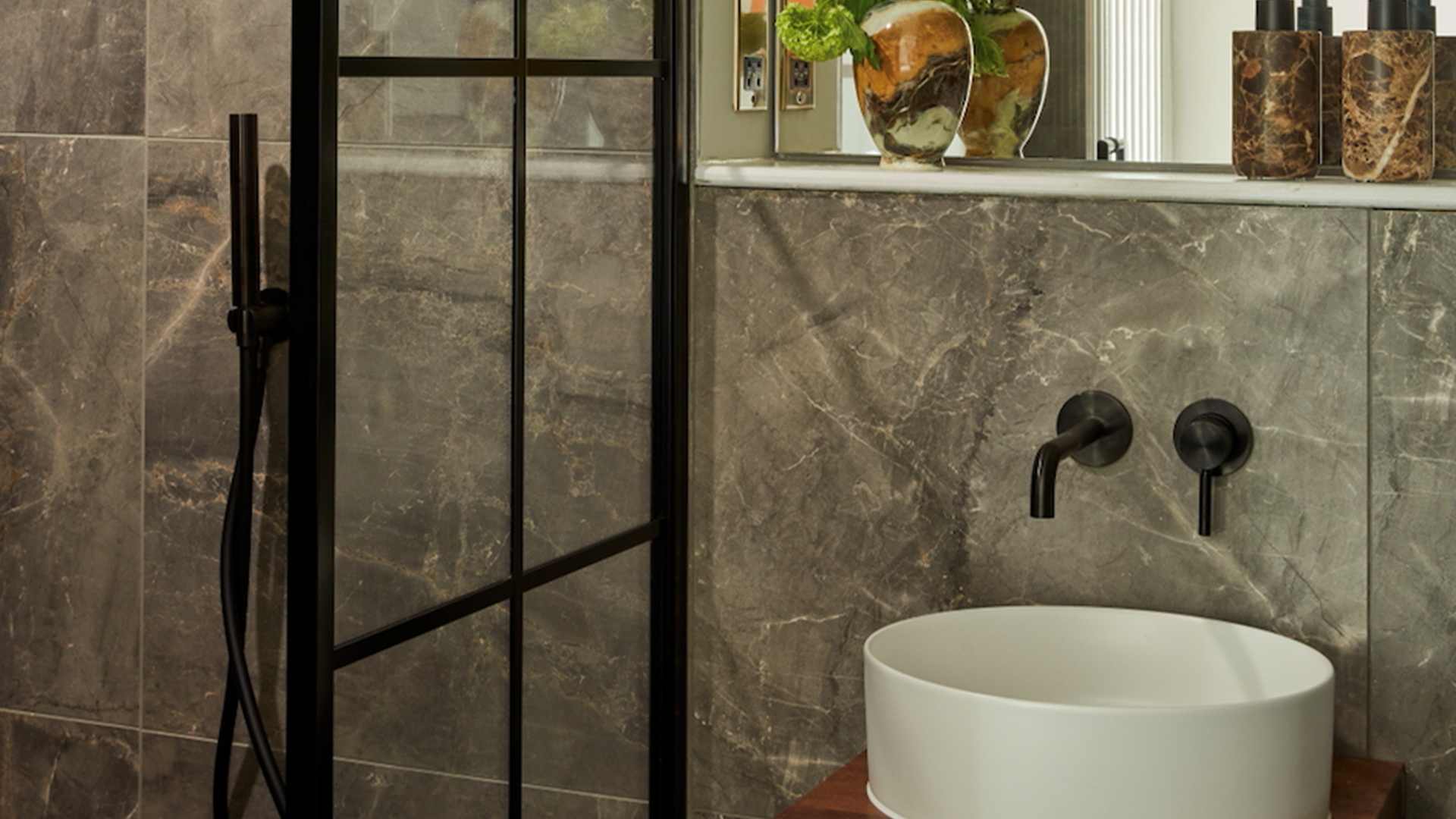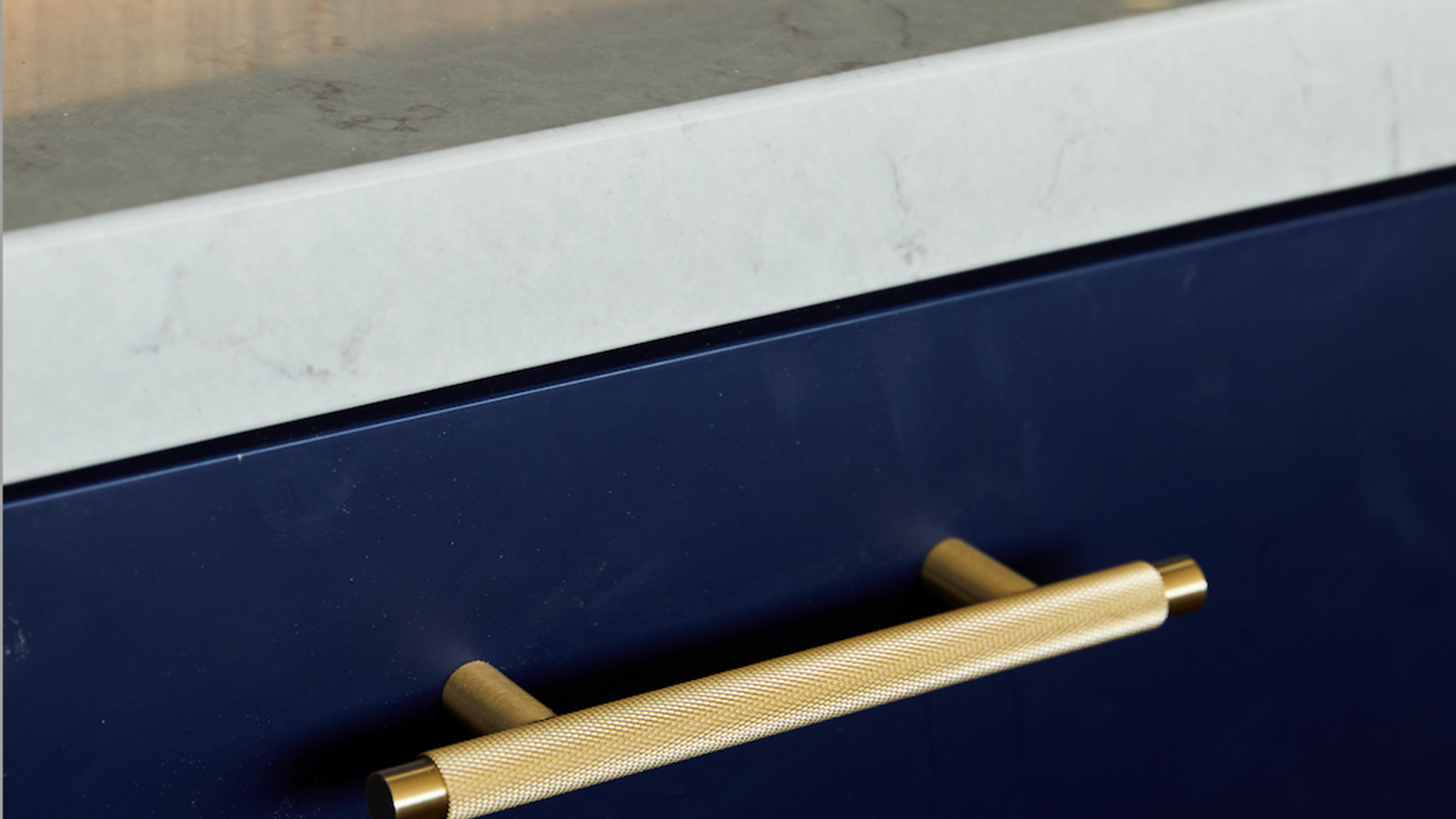 Colin Carswell of Bell & Swift leads the interiors team working on Escapade Silverstone. The design house, which specialises in high-end hospitality and hotel projects, was appointed to design the Clubhouse and provide additional consultancy on the 60 residences.
"Escapade Silverstone is a unique ownership and staying experience tailored to motorsport enthusiasts" says Colin: "The Clubhouse is a key element of the Escapade development. It has to be able to deliver multiple different elements for owners and guests. It should remain the beating heart for Escapade - where everyone will look to gather after or during an event on track. It has to fit in with the style of the residence interiors while functioning on a totally different scale."
"Our goal is to create contemporary and inviting spaces. There has to be a level of comfort and style that today's luxury consumer expects, but which has never been seen before in the context of a race track."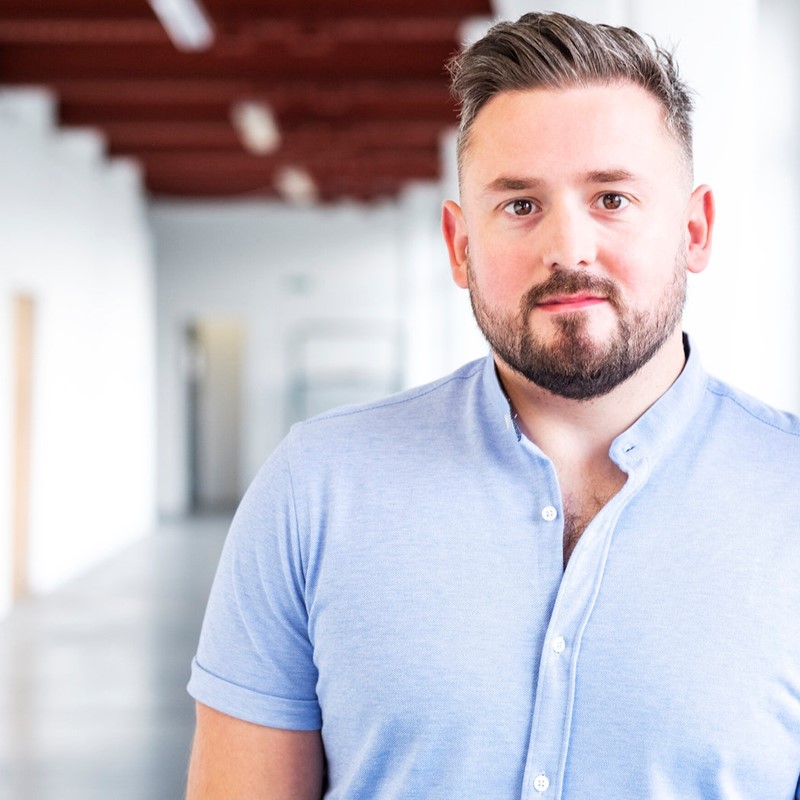 Each residence has 2-4 bedrooms and is configured as one of three types: Trackside, Dual-Aspect and Countryside. There's a unified aesthetic across each type - a guest or owner in a Countryside will have the same level of finish as a Trackside - but with different accent colours and furniture bespoke to each. The residences all sub-divide into smaller apartments, so the living room furniture must work when as a whole and in 'apartment mode'. It's the need to pay attention to such details which has made the project such a challenging yet rewarding one.
Within each residence, a dark herringbone floor is paired with crisp grey walls (in a colour called 'Romney Wool'), which is already proving a great backdrop for our art curation programme. With bespoke furniture, warm textures and accent colours selected for our soft furnishings, a calming softness is created. Our interiors aim to provide a relaxing, spacious and luxurious environment which allows the location to be celebrated. In each case, the residences are carefully positioned within the landscape to provide the best possible outlook.
As the largest and most important building at Escapade Silverstone, the Clubhouse (below) will have multiple functions to fulfil throughout the year.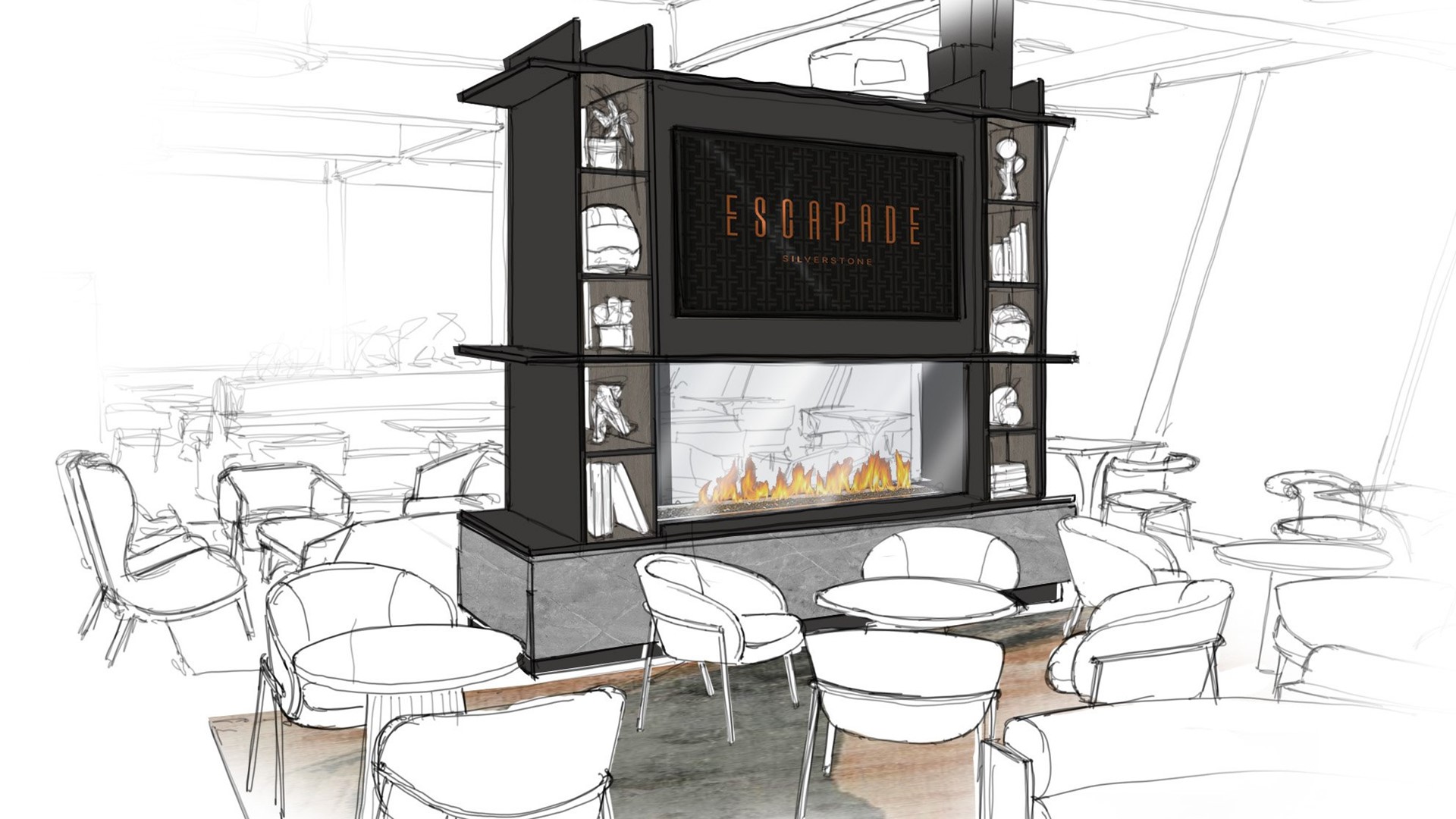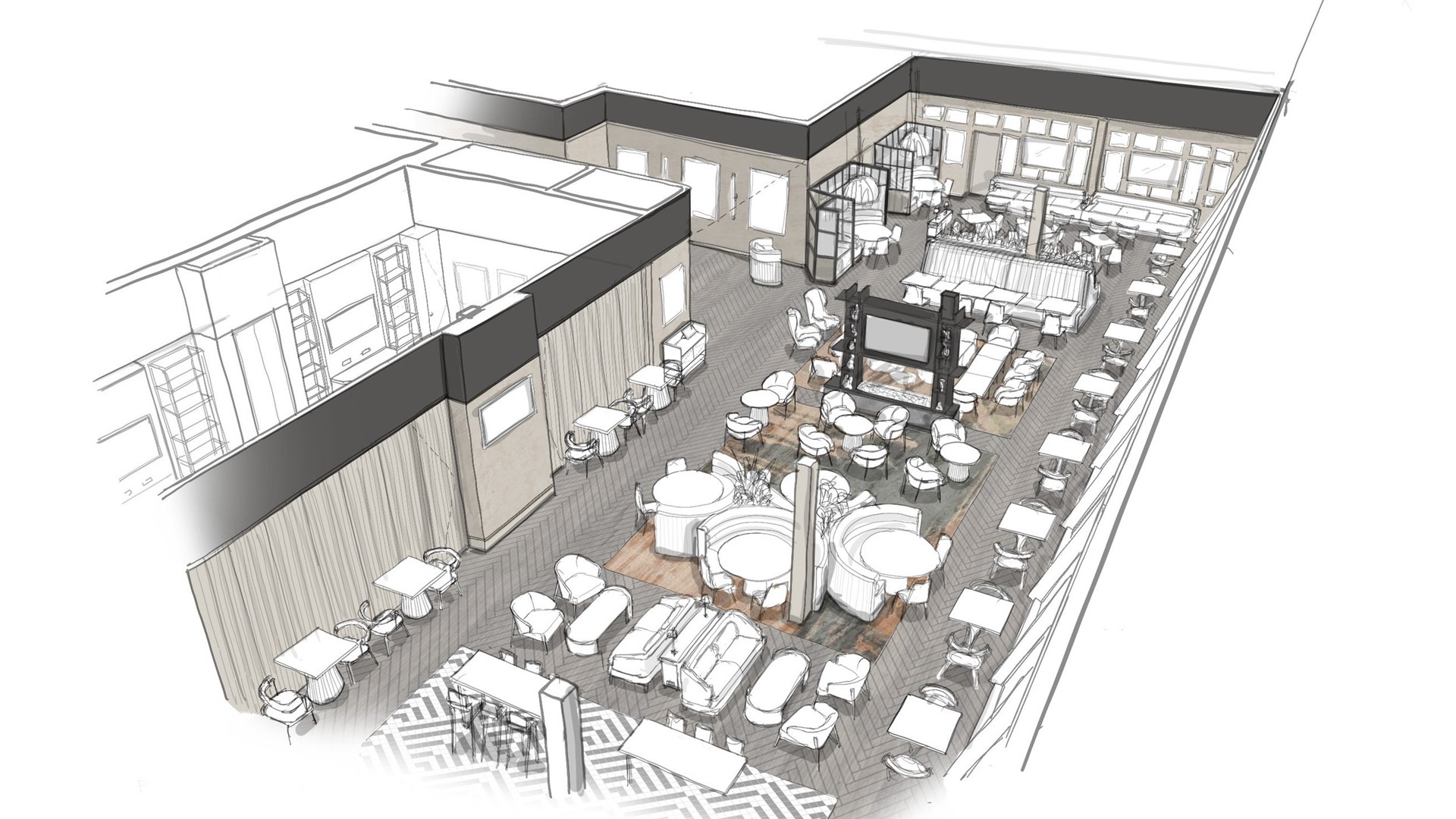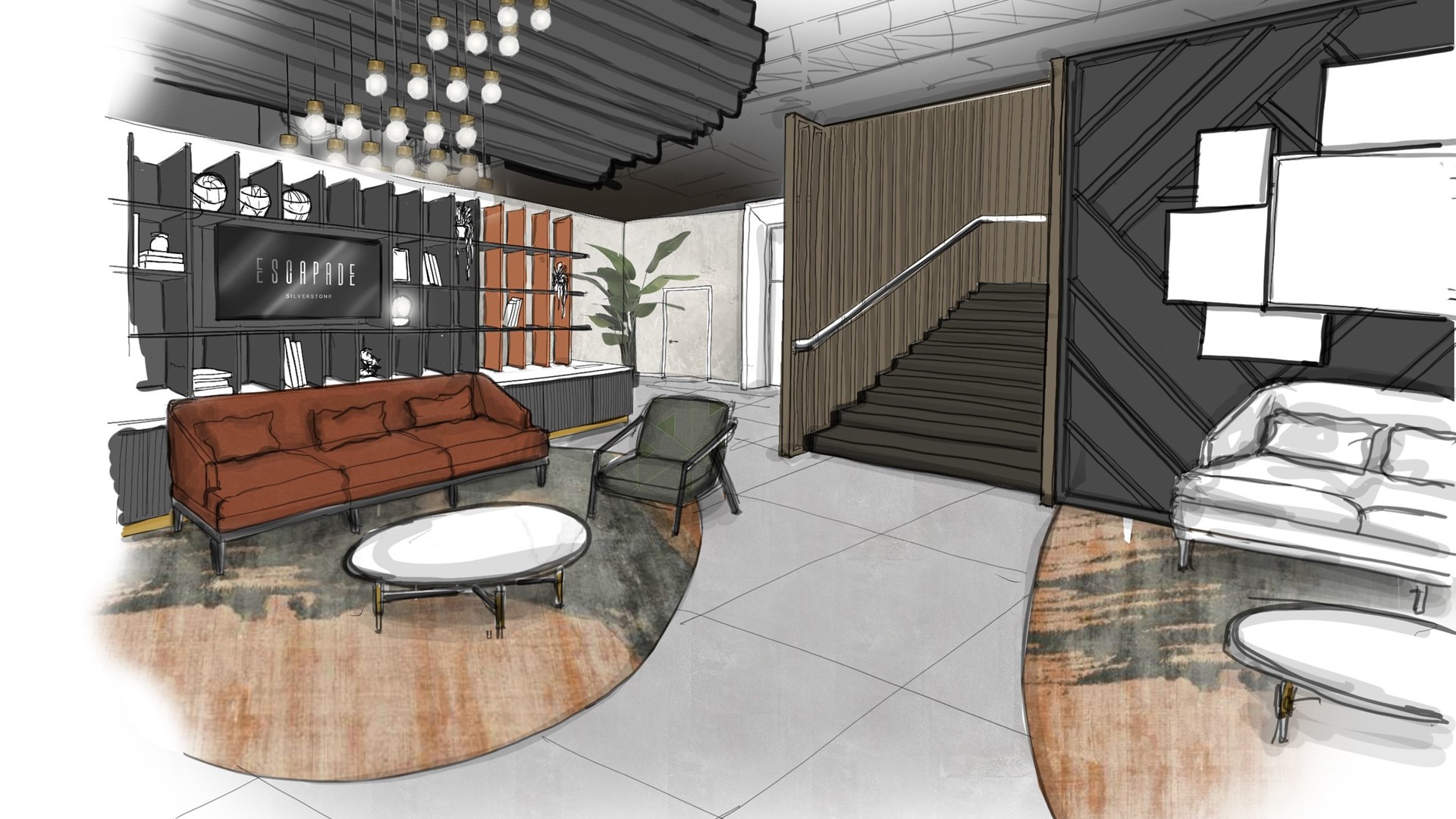 To continue the aesthetic of the residences into the Clubhouse, the team has chosen a mixture of complementary finishes: metalwork, brass detailing and warm timber throughout. This will create a timeless environment that's welcoming as well as impactful. The bar will act as a focal point at one end of the main restaurant area. Like the residences, everything is designed to celebrate the views, here through dramatically raked floor-to-ceiling glass. The Clubhouse includes a swimming pool, treatment rooms, state-of-the-art gym (co-designed with F1 experts), private dining rooms and upstairs, a large rooftop terrace overlooking a huge amount of the track. We're looking forward to sharing more real images as we complete these different elements.
Escapade opens 2024
If you'd like to find out more about owning a residence, what ownership includes or register to stay as a guest, please share your details using our brief form.