Escapade Silverstone: The Architecture
17 February 2022, Construction
We take a look at the design process behind Escapade Silverstone - speaking with Twelve Architects to discover how a singular, bold vision led to the creation of this significant and striking project, which holds an important place in the future of the famous Silverstone Circuit. Watch the film below:
Escapade brought us a really interesting brief. We had to create not just a striking piece of architecture, but also a unique experience at the iconic Silverstone race track. The preliminary concept took the idea of two cars in each others' slipstream. Then, as they appear to overtake, coming out of the slipstream, you'll see that form on the bank overlooking the track.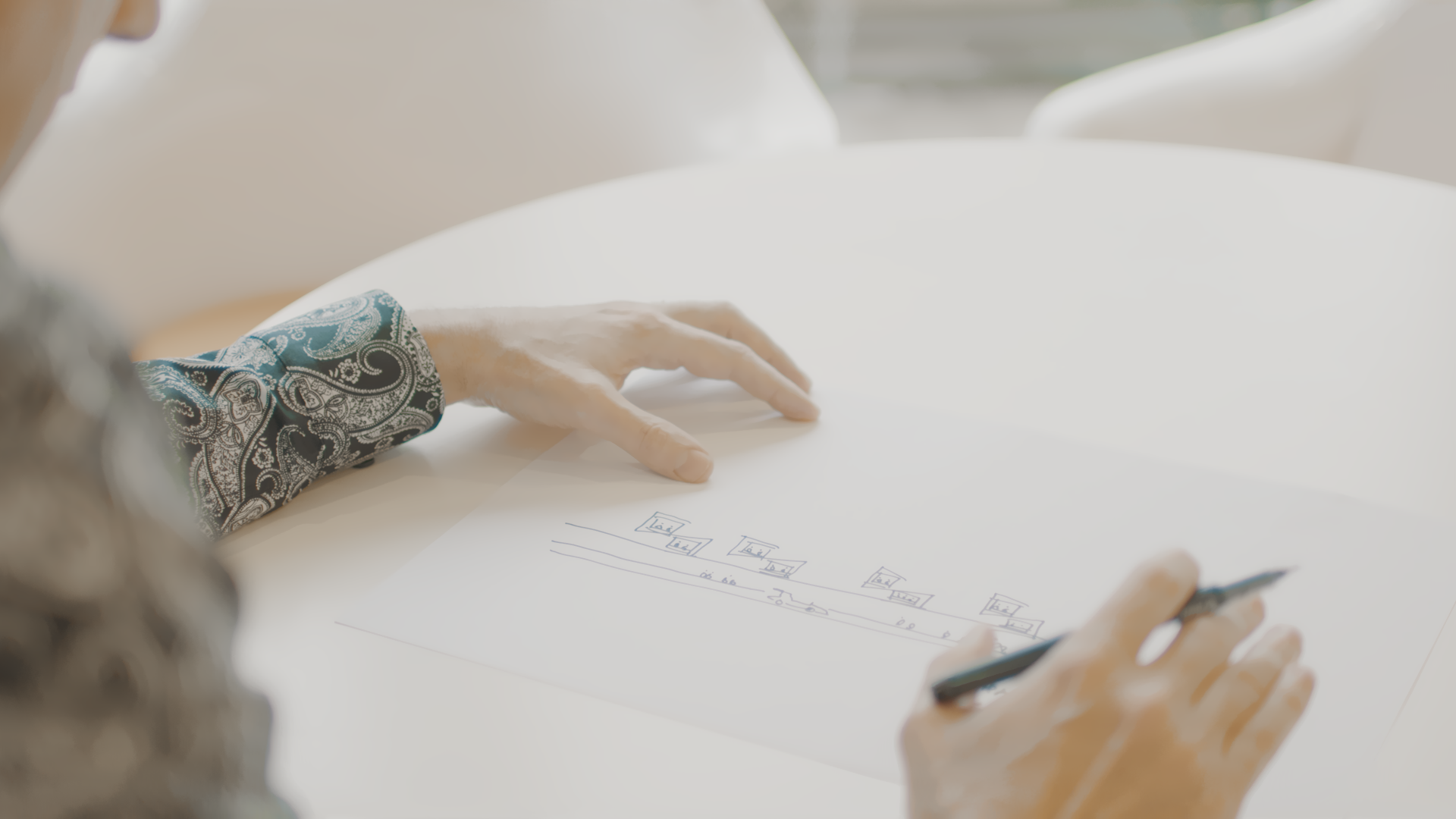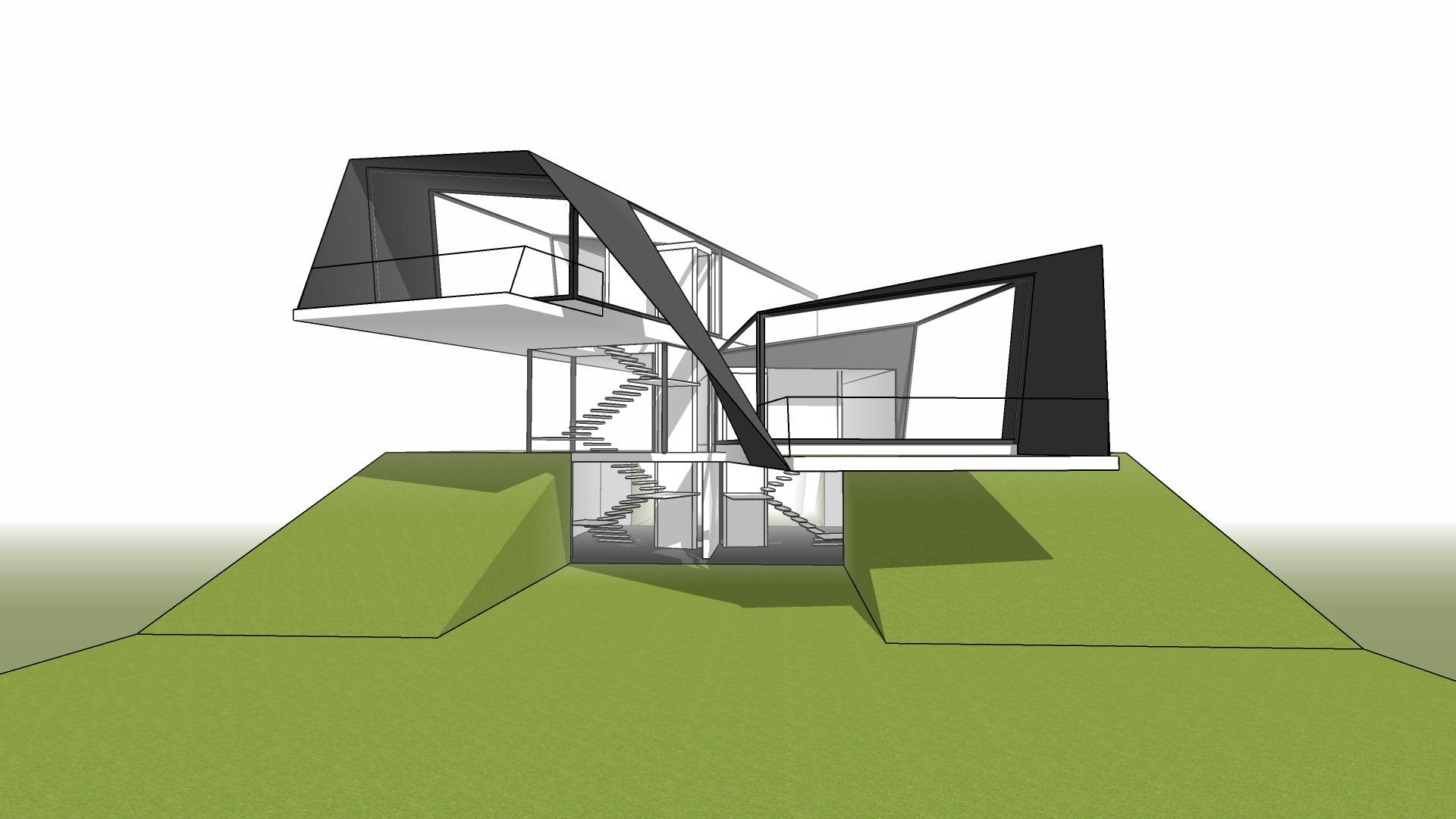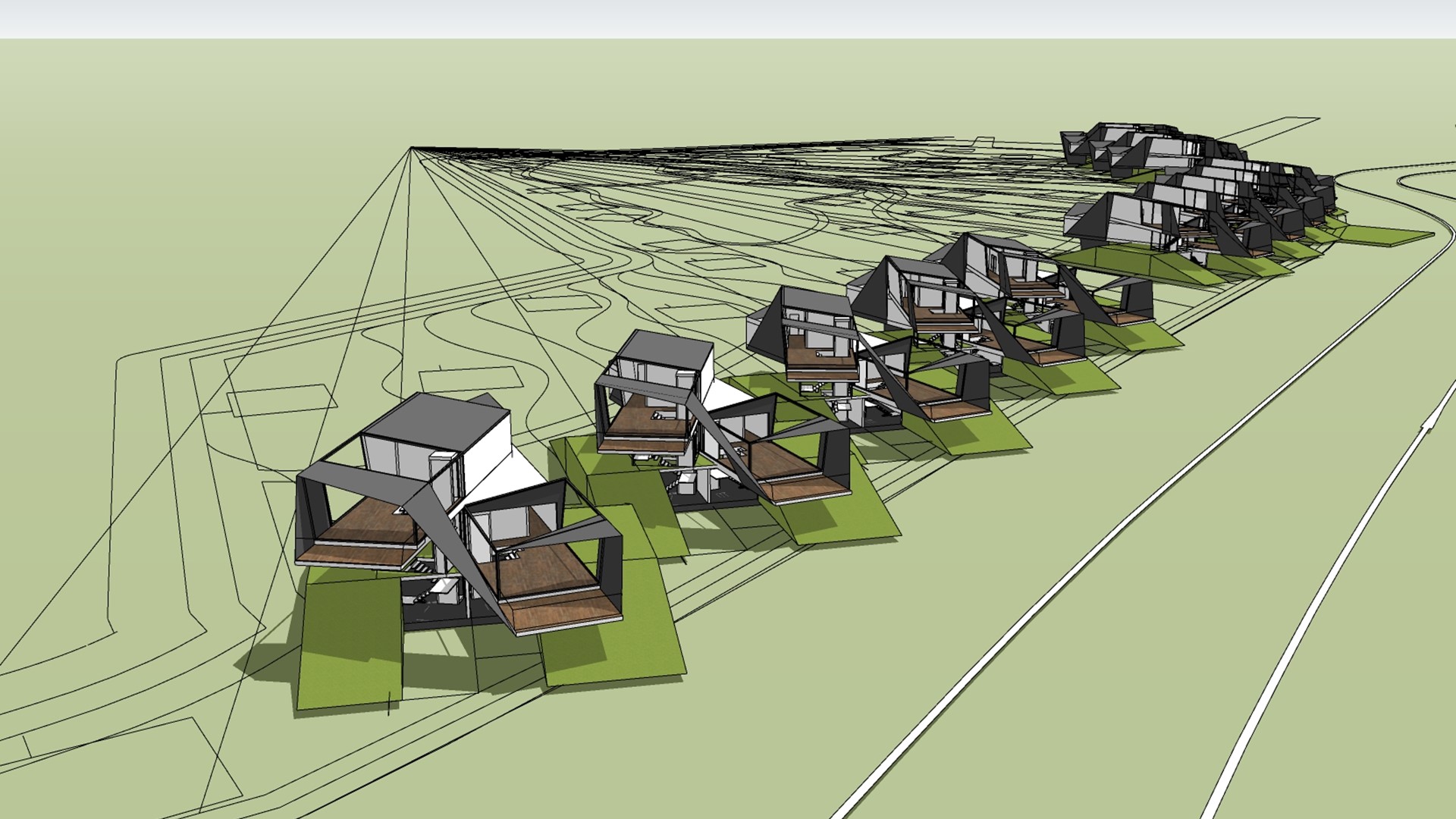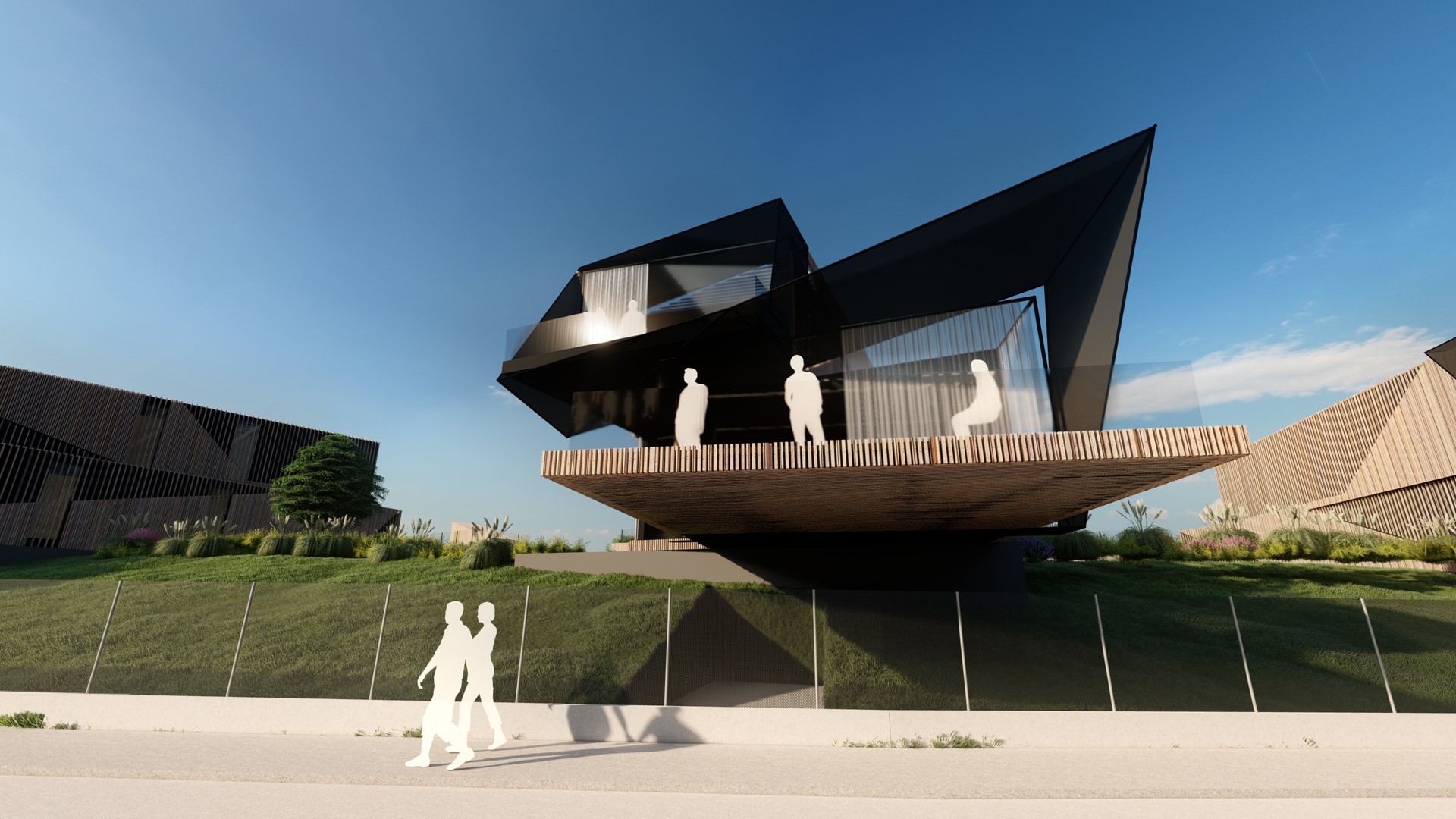 From the early brief Escapade provided, Matt Cartwright, Lorraine Griffith and the experienced team at Twelve Architect's primary move was to freely develop sketches outlining their vision for the site. There's a direct yet dramatic evolution of our Trackside Residences from the first sketches to the more recent CGIs (above). We've stayed true to our vision.
Our 14-acre site borders directly onto the race circuit, and neighbouring open countryside and ancient woodland. Escapade Silverstone had to respond architecturally to this unique but challenging context. Matt and Lorraine were inspired by the form of slipstreaming and the dynamism of cars caught as if in a perpetual overtake. This provided a motorsport link without being overtly clichéd. We also have to become a part of the narrative of the existing structures at Silverstone from an original WWII hangar to the 'Wing' and all of the spectator stands that make this place unique. From the overall forms to the materials used, the new buildings have to embody their location.
From these preliminary designs, the team grew to allow consultation with our engineering, landscaping and project stakeholders. As buildings, our Residences and Clubhouse have to perform multiple functions as well as simply respond to and enhance their immediate environment. They have to function as individual private Residences; busy hospitality suites during events, and as high-end hotel suites with all the facilities and amenities you would associate with such venues. The required flexibility means that it was necessary for each Residence to sub-divide. This was achieved using a clever system of sound-insulated, moveable walls. Similarly, our Clubhouse will offer the ultimate destination for motorsport fans - whether this is during peak-capacity event days or allowing for a warm and welcoming environment in the winter months. 
We want our buildings to be noticed, they also have to fit their context and purpose. We want people to walk in and just say 'wow' - that's what we want to achieve with Escapade Silverstone.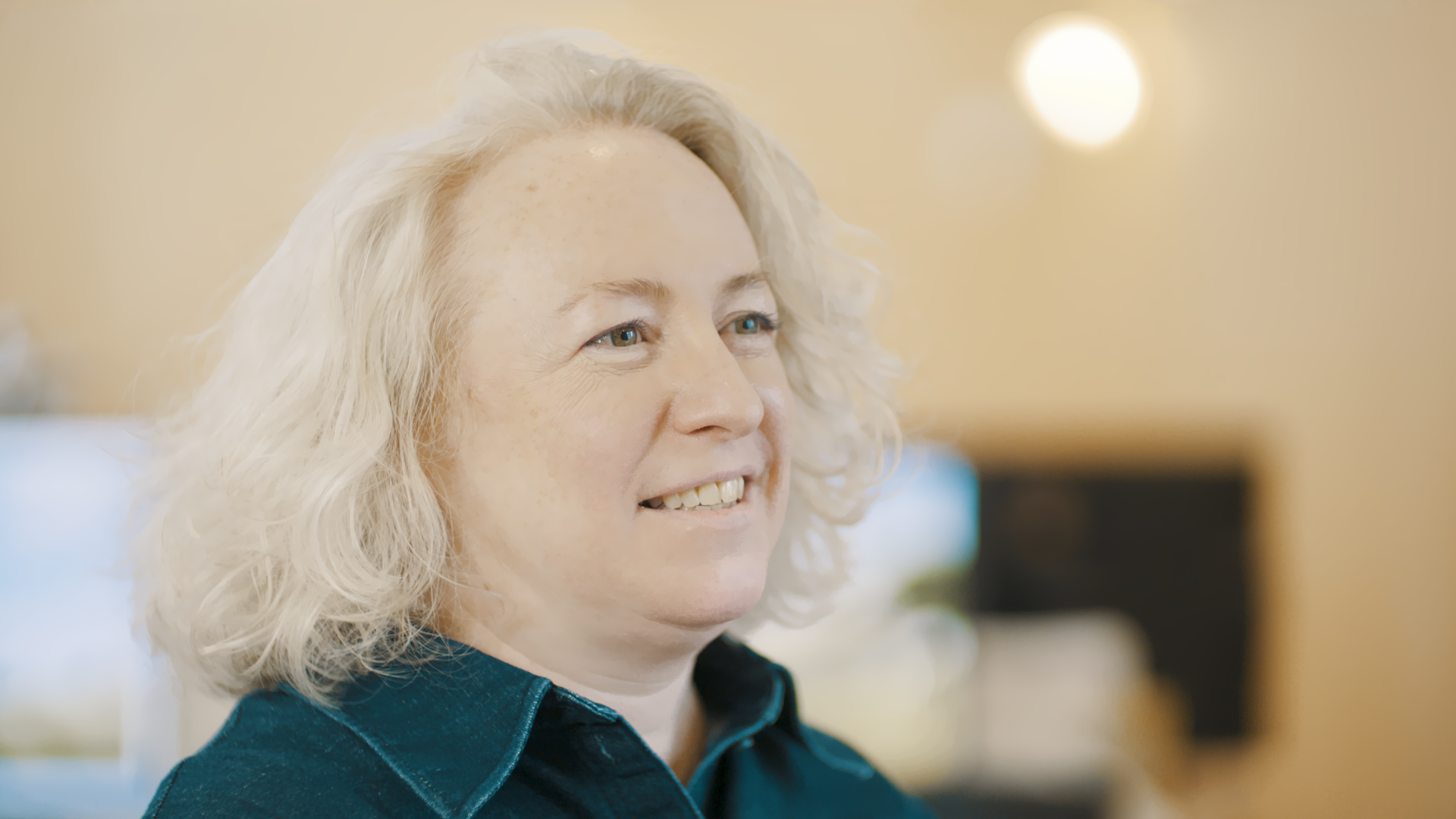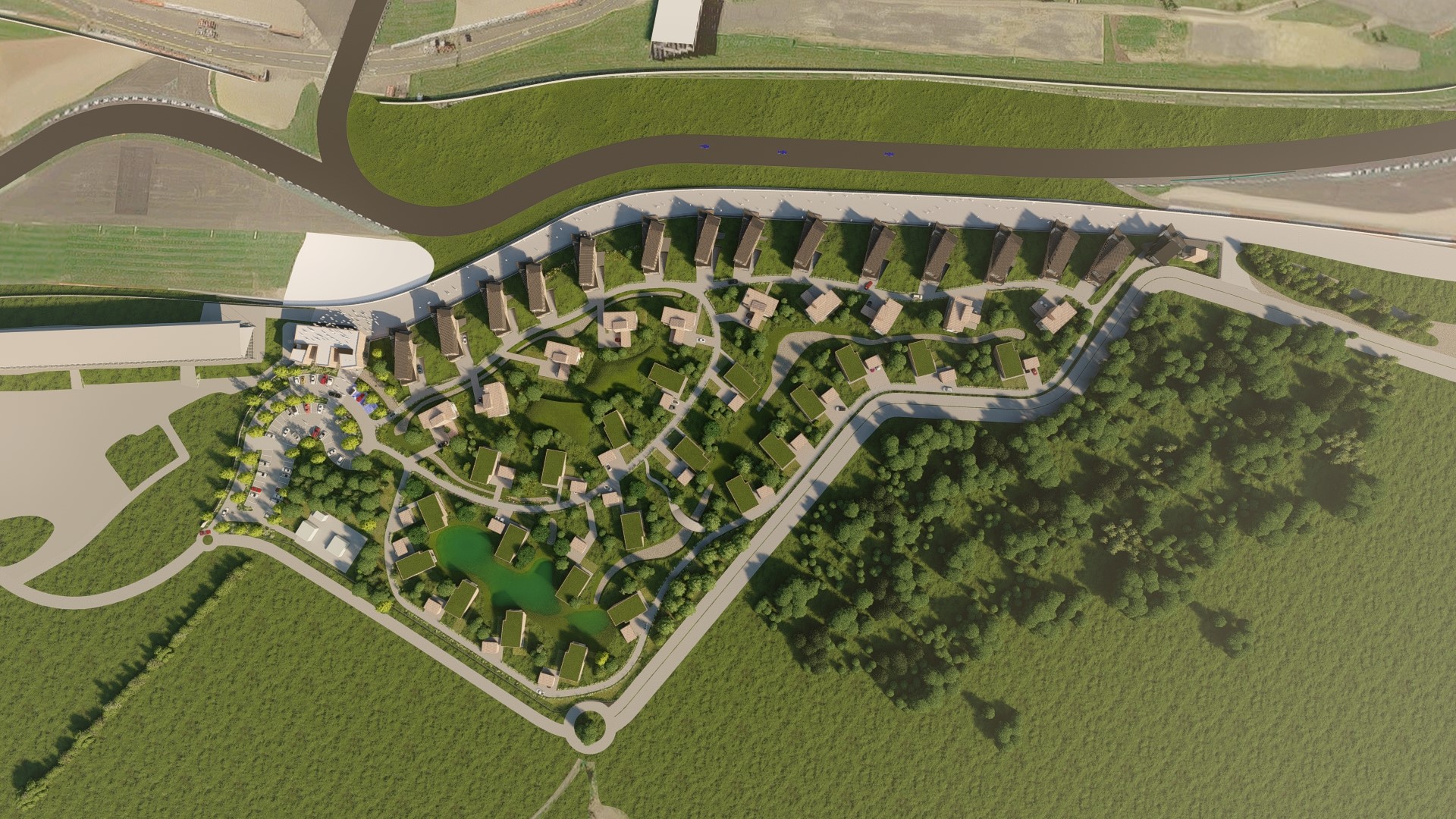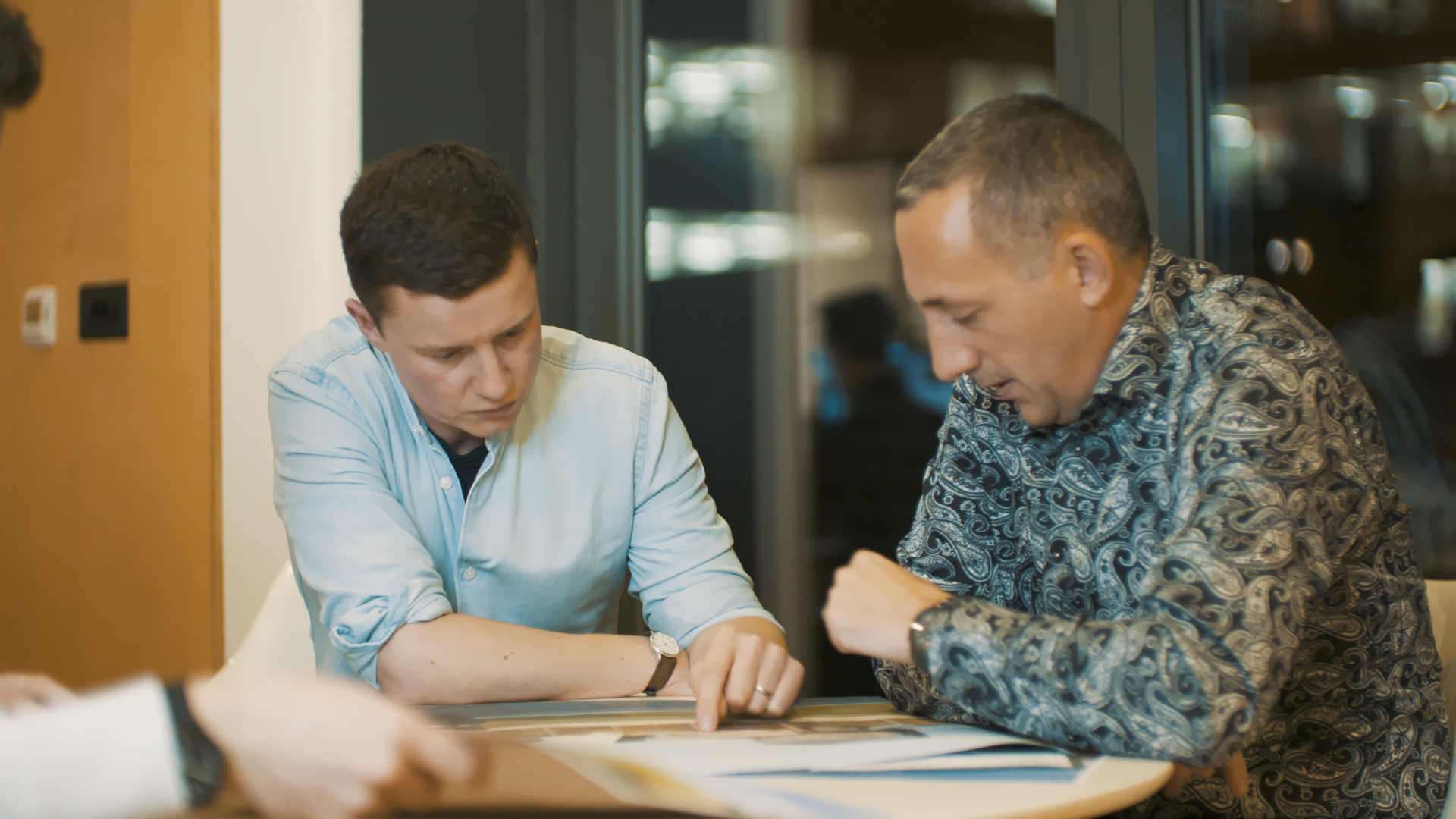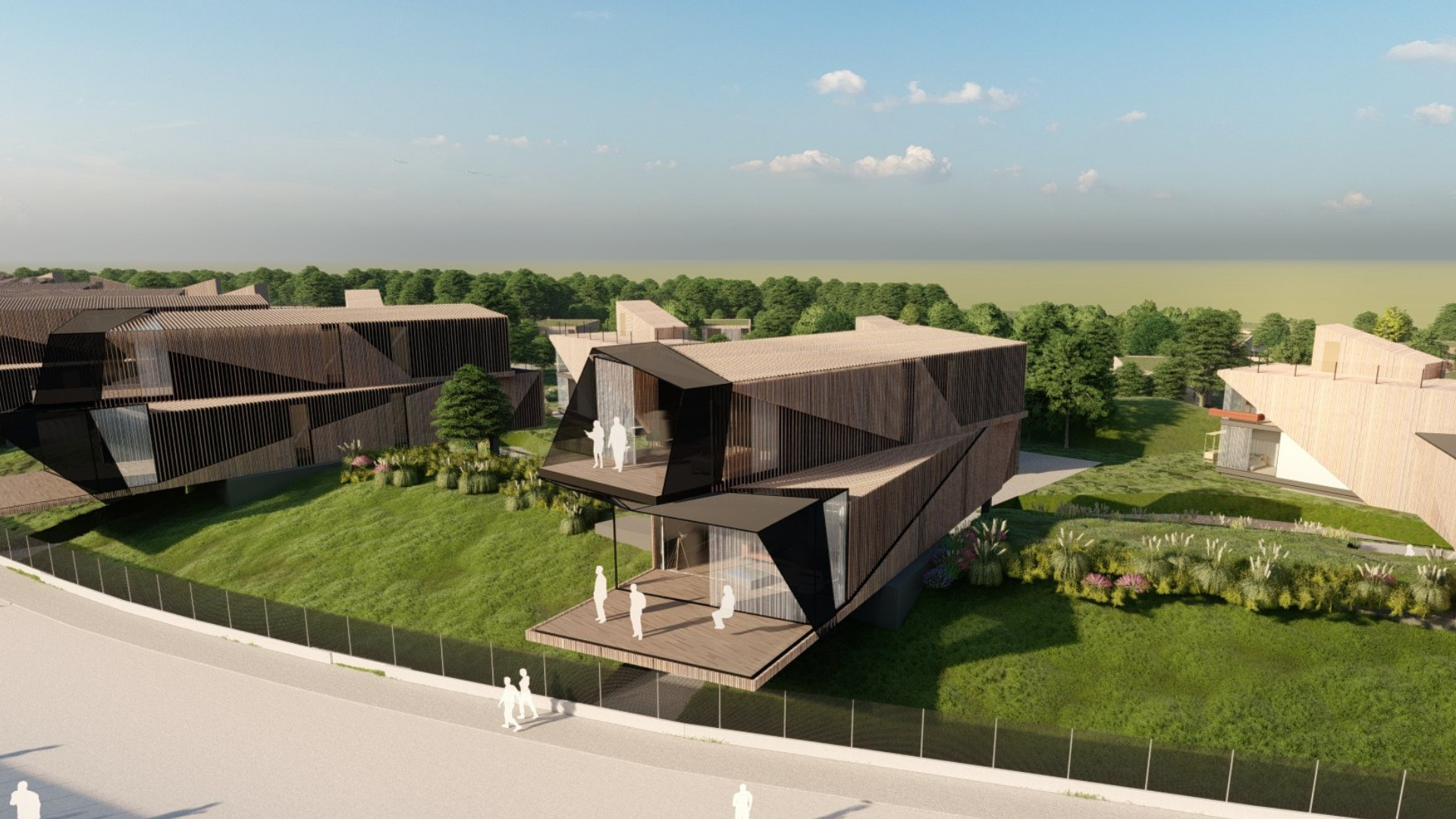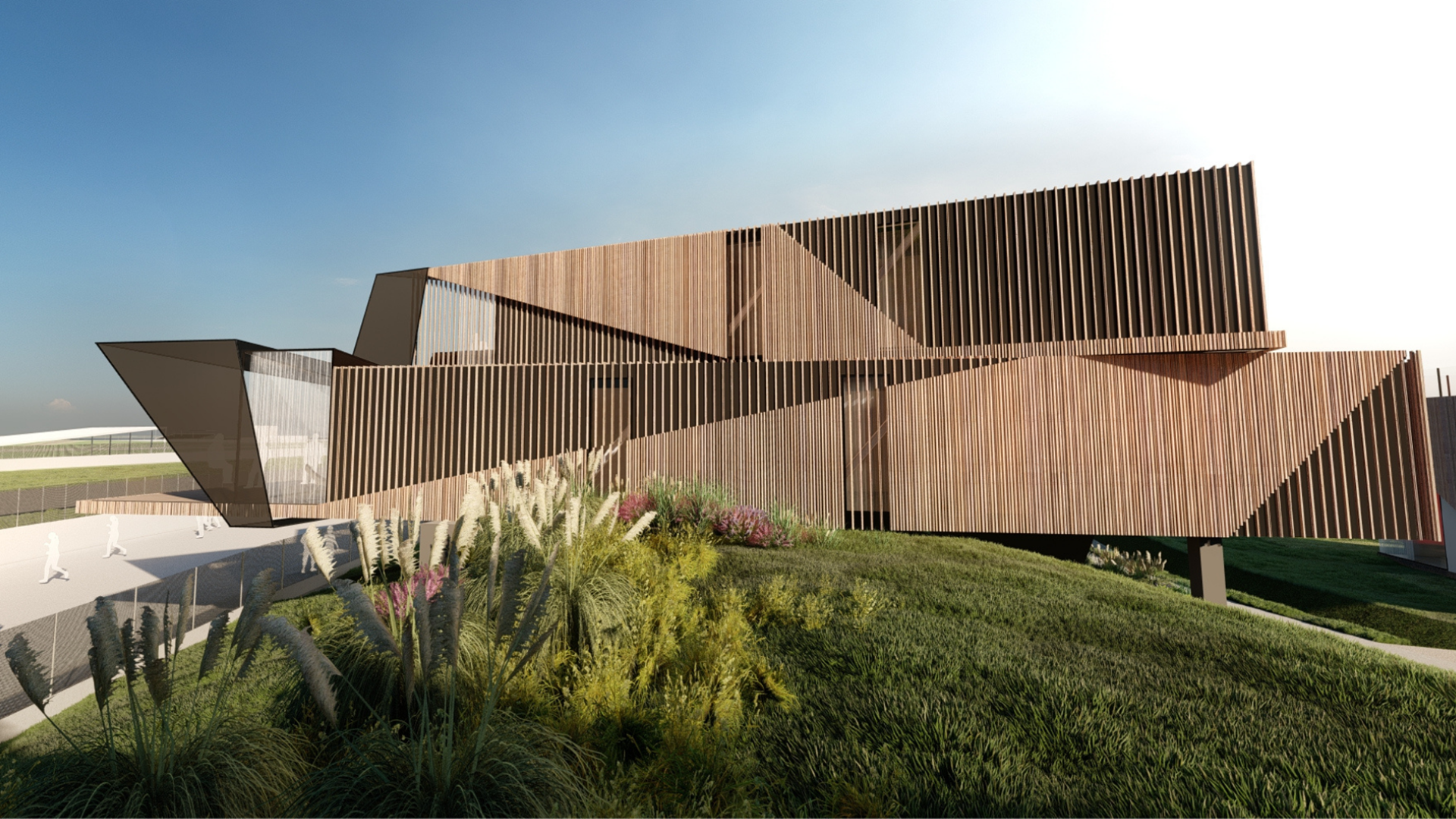 The layout and form of each Residence maximises its specific views and position, with the Clubhouse being the social and practical hub of the site. The Clubhouse and the wider development of 60 Residences present a brand new and exciting venue for Silverstone Circuit which will be open to all owners and guests throughout the year. 
As Escapade Silverstone takes shape, we'll be sharing more visuals and news on our social channels - be sure to follow us on social. 
Get in touch
If you would like to discuss ownership of an Escapade Silverstone Residence and the unique benefits this will provide then please contact us here.