Myth-busting Escapade Silverstone
01 October 2022, Automotive
Tom asks our development's founder Will some key questions we've been receiving about Escapade Silverstone, from the unique vantage point of the beautiful Little Car Company DB5 on the famous Silverstone Circuit. 
What is Escapade?
Escapade is a collection of 60 residences and a Clubhouse on the edge of Silverstone right between Copse and Becketts. 
Why would you build that here? 
It's Silverstone right! Maybe the most iconic circuit in the world. Definitely the home of British motorsport, arguably the home of international motorsport.
Is Escapade a timeshare? 
No. So you can own an individual residence. That's on a 125-year land registry lease. The idea of that is that you're partially getting the benefit of the hospitality returns, but you're also getting all of the super unique motorsport and lifestyle perks.
Is it a house or a holiday rental?
It's a commercial property. There's a management company in there looking after every aspect of your property and ensuring that you're maximising the returns that you can get from owning the property. If you own a property, you own it by yourself, nobody else owns part of it - and you can use it when you want to use it.
How many people get to join me if I'm using my residence?
so depending on the number of bedrooms, for example if you owned a 4-bedroom Trackside Residence, you can have 8 people staying, so that's double occupancy in each bedroom. And then actually on the big motorsport events, you can bring in an additional 8 people as day guests. So you could have 16 people in your 4-bedroom. A real party!
LITTLE CAR COMPANY BUGATTI BABY II
500
limited production run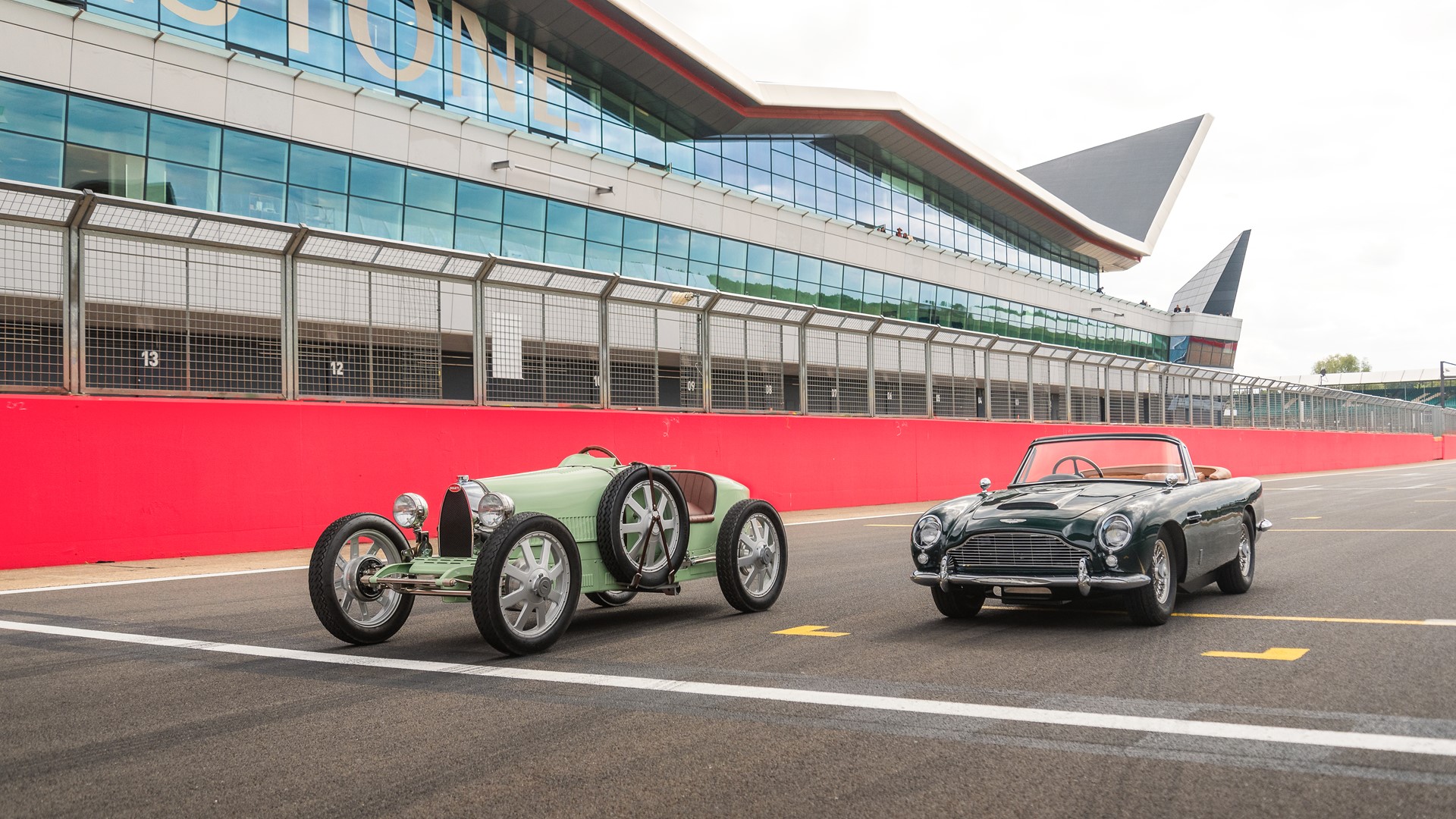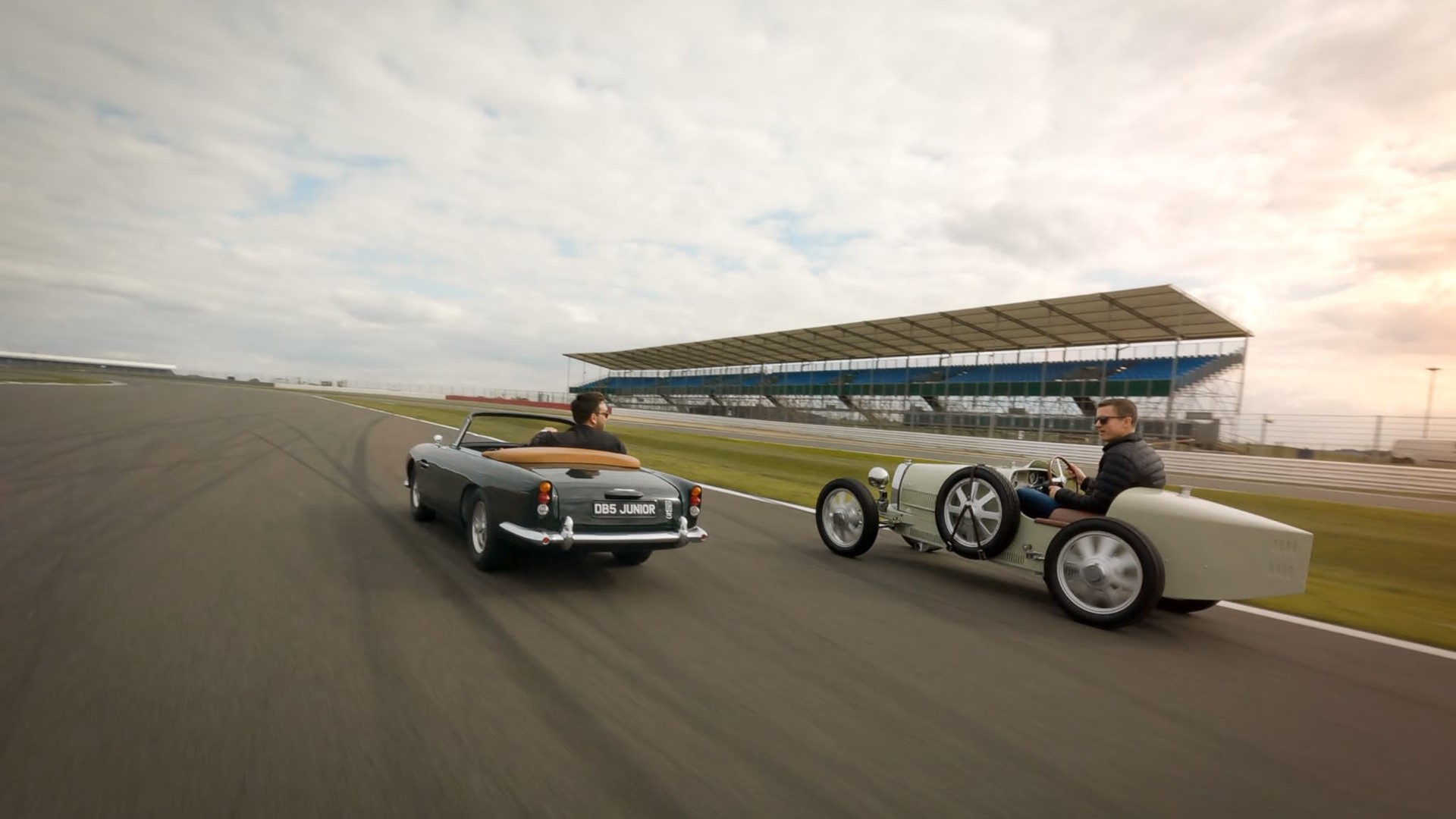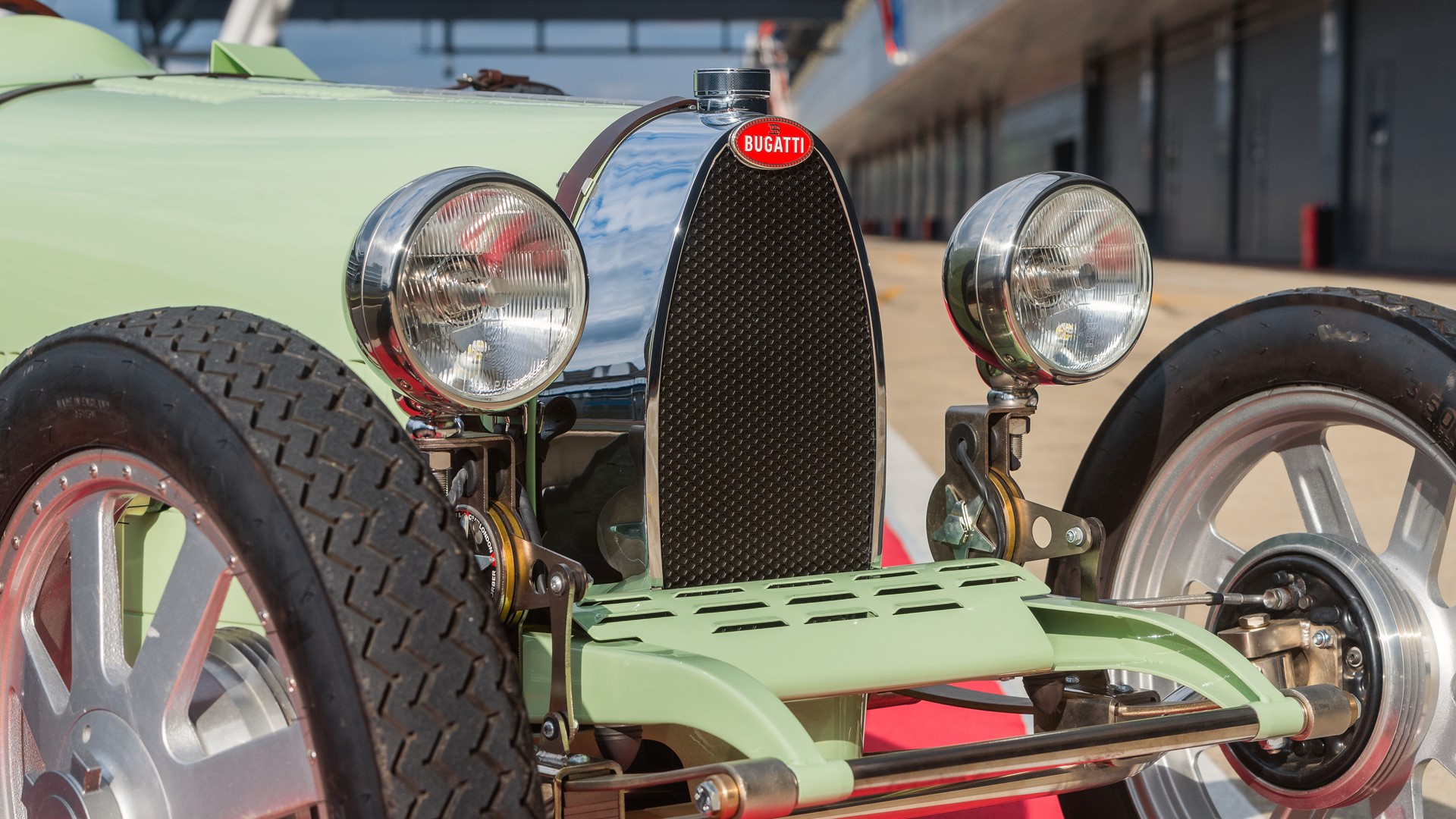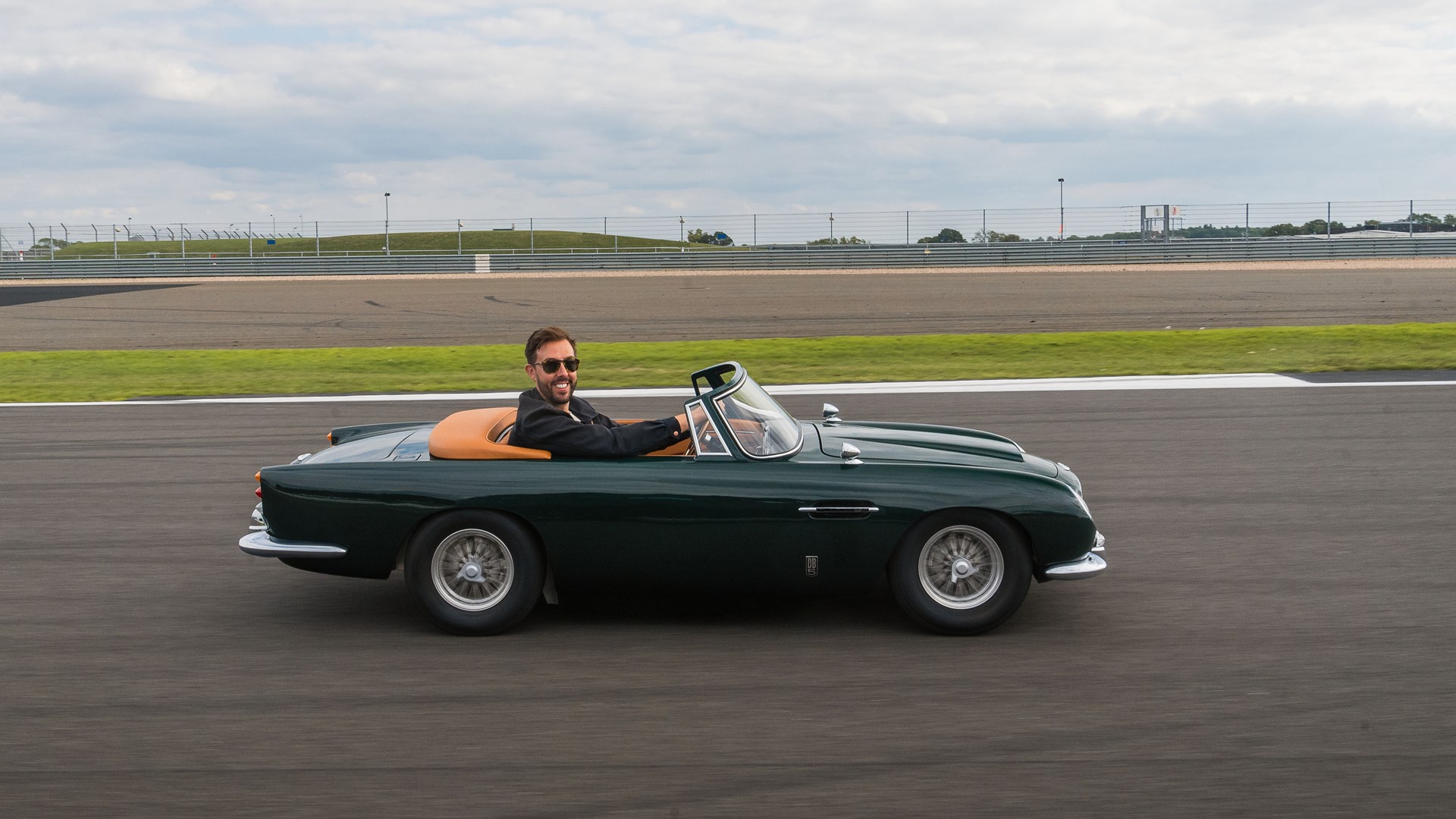 What benefit besides the yield is there to owning a residence?
The benefits are the likes of which only somewhere like Silverstone could offer. So you get usage of the Clubhouse all year round, whether you're staying overnight or not. You get tickets to every single event at the circuit. You get priority access onto the track. There are a whole raft of benefits which we think, for our owners, they'll love it. Because, you know they're obviously motorsport fans, they're passionate about cars and getting on track.
Outside of track events, what else is going on around Silverstone?
So Silverstone has become a really unique little hub of motorsport, but then also the 'overspill' of motorsport, so you've got all sorts of companies, so you've got Porsche Experience Centre just beside us, you've got Aston Martin doing all of their R&D over on the Stowe Circuit in the middle of the track, and you've got their F1 team also building their £200m factory. It's huge - on top of all that there's coming up to 2m sq ft of commercial space on and around the edge of the track. Lots of interesting companies - from engineering to motorsport to electric vehicle and mobility companies. All sorts!
What if Silverstone loses the rights to Formula 1? 
Silverstone has held F1, the British GP continuously every single year since '87. There's no other Grade 1 circuit in the UK. It's typically ranked as the No.1 most popular race - ooh you're taking me onto the rumble strip here. There's always a chance, but it's not just about one weekend. Escapade will operate all year round, 24/7.
So can you live at an Escapade property all year round? 
It's a commercial property, so not a residential property. In practice I don't think people want to come and live at Escapade. There's no restrictions on how much you can use it as an owner. But it's meant to balance partially the commercial yield side as well as the lifestyle and motorsport perks. So we assume that people are going to use it around 30-60 days a year. Maybe 30-90 but we don't think people want to typically use it more than that. And that's what makes most sense from the returns perspective. 
There we have it, Escapade behind us, on this magnificent circuit. Hopefully we've busted all those myths! More importantly though, I can see Hangar Straight in front of us - fancy a race?
[...]
LITTLE CAR COMPANY DB5 JUNIOR
1059
limited production run
Ask us a question
If you have your own query about residence ownership at Escapade Silverstone, please don't hesitate to get in touch and we will get back to you as soon as possible.